The Stablemaster
For years, John Starrett of Tralee (Ireland) has coached numerous runners with a direct, thoughtful approach tailored to each individual's specific goals. Starrett, fondly known as Stazza among the "stable" of runners he coaches, provides cutting-edge training programmes and extensive training knowledge with a unique and personal touch, helping each athlete achieve their full running potential.
Stazza's Stable comprises runners from across the world (mostly, Ireland, UK, Scandinavia, mainland Europe, Kenya, and the USA) who train under Stazza.
The Stablemates range from beginners through elites and compete in all distances from 1500m to marathons to 24-hour ultras. The private Stable groups on Strava and Facebook provide athletes with a platform for discussion on all aspects of training, as well as a forum for crowdsourcing information and sharing accomplishments.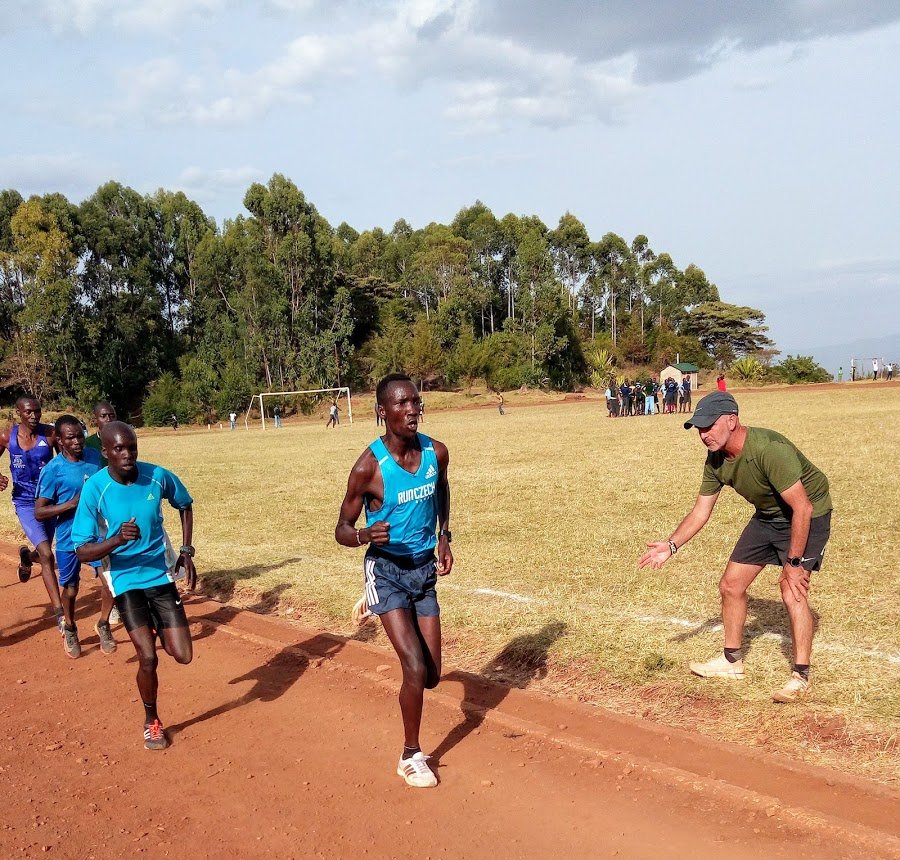 How It Works
All Stablemates start by completing a Profile Questionnaire (PQ)—it's comprehensive and important—and doing a quick but targeted Ancillary Assessment (AA), which tells The Stablemaster a lot of what he needs to know.
Following the PQ and the AA, The Stablemaster arranges a video chat with you using Skype, WhatsApp, Facetime, or your communication method of choice to go over everything; this normally takes between 60 and 90 minutes.
After the call, The Stablemaster prepares a 12 Month Timeline for you. This outlines the year ahead. It deals with and marries together your training and racing, nutrition, injuries, and ancillary work. (This is a detailed report—about 6 pages long.)
On Sundays, The Stablemaster publishes the training in Stazza's Stable (The Strava group he runs) or, if you prefer, he'll email you your weekly training.
Each week, you complete a feedback form (takes 2 mins). He then pops in his comments/observations and returns it to you. This, along with monitoring your daily training on Strava/email, is how The Stablemaster manages/micro manages your progress on a daily/weekly basis.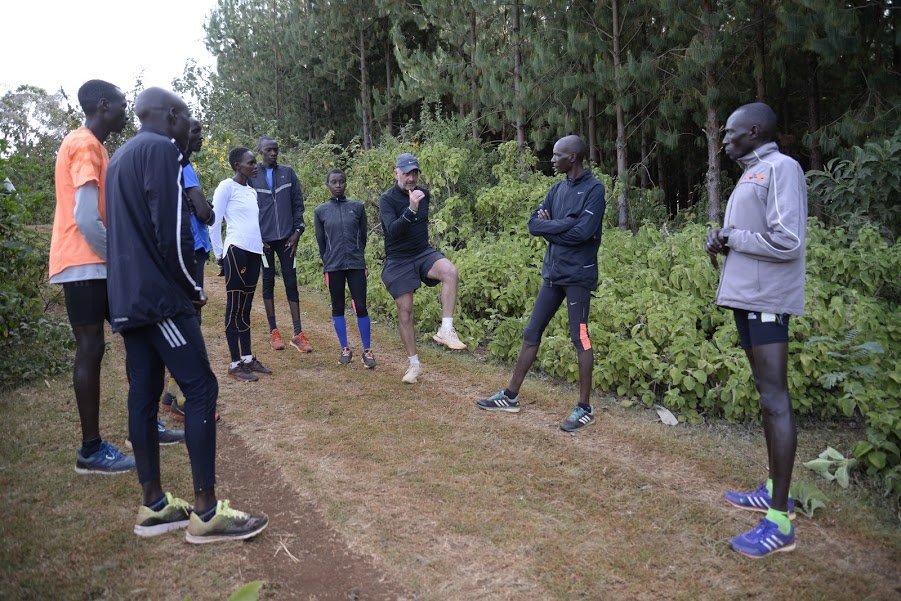 Every month, The Stablemaster conducts a monthly review with you where he assesses the month just gone and chats about the forthcoming weeks. He gives you a grade (A-F: a bit of humour; it makes him feel really powerful) and goes through the Key Performance Indicators (consistency; workouts; nutrition). This affords The Stablemaster an opportunity to spot challenges and opportunities in your development as an athlete.
Everything about your training is specific to you!
For enquires, pop him an email at stazzastable1965@gmail.com or complete the form below.
---