Stazza's Stable High Altitude Training Centre
We offer affordable packages to the Mecca of distance running, Iten in Kenya, the Home Of Champions. Come and join us at Stazza's Stable High Altitude Training Centre, where you will reap the benefits of high altitude training, and have the opportunity to get free, one-to-one coaching with the Stablemaster—Coach Stazza! Come and join us for a week, two weeks, a month, or more, for the experience of a lifetime!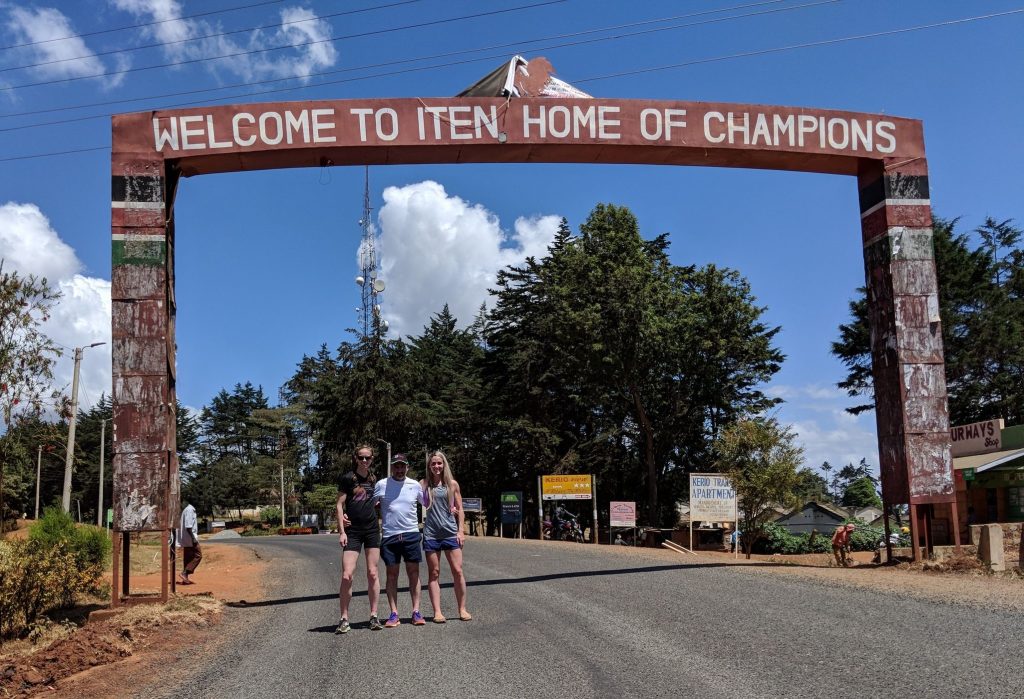 Accommodation
Just a few minutes walk away from the heart of Iten town, our accommodation is perfectly situated in safe, secure, and attractive surroundings.
Comprising three compounds, located right beside each other, one compound holds three houses (suitable for families, couples, or individuals staying alone), the second compound holds two houses suitable for larger groups (up to 15 people), and the third compound holds two houses suitable for individuals.
Each separate house is very private but allows for social gatherings also. All accommodation units are comfortable, double rooms, fully furnished and equipped with all the essentials (sit-down toilets, hot showers, fridges, cooking facilities).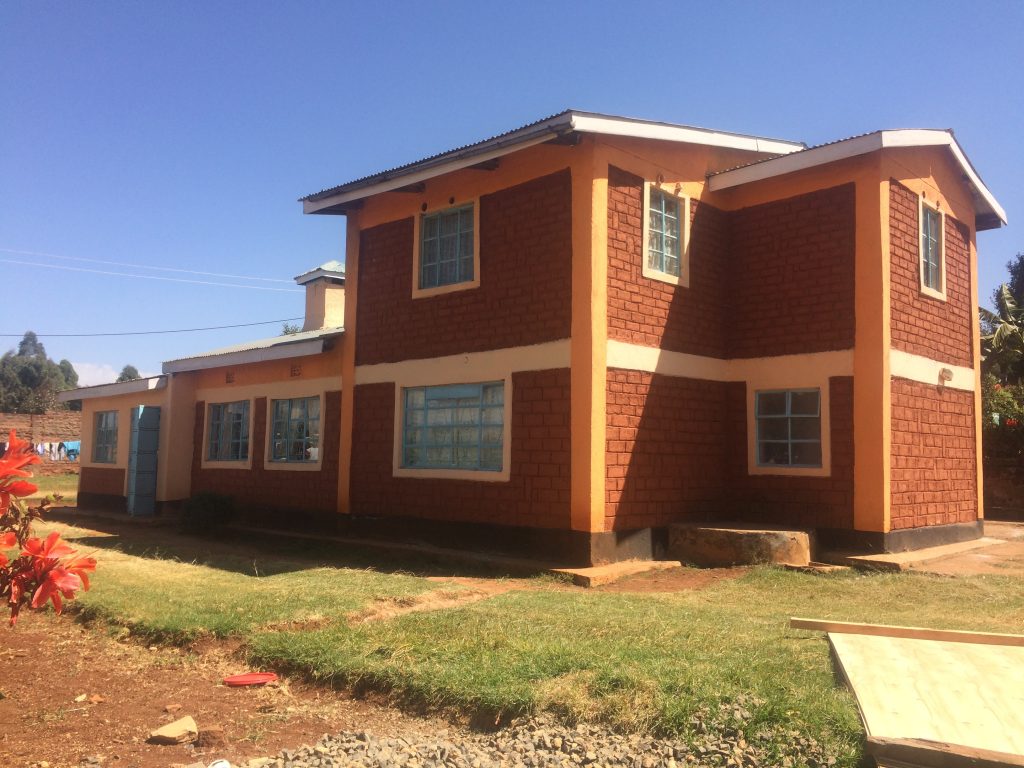 While you're there
We have our own elite Kenyan pacers/guides and can arrange for you to run with them on a daily basis—for free. We can also arrange visits to the world-famous tracks of Tambach and Kamariny; both tracks are perched on the edge of an escarpment, overlooking the Rift Valley.
We have two vehicles (5-seater and 8-seater) at your disposal for airport transfers, safaris, shopping, training needs (trips to Tambach track, Chepkoilel track, Moiben road), or day trips.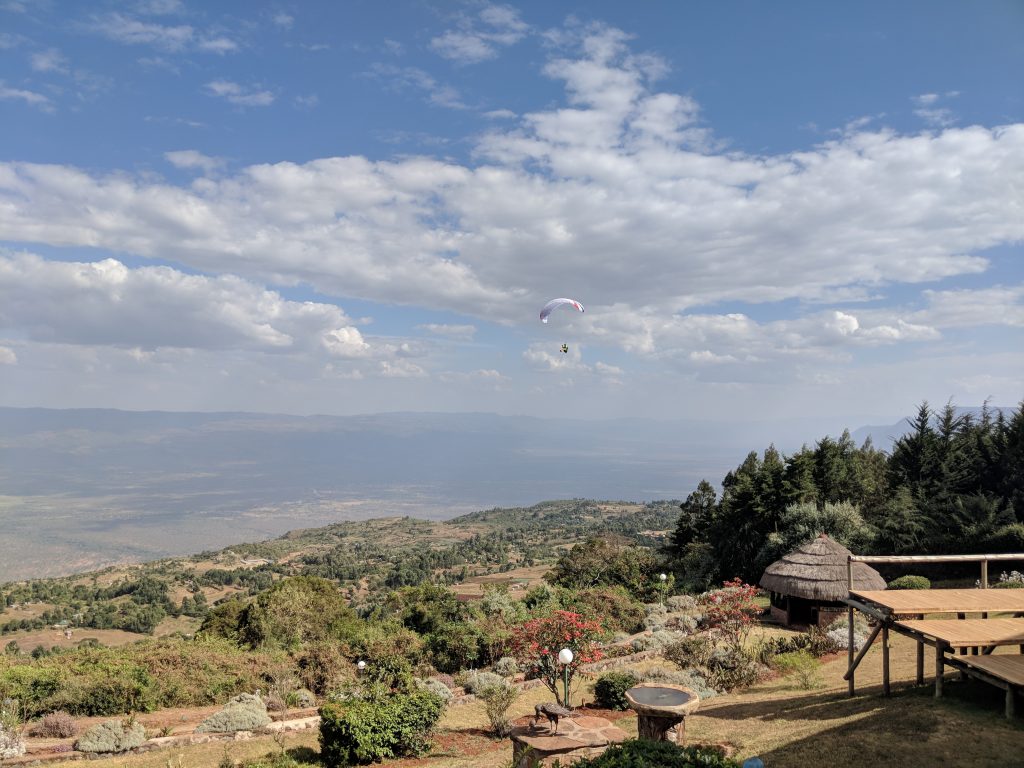 Enquiries
For enquiries, send an email to stazzastable1965@gmail.com or fill out the form below.