RUNNING WITH THE KENYANS RUN CAMPS
We offer surprisingly affordable packages to a mecca of distance running: Iten in Kenya, the "Home Of Champions." Perched on the Elgeyo Escarpment, with breathtaking views of the Great Rift Valley and the blood-orange trails that snake through the surrounding countryside, Running With The Kenyans Run Camps offer an ideal setting for high-altitude training. Under the guidance of our world-renowned coaches and élite athletes, guests learn the "Kenyan Method"—tailored to all abilities.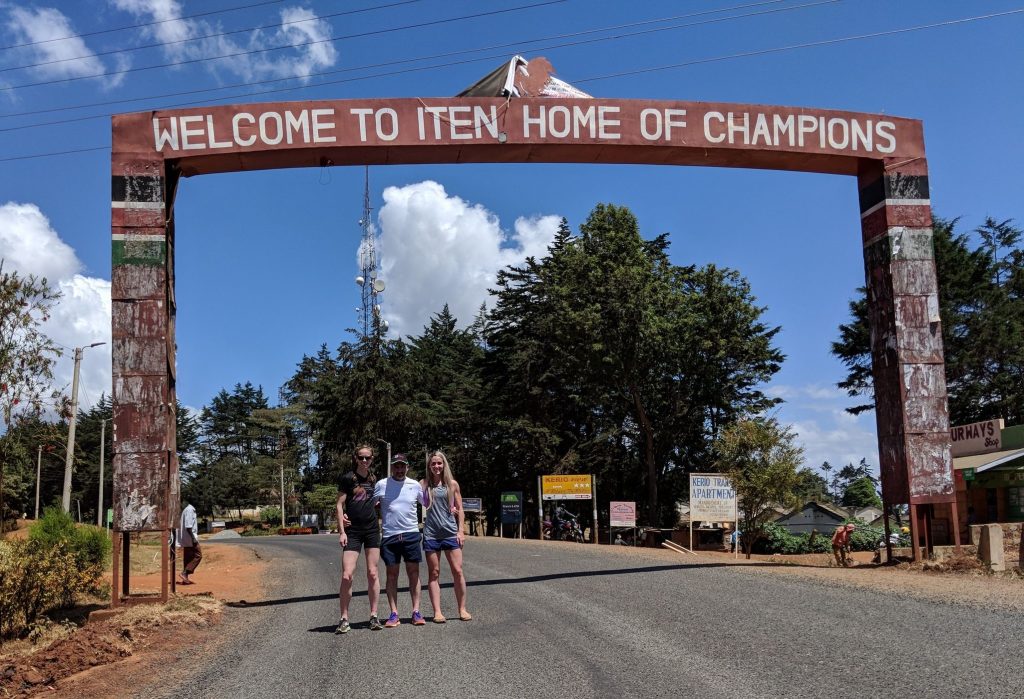 The Sketch
A Stazza's Stable-certified team of coaches (including one of Kenya's top distance gurus, John Ewoi) design a programme specific to your needs. You are paired with an élite-level pacer/guide from our permanent staff. Each member of our staff is enthusiastic, friendly, and experienced. We have a first-class sports massage therapist (I taught him; he now works for ASICS). All treatments are free. 😎
Our Kenyan Run Camps are set in a serene environment, just off the famous Kapkoi Road. Guests are accommodated in en-suite rooms (with hot showers and sit-down toilets) on a full-board basis. We have professional chefs, skilled in catering for diners from across the globe.
We provide an interesting and exciting itinerary, which includes: guided runs, seminars, and workshops on a range of subjects (strength and conditioning, nutrition, drills, stretching, and many more topics), group social runs for all paces, distinguished speakers, daily excursions into the heart of the Kenyan running culture, workouts on storied tracks (Tambach, Kipchoge Keino Stadium, and Chepkoilel), trails, and hills (the famous "Stablemaster Hill" and "Rudisha's Killer Hill"), as well as chances to embrace the enthralling essence of the "cradle of humanity."
You will visit élite training camps and meet the celebrated stars of Kenyan running. Most importantly, during your sojourn in this World Athletics Heritage Landmark site, you will forge new, lasting connections.
In short: the Camps provide amazing training, adventure, culture, and tradition in the crème de la crème of East African distance destinations.
The Accommodation
For years, the fabled Home of Champions has extended a warm welcome to runners from near and far.
Our HQ is a leisurely, five-minute stroll from the hustle-and-bustle of Iten town. It's perfectly situated in safe, secure, and attractive surroundings. Our easygoing Kenyan hospitality ensures you will have an enjoyable stay.
All the lodgings are furnished and have Wi-Fi.
Our delicious and extensive menu is curated around a range of healthy, organic produce sourced from local suppliers, with a selection of vegetarian and vegan options. All bedrooms have en-suite facilities, are comfortable, and are well equipped.
We have function rooms for our seminars and workshops. Outside our front gates, we have endless, dusty trails.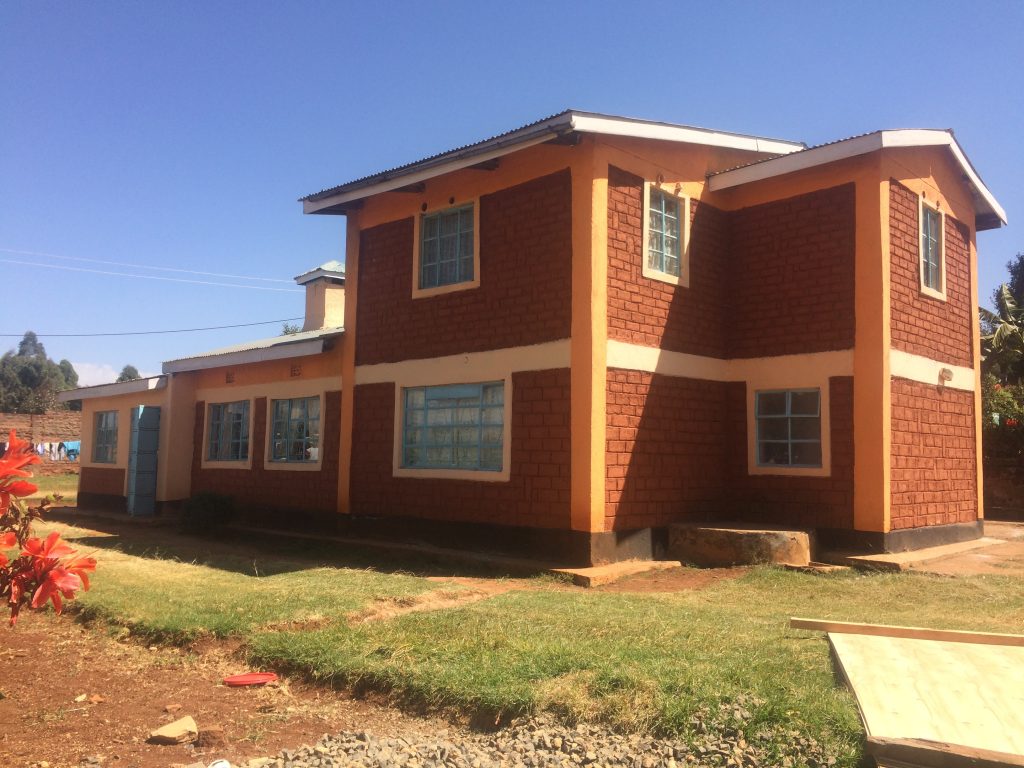 The Frills
During your stay in Iten, you will be given the opportunity to go on a range of trips, visit Kenyan homesteads and taste the way of life, stop by the legendary St Patrick's High School—and more.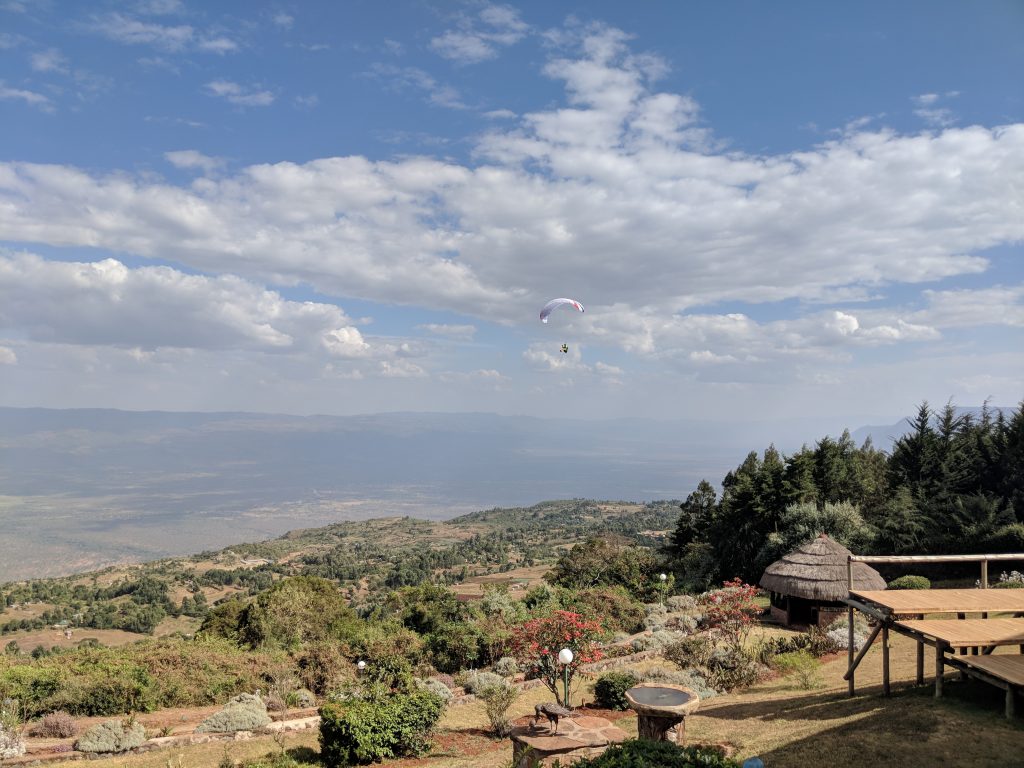 Next Available Dates
Arrive: January 14, 2024—Leave: January 26, 2024.
Rates (inclusive of all taxes):
Standard Rate: 12 nights full-board—€1,100
Stazza's Stable Stablemates: 12 nights full-board—€945
Due to the excellent value of this trip, and the proven quality of the itinerary, places will go quickly! For more information, please contact me: stazzastable1965@gmail.com, or WhatsApp: +353 83 043 5669, or fill out the form below.