Bespoke Coaching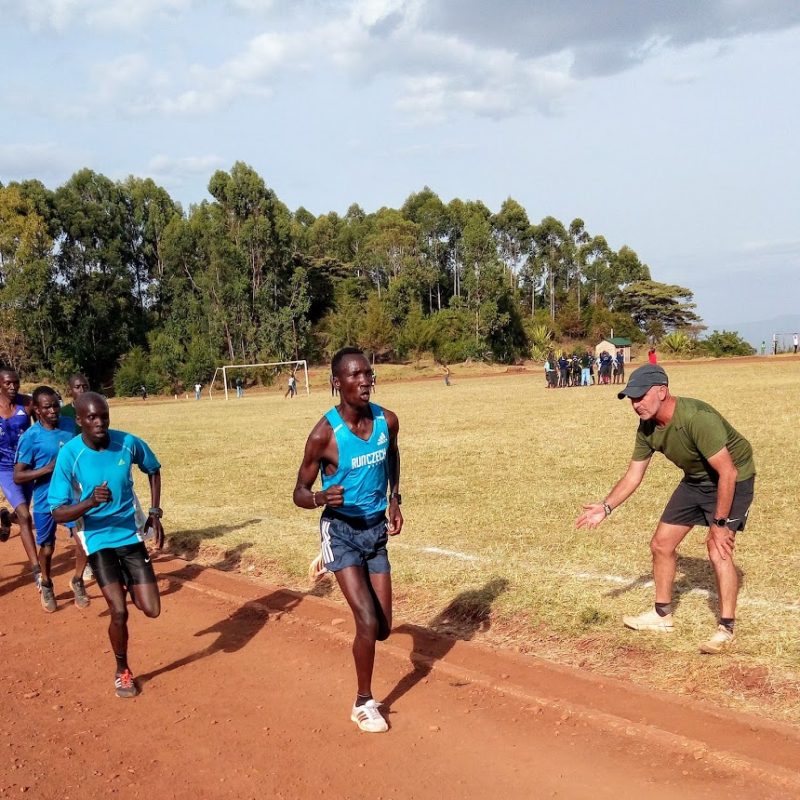 The Stablemaster coaches runners from beginners through elites, from middle distance runners to ultra marathoners. With a direct, thoughtful approach tailored to each individual's specific goals. If you're looking for help to reach your running goals, get in touch!
Read on
High Altitude Training Camps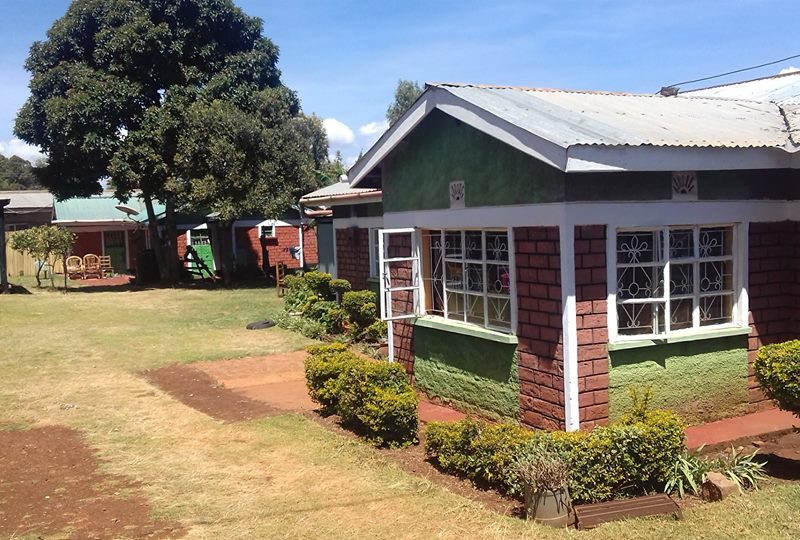 We offer affordable packages to the Mecca of distance running, Iten in Kenya, the Home Of Champions. Come and join us at Stazza's Stable High Altitude Training Centre, where you will reap the benefits of high altitude training, and have the opportunity to get free one-to-one coaching with the Stablemaster—Coach Stazza!
Read on