TRIALS TALK WITH GENERAL PUFFBALL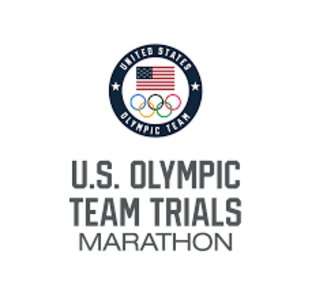 February 29th marks a red-letter day for Stazza's Stable. For the first time, our athletes will toe the line at the blue riband event of American distance running: the U.S. Olympic Marathon Trials.
Since 1968, our colonial cousins have used the Trials as a characteristically cut-throat method of team selection. The permutations are straightforward; the best runners in the country face-off in a one-off race. The top three go to the Games; everyone else stays home.
From Bob Kempainen projectile vomiting his way to victory in 1996, to Ryan Hall pumping his fists in Central Park in 2008, to Shalane Flanagan staggering towards the finish in 2016, the Trials have provided some of the more iconic moments in track history.
A harras of Stablemates vied for the chance to contribute their own pages to this story. Some came up just short. Riley 'The Captain' Cook was felled by a broken back; Jaydn 'The Lathe' Asay was struck down by a stubborn splinter; Tawny 'Super Mom' Bybee was stymied by fuelling issues.
But three made it. Savannah 'Our Sav' Berry, Bryant 'Kid' Jensen, and Joy 'The Rocket' Miller all achieved the qualifying standard. Joy has opted to forego the Trials to focus on her Boston build-up, which leaves Savannah and Bryant to collect a complimentary pair of AlphaFly Next% trainers from the good folks at Nike, before striding along the rolling hills of down-town Atlanta, broadcast coast-to-coast on NBC television.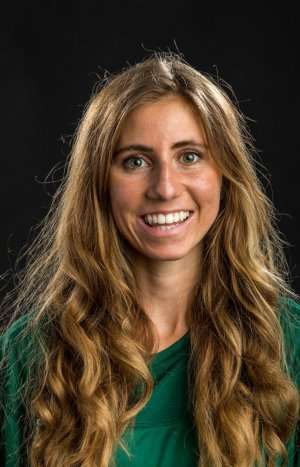 UVU alumna Savannah will compete against the greatest field ever assembled at the Trials, with no fewer than 10 sub-2:27 women taking part. Her sesamoid and PF hampered preparation mean she'll do well to better her remarkable 2:44 PR at Sacramento this time around, but don't be surprised if she features at the front of the pack in 2024.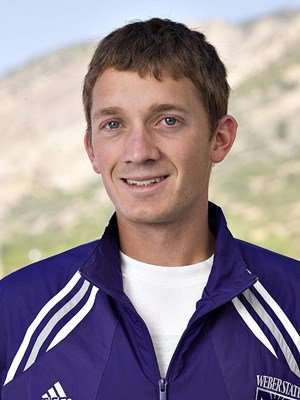 For Utah running legend Bryant, this weekend will represent the capstone of an outstanding career. The man who famously won five marathons in 2013 alone had struggled to qualify for the Trials, until he joined the Stable and delivered a 2:18 performance at Indianapolis, back in 2017.
The Stablemaster will be live blogging their progress on Strava this Saturday from 12:00 New York/17:00 London time. Chapeau to both!
Puff's Picks for Gambling Sorts
Women
Sara Hall
Emily Sisson
Molly Huddle
Long Shot: Emma Bates-Ulmer
Men
Galen Rupp
Leonard Korir
Scott Fauble
Long Shot: Bernard Lagat
References