ALL THE PRETTY RUNNERS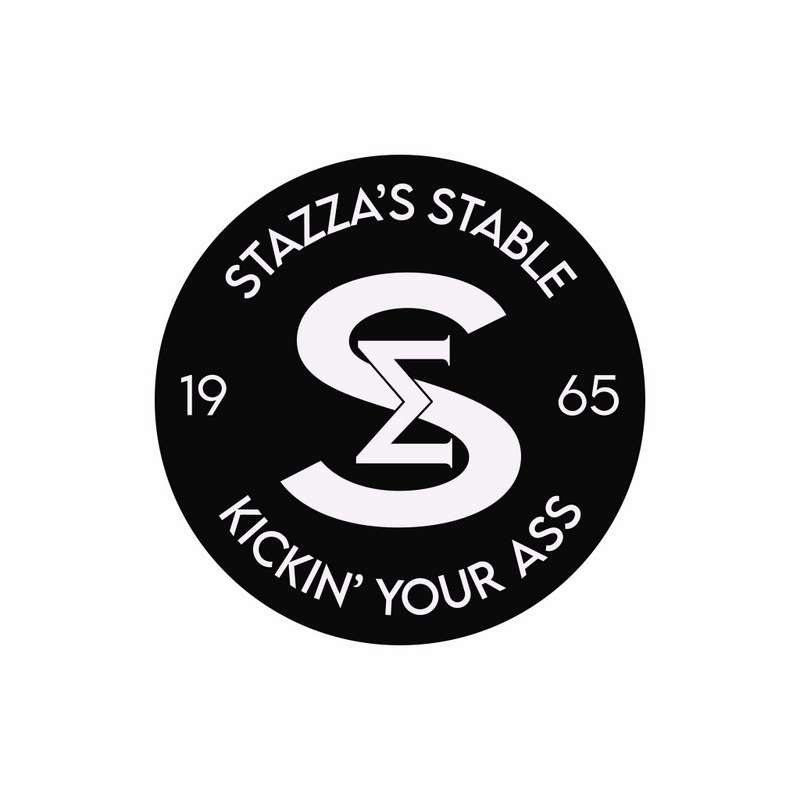 Stablemate Paul "Richie" Richardson walloped a monumental 3'23" off his all-time best at the Brass Monkey Half-Marathon at York Racecourse, UK, in a photo-finishing 1:20:30.
The studly Stablemate showed his class, finishing 171st/1407 and 17th M45.
Hammering through each furlong was an enjoyable task for Richie boy, his nostrils flaring as steam bellowed in the cold, crisp morning.
The Stable News' John McCririck wannabe, Ally "the Chin" Smith, tic-tac'd his way down to the paddock for a word with the front runner:
"My favourite race conditions were in place—cold, with a course that actually is flat and fast.
The only excuse I had coming into this race was the half stone in weight that had been gained over Christmas.
My plan was to set a 13.1 mile workout on the Garmin and gradually build the pace. All set, with a nice, fresh pair of Vaporfly straight out of the box.
Set off with the 1:20 pacer in sight. But, not believing I could go that fast, I settled into a nice rhythm and kept the pace consistent.
The plan was to try to switch up the pace at 10km, which I did. The 1:20 pacer was still in my sights, but I didn't push to try and catch him.
This is probably from a fear of blowing up … Maybe, if I'd had a bit more belief, I should have gone after it.
Still feeling strong with 5km to go, I put in a big push in the last mile and crossed the line in 1:20:30.
I was pleased with that time but slightly disappointed not to dip under 80 minutes. Still, I have to be pleased with a big PB and am now aiming for a sub-80 in the spring."
"A superb recap of an awesome run, Paul. That sub-80 is well within your reach—especially once you lose the timber and get to your proper racing weight."
"Thanks, Ally; I'll be celebrating with beers and curry tonight, so the diet starts Monday, ha-ha."
"They always do! See you soon, Paul."
By the time The Stable News got a hold of Coach Stazza, he had just tucked the Kenya crew into their beds and finished their bedtime story:
"Shhh, sweet dreams my wittle wunners.
Oh, God! Peace at last. It's always a relief to get the kids to bed for a bit of me time. Richie Richardson, you say? Another sublime performance from him, especially with those saddlebags. You enjoy your curry and beers, and it's not just the diet that starts on Monday, HA-HA!"
Richardson's galloping towards his next outing, which will be a half-marathon at the end of March—starting on Monday, of course. 😉