ANNOUNCING THE 'RUN WITH AOIFE' 5K FUN RUN! SATURDAY, JUNE 19 AT 8:00 A.M.—PIONEER PARK, KAYSVILLE, UTAH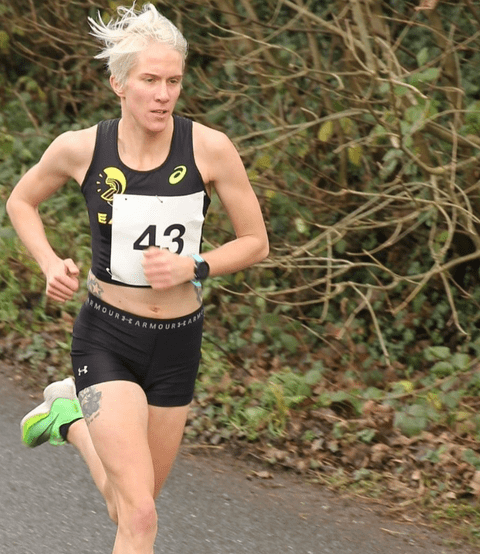 Stablemate Kurt Olsen writes:
As most of you know, Aoife Cooke, who is the recent winner of the Cheshire Elite Marathon and now bound for the Tokyo Olympics to represent Ireland in the marathon event, will be spending a few months in Utah with Coach Stazza to train at altitude. With their blessing and support, I have decided to host a 5K fundraiser fun run for her.

The money raised will not only go toward assisting Aoife with her Olympic journey, but also for the following year of training she will undertake as she works toward the World Championships in Oregon, in summer 2022.

This is going to be a blast! We'll have the opportunity to hear from Aoife and Coach Stazza Himself, then we'll all run alongside (or far behind!) Aoife on a nice 5K route that winds through the lovely neighborhoods and horse pastures of quiet West Kaysville.

For those who don't live in Utah but would still like to participate, there is a virtual option that will give you the opportunity to show your support for Aoife.

Details can be found here: https://www.runwithaoife.com/

All of the proceeds will go directly to Aoife—I will not make a single penny from this event. I'd particularly love to see all of the Utah-based Stazza's Stablemates come and join us, if at all possible. For most of us, this will be the first time to meet Coach Stazza in person, and Aoife as well!

Any help you can provide in promoting this event will be greatly appreciated—please tell your running groups, family, and friends.

This will be a unique opportunity to interact and run with an Olympian who also just happens to be a delightful human. Don't miss it!