ANOTHER KNOCKOUT PB FOR DAVE BOY GREENE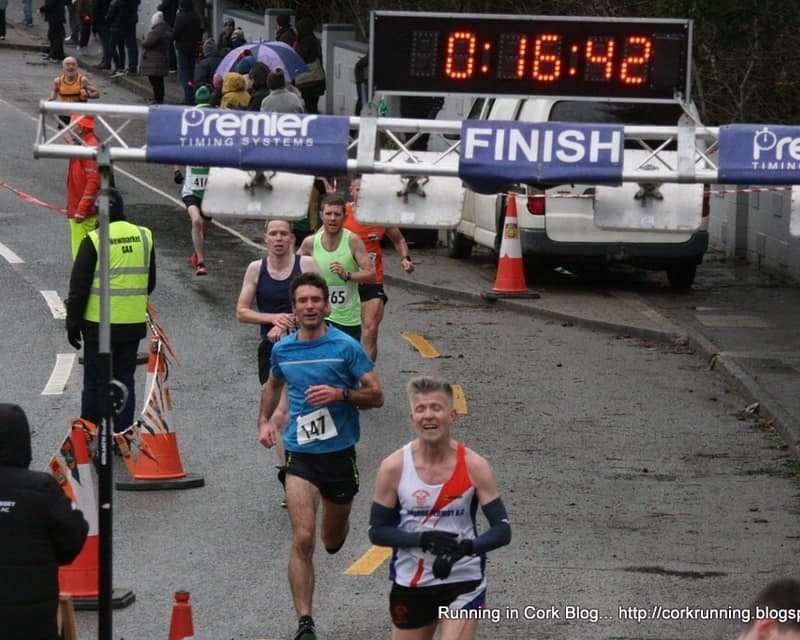 Stablemate, Dave Boy Greene, dropped out yet another knockout PB at Sunday's Newmarket 5k, running 16:42 to take a whopping 26 seconds off his previous PB.
Sources close to Greene revealed to The Stable News that Greene's performance was all the more impressive as only four days before the race, he nearly died with a virulent strain of the plague—the much feared, supermanflu.
Since joining Stazza's Stable in August, Green has boxed of a 13-minute PB over the marathon (he  lowered his marathon PB by 13 minutes at this year's Dublin marathon: 2:55 down to 2:42), a two-minute PB over the half (1:20 down to 1:18), and now, a third PB over 5k.
Next year, in the spring, Greene is heading out to race Boston and then in the autumn, he'll race Berlin. His goal is to get down around 2:30 at Berlin.
(Snap credit: Running in Cork.)