WINDY BRENDON WAFTS AWAY THE WIND TO RUN HUGE HM PB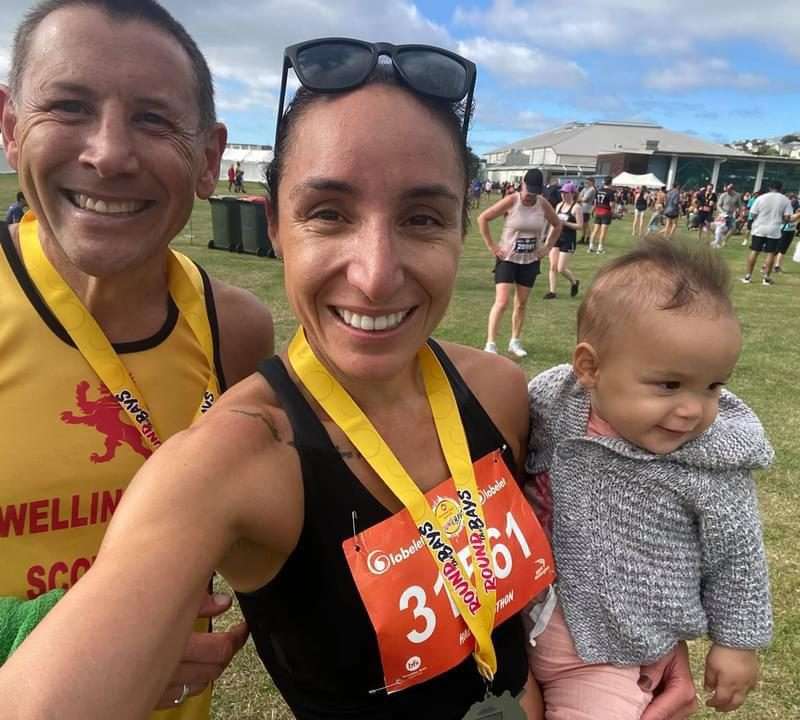 At the recent Round the Bays half marathon in Wellington, New Zealand, Stablemate Brendon Thompson battered his PB, whacking off a walloping 1'20" from his previous best to run 1:18:18.
Bad Boy Thompson defied Aeolus (god of the winds) and Sterculius (god of poop) to run a belting PB in horrendous conditions: "The wind was bad enough," Brendon said, sharting. "But I had to contend with a severe case of runner's trots. I'll need new shorts."
The Kiwi joined Stazza's Stable at the end of 2020 with a goal of going sub 3hrs for the marathon.
The Stable News managed to drag The Stablemaster onto a Zoom call and asked him about Brendon's run and goals. "It's clear he's going way under 3hrs," The Stablemaster said, stroking Bear the cat. "Brendon's a true warrior. Halfway through the race, popping out 5'58" miles in the wind and pooping away without a care, he put it up to the windy gods and dropped out the haka. He's fierce hard. Sub 3hrs my hole. He's going sub-2:45."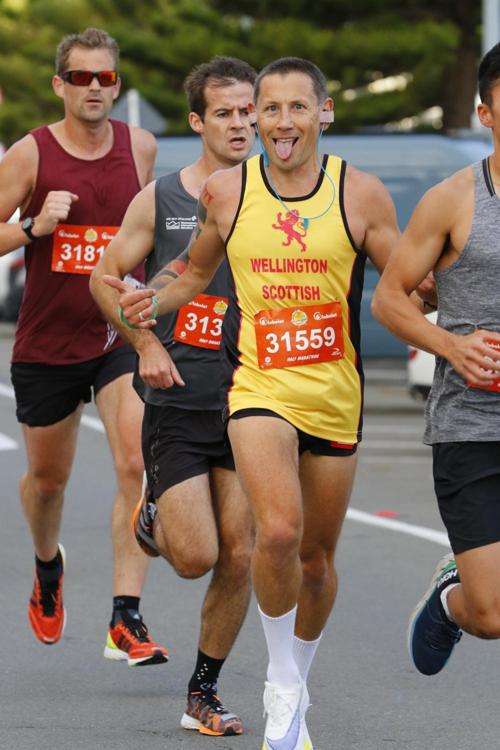 While Brendon took on the gods, his wife and Stablemate, Hinano, pushed their young son, Savaiki (aka Fatty), in a buggy around the course. Hinano belted out a cheeky 1:48:13.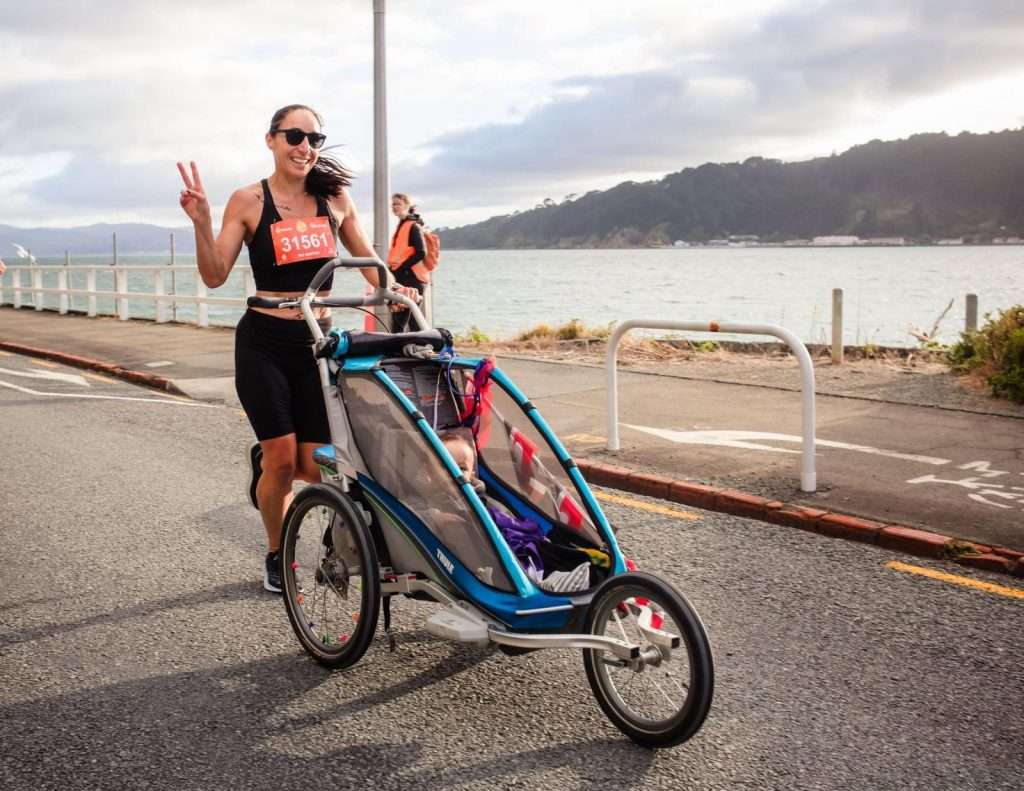 Hinano told The Stable News: "The Stablemaster and I had a chat about the great book and movie The Power of One. In the book, Doc talks about how he had wolves in his head and the drink and the piano silenced the wolves. Running silences the wolves for me. But nothing's going to silence the sound of Brendon's butt."
When asked on the zoom call about The Power of One and Hinano's run, The Stablemaster said: "Bryce Courtenay's book is a beautiful story about Peekay's (the protagonist) journey to overcome the evil that simmers in mankind. Through dreams, a vision, words, and boxing, Peekay fights humiliation, bullying, racism, and tribal superstition. It's so much more than a book. Over the last year, Hinano has evinced Peekay's spirit."