BANDIT RACES, BLUE BELL 10KM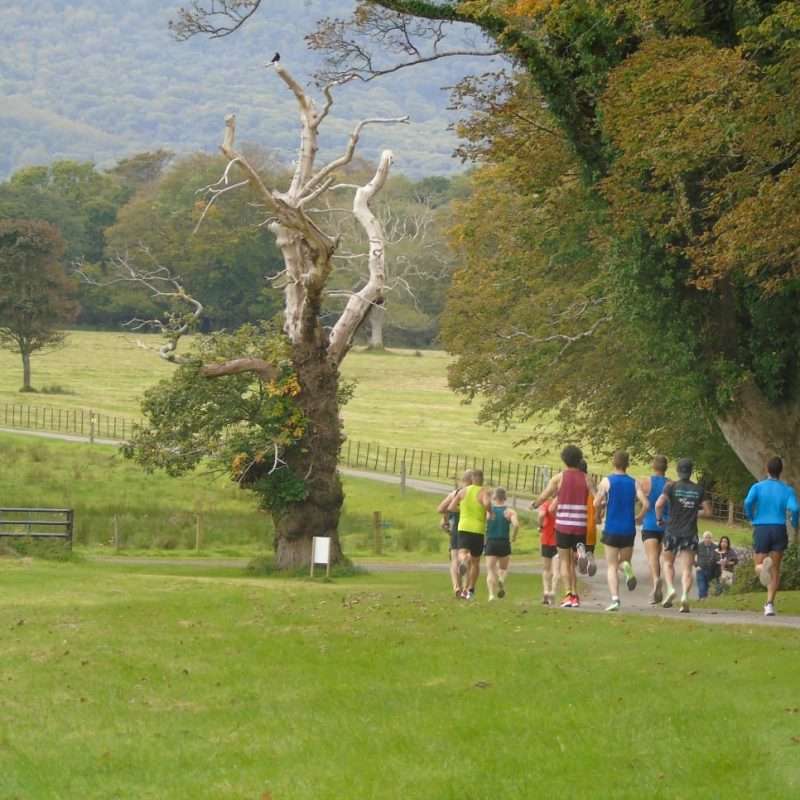 The Bandit Races, Blue Bell 10km took place in Killarney National Park a few weeks back and proved a huge success with some smashing PBs on a tough course.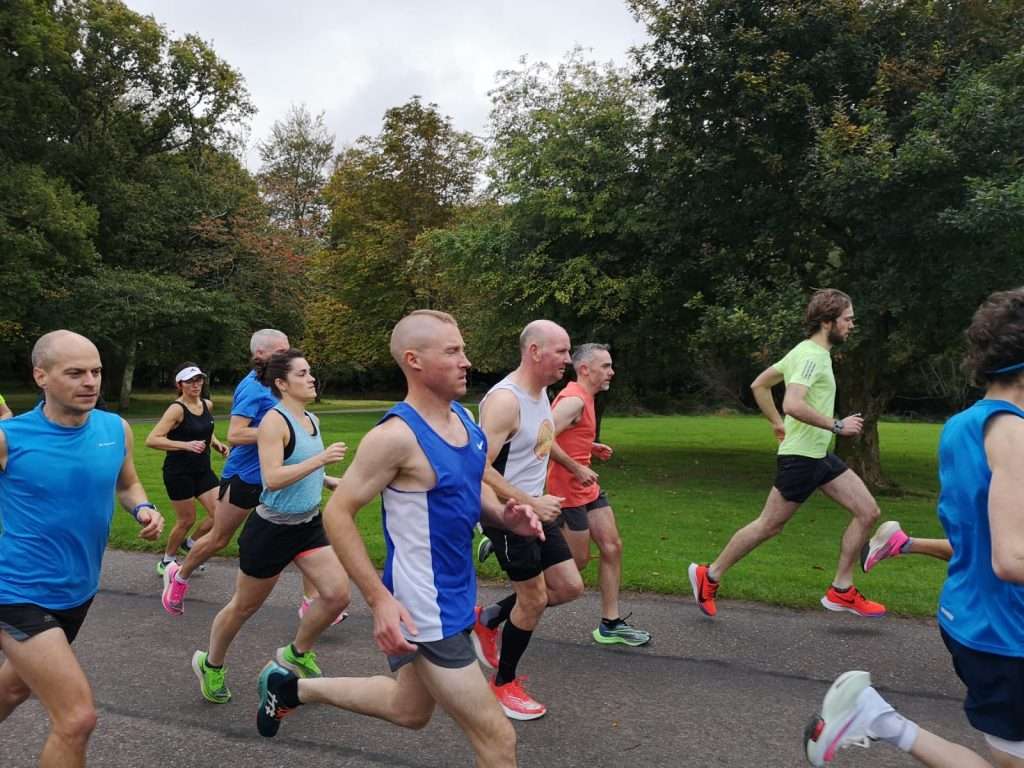 Coach Stazza blagged the runners into believing they were racing on a super fast course but it transpired that he had their pants down.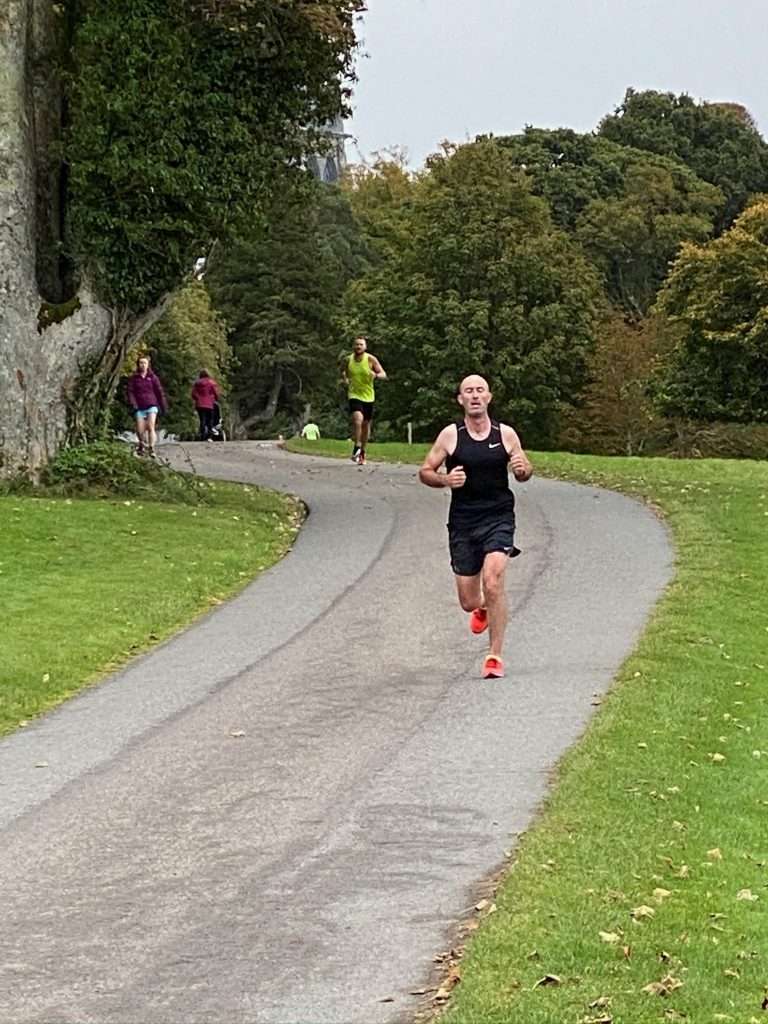 Coach Stazza told The Stable News: "Sure, the lads loved it. Rather than phaffing about on a flat and short course, today they had to graft and race. It gave myself, and coaches, Aoife Cooke and the Grand Stablemaster, Edwardo Philipeeo Starrett, a chance to see the form. There was nowhere to hide today. Still, on a tough course, we had a large number of PBs. The only disappointment was Aoife Cooke's young fella, Gary Walsh, took the win—she hasn't stopped wittering on since."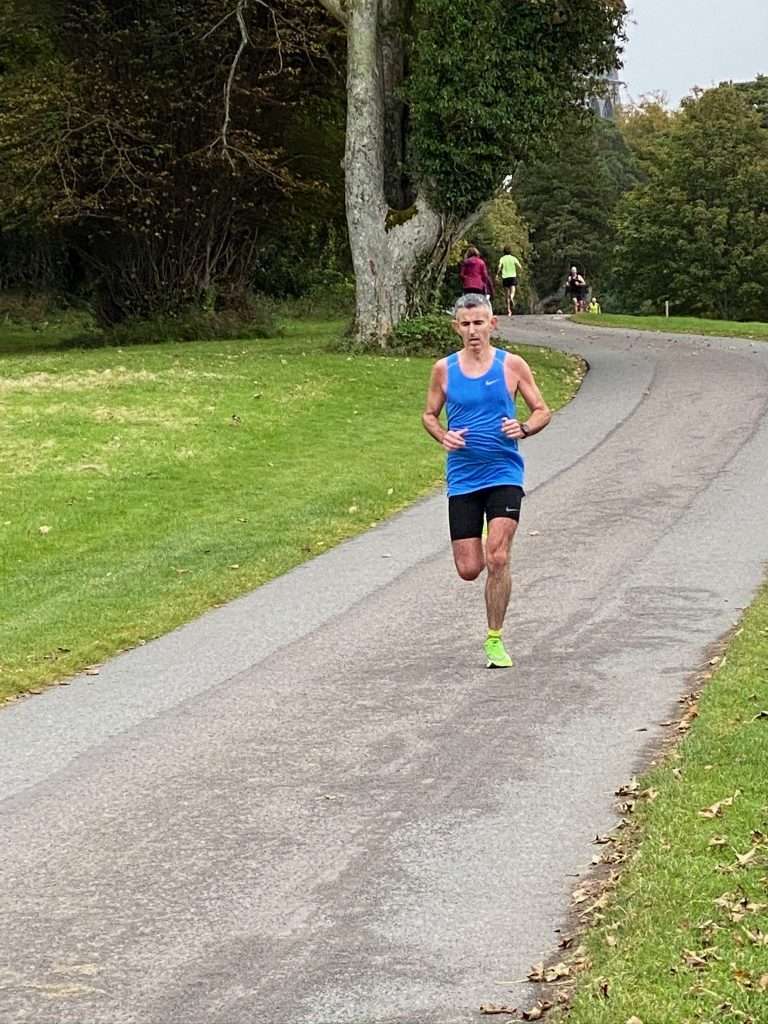 The 7-lap course, loaded with a gargantuan hill on each loop and several sharp turns, proved too tough for some. While the course sorted the men from the boys, especially in the elite[ish] race, several Stablemates and runners from Aoife Cooke Fitness managed excellent PBs.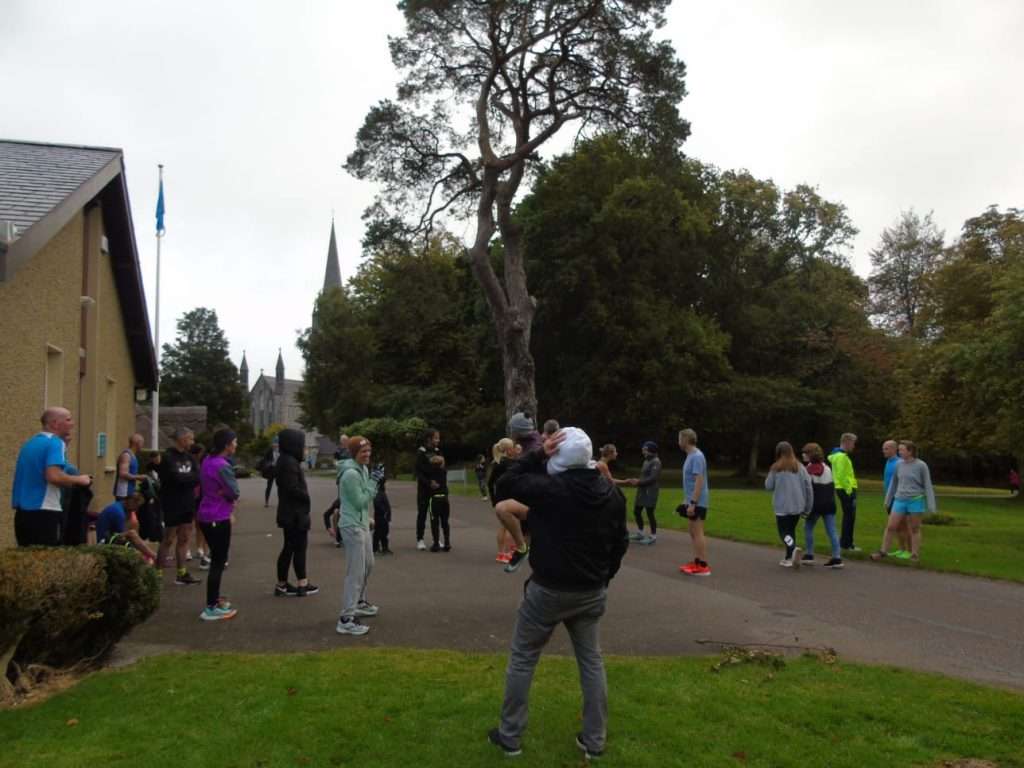 Three races were run with 15 runners going each time. The Grand Stablemaster, Edwardo Philipeeo Starrett, dropped-out a cameo and helped with the timing.