BEACH BUM SMOKES 5K PR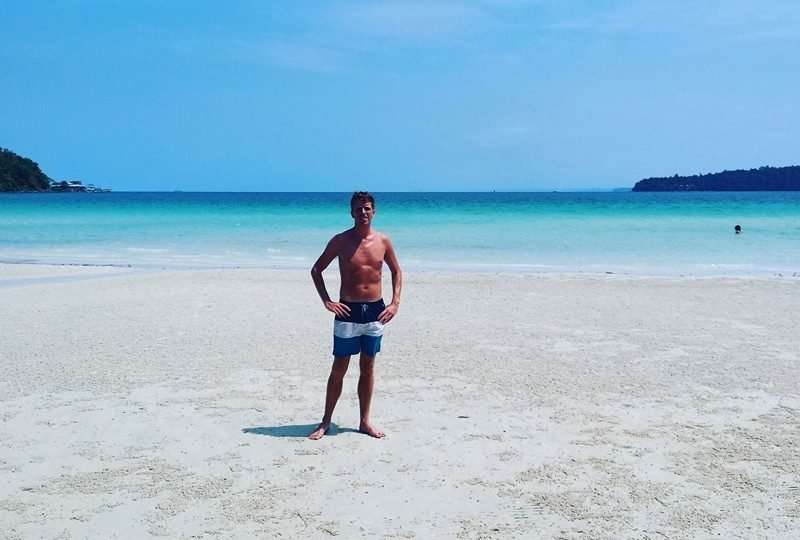 Beach bum, Padraig Sheehan(50), surprised the Dublin running community on Sunday when he turned up to the Rathfarnham 5K and smoked a huge 1-minute 2-second PR (16:48).
Beachcomber Sheehan spent the first four months of this year dossing about on South American beaches and 'getting into' the culture.
The Stable News can reveal, during Sheehan's extended sojourn in South America that he was too afraid to run. In a leaked Whatsapp message to The Stablemaster, Sheehan said: "Unfortunately, the running has taken a hit. Not a great place for running. Roads are a bit dodgy and lots of stray dogs which are known to attack."
Scaredy cat Sheehan went on: "Probably safer not to chance running. Nicaragua is just recovering from a lot of deadly protests so not many tourists at the moment."
Sun-kissed Sheehan peeled off his speedos and clambered back into his short shorts in May. He knuckled down to training and slowly his fitness returned.
The Stable News tracked down speedy Sheehan's coach, The Stablemaster (Coach Stazza) and quizzed him about Sheehan's miraculous PR: "Padraig's trained well—he's worked hard to get back in shape and along the way, he's been improving. This is just the start of things to come."