BEATTIE KNOWS HIS ABCs—#S10RR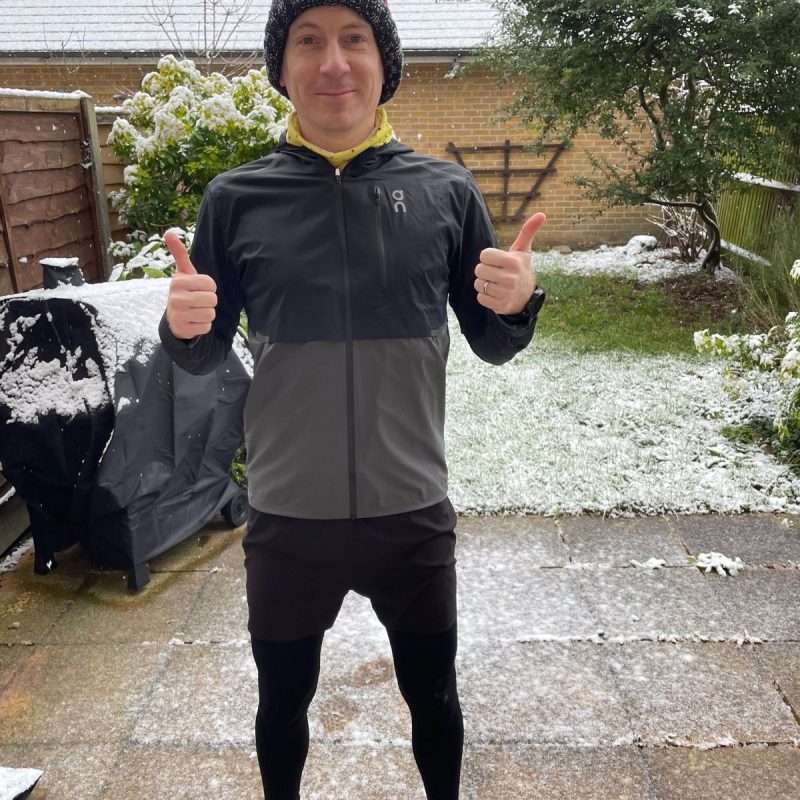 This is a Stable News x Stablemaster 10 Race Report.
A—A perfect morning for a 10K TT. 💪🏻🏻
B—Bullsh*t—even when perfect, you're always going to feel sh*t. 🥴
C—Changing into the rocket-ship Vaporflys. 👟
D—Do I believe a new PB under 39:04 is possible?
E—Eerrrmmm, nope.
F—F*ck it, we'll give it a crack.
G—Gooooooo, and we're off! 🏃🏻‍♂️🏻‍♂️
H—Holy moly, I'm running, Mum! 😝
I—I've gone off too fast, 2K gone, already picturing a Stazza quote about a headless chicken when I finish. 🐓
J—Just trying to catch a breath.
K—Ks flying past, and I'm halfway.
L—Losing the will to live and thinking 10K never was my distance.
M—My God; 7K, and my lungs are on fire. 🫁 🔥
N—Nearing the last couple of Ks and form has gone clean out the window.
O—ON … the PB is on … it's ON!
P—Picturing the finish. 🏁
Q—Questioning why we do this to ourselves.
R—Really need to finish strong!
S—Stazza has cast a spell; he must have! 🧙
T—Tell me I'm almost there!
U—Uh oh.
V—Vomit starting to work its way up the oesophagus. 😷
W—When the last K feels like your watch must be knackered. I've been at 9.78 kilometres for the last five minutes?!
X—XNDJRHA HSUSNEBE F#CK SHEHSJNEN F#CK JSUEUDJS F#CK. 🤬
Y—YEEESSSSS, 38:21! New PB! 🏅
Z—Zzzzzzzz, time for a nap. Same again next week?