BETTER KNOW A STABLEMATE—BEV WILLIS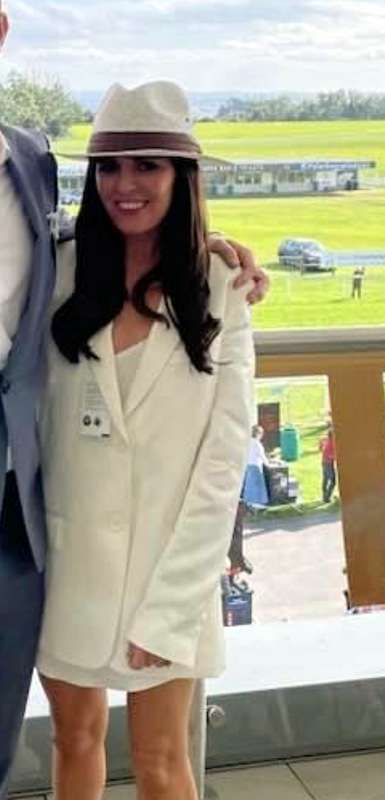 "The most courageous act is still to think for yourself. Aloud."
What is your name?
Bev Willis.
What is your favourite colour?
Pink.
What is your favourite word?
Holidays.
Who is your favourite musician?
Caleb Followill.
What is your most marked characteristic?
I think sociability and generosity.
What talent would you like to have?
Artist.
What do you consider your greatest achievement?
Travelling the world and singing in a band—of course, my kids, too!
Who are your heroes in history?
Coco Chanel!
Who are your heroes in real life?
Those who act selflessly.
What is your idea of happiness?
Family, friends, summer nights, and a party.
Where would you most like to live?
Barbados or Sydney.
What profession would you like to attempt?
Doctor or rock star.
What is your greatest extravagance?
A round-the-world ticket and a Mulberry handbag!
What is your most treasured possession?
My wedding rings and my saxophone.
Why did you start running?
Initially, to keep fit—then it became about proving to myself that just because I'm a mum doesn't mean I can't do things. Now, it's still that, and to try to run faster and keep my head clear!
What does running mean to you now?
Mental clarity over aesthetics, but also feeling fit.
What do you like about Stazza's Stable?
Being part of something and seeing everyone's achievements.
What is your motto?
You only regret the things you didn't do.