BETTER KNOW A STABLEMATE—BJORN TROWERY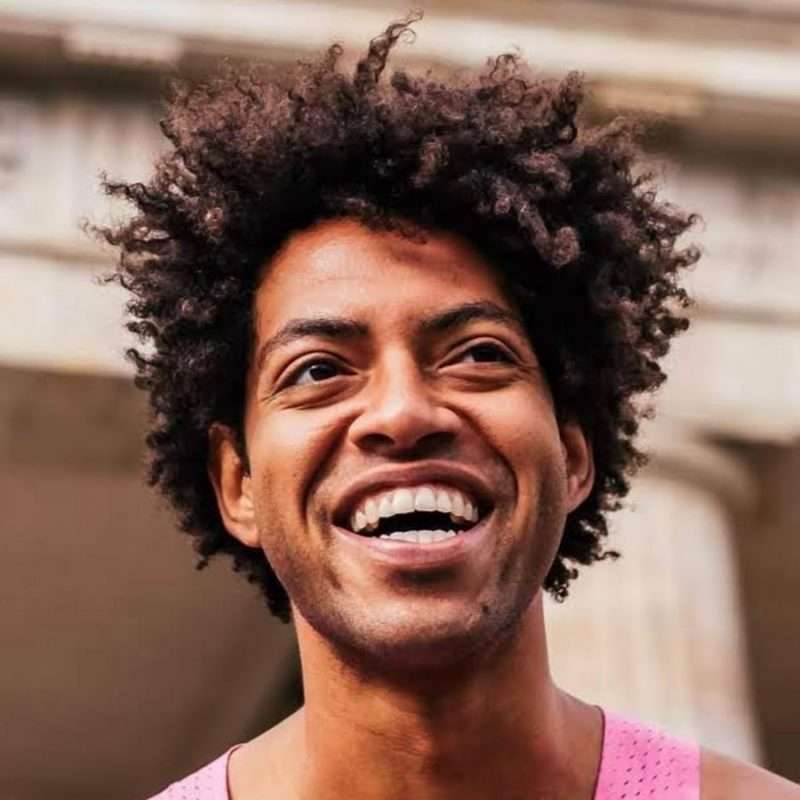 Bjorn Trowery values the work of Robin Gunningham.
What is your name?
Bjorn Trowery.
What is your favourite colour?
Navy blue.
What is your favourite word?
Portmanteau, by a mile (or a kilometre.)
Who is your favourite musician?
Too tough to narrow down, but if I have to, I'll go with the Yeah Yeah Yeahs.
What is your most marked characteristic?
I had braces for four+ years, so I am legally obligated to cheese when I smile. 😂
What talent would you like to have?
I'd love to be able to fully feel and understand the mood someone is in as soon as they appear in front of you. It's easy sometimes to use context clues or read someone's body language, but being able to read it without a doubt would be something.
What do you consider your greatest achievement?
I've never watched any of the Lord of the Rings movies, and I don't intend to start. I also lived in Brooklyn for 12 years. I miss it.
Who are your heroes in history?
I'll use a blanket answer, but the early settlers who explored and outlined most of the western part of the USA were incredibly brave, and probably a bit stupid/ambitious. Imagine just saying you were heading west, without any clue of what lies ahead? Nuts!
Who are your heroes in real life?
Serena Williams is such a giant on so many levels, on and off the court. We're lucky we've gotten the chance to watch her grow up.
What is your idea of happiness?
A world where everyone is comfortable enough to be honest and give one another the benefit of the doubt.
Where would you most like to live?
Lake Placid or Patagonia, Argentina.
What profession would you like to attempt?
I've got my dream job, but next closest would be at the CIA.
What is your greatest extravagance?
These NormaTec boots are pretttttty extra. 😂
What is your most treasured possession?
A sentimental item has to be the comb my mom used since as long as I can remember. I also got into art collecting reallllly early on in life when I was out of college and had no idea what I was doing, and I'm lucky enough to have a Banksy.
Why did you start running?
An ex (I know!). We stopped dating. I kept getting faster. ¯\_(ツ)_/¯
What does running mean to you now?
It's evolved from being a thing I did to connect with one person, to something that connects me to many. I'm so grateful I can use it to pray, zone out, reminisce, and be healthy. I'm a volleyball player and never thought running would catch on for me, but I've really fallen for it—and here we are.
What do you like about Stazza's Stable?
It's really nice putting in the work and enjoying the process. It's easy to want to microwave everything nowadays, but seeing the daily efforts add up is really meaningful.
What is your motto?
No more next times.