BETTER KNOW A STABLEMATE—BRENDAN BLENNERHASSETT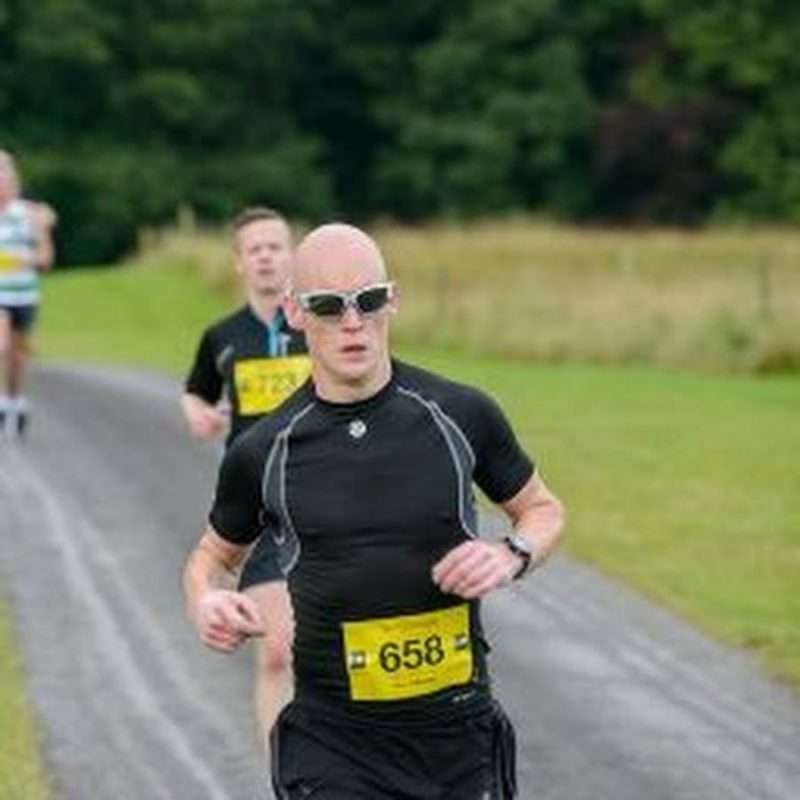 Brendan Blennerhassett is the Cartier-Bresson of Tralee running photography.
What is your name?
Brendan Blennerhassett.
What is your favourite colour?
Black.
What is your favourite word?
Photosynthesis.
Who is your favourite musician?
Danny Reilly.
What talent would you like to have?
Leg speed similar to Dash from The Incredibles.
What do you consider your greatest achievement?
Breaking 19 minutes for 5 kilometres.
Who are your heroes in history?
Michael Collins, Dolores O'Riordan, Robin Williams, Phillip Seymour Hoffman.
Who are your heroes in real life?
People who do good for others. A celeb example would be Keanu Reeves.
What is your idea of happiness?
Finding a soulmate.
Where would you most like to live?
Scandinavia.
What profession would you like to attempt?
Garda.
What is your greatest extravagance?
My watch collection.
What is your most treasured possession?
Health.
Why did you start running?
Too many injuries from unfit opponents on the indoor/outdoor soccer scene.
What does running mean to you now?
It's my life. It consumes; life is built around it.
What do you like about Stazza's Stable?
The support, sense of community, camaraderie, and general awesomeness that is promoted throughout The Stable. I have only met most Stablemates online, but they already feel like proper friends. Can't wait to meet at events once again.
What is your motto?
Don't be afraid to give up good in pursuit of greatness.