BETTER KNOW A STABLEMATE—CHRIS BEATTIE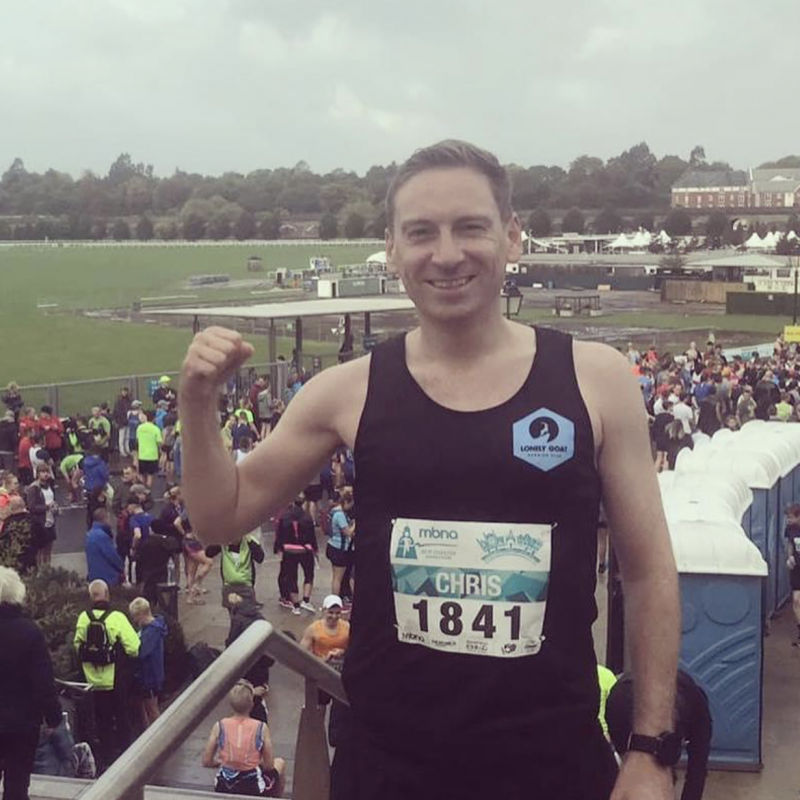 "If you hate the Old Firm, clap your hands."
What is your name?
Chris Beattie.
What is your favourite colour?
Blue (from my football team, Killie!)
What is your favourite word?
Pish.
Who is your favourite musician?
Sting.
What is your most marked characteristic?
My mates would say my big nose!
What talent would you like to have?
Be able to play football well.
What do you consider your greatest achievement?
Weird as it may be (as I'm not doing it anymore), but when I got in to study as an air traffic controller. Took a year to go through the process, and I still remember the day I found out I got in. Broke down in tears; I wanted it that much.
Who are your heroes in history?
William Wallace (FREEEDDDOOOMMM!)
Who are your heroes in real life?
I love super famous down to earth people (like Hugh Jackman), and obv my mum is the real hero!
What is your idea of happiness?
Being content with life (super deep!)
Where would you most like to live?
Australia (went on holiday a couple of years ago, loved it and we're considering moving). I had a couple of job offers, but then COVID hit, and my wife is pregnant with our first baby now; so maybe at another time in life!
What profession would you like to attempt?
Poker player. If I can retire early, I'd like to travel and play some of the big tournaments across the world.
What is your greatest extravagance?
Can't stop buying trainers every month.
What is your most treasured possession?
My wife <3.
Why did you start running?
My work had a sponsored 10K the week after I joined them, so I ran it (slowly, 57min, being unfit!), and there was so much banter flying around the office after it that I got caught up in it every day. Being super competitive, I had to make sure that I got to be the quickest! Then I just caught the bug. It also helps my mental health a lot.
What does running mean to you now?
I like to feel fit, physically and mentally. I love the community. I live for races; nothing comes close when you cross the line with a PB or milestone.
What do you like about Stazza's Stable?
The community is so supportive (bit clichéd, but it's true). Helps that most are Irish and we have that Scottish/Irish bond. 😉 Also helps when you see everyone with ridiculously quick times; It keeps you motivated and aiming high.
What is your motto?
If you're going to do something, do it to the best of your ability every time.