BETTER KNOW A STABLEMATE—GEORGE BULL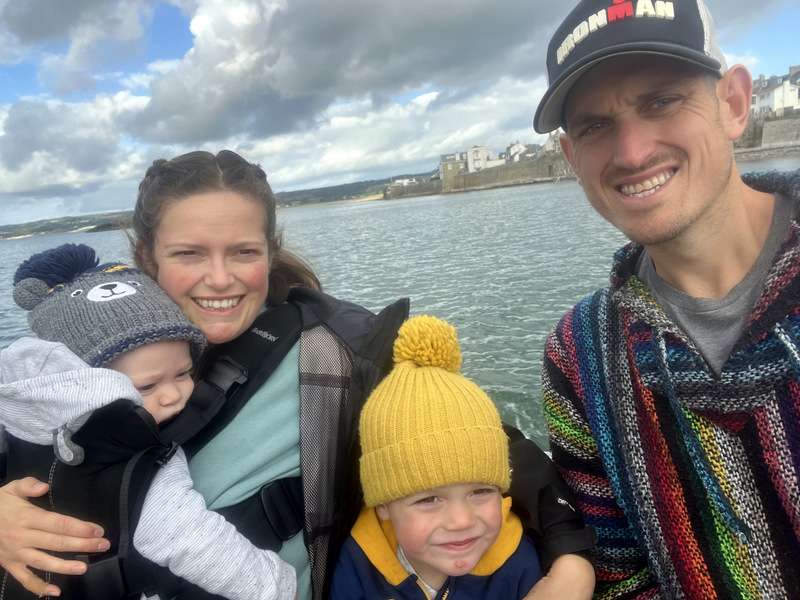 "The possible is already done. We are doing the impossible."
What is your name?
George Bull.
What is your favourite colour?
White.
What is your favourite word?
Yes.
Who are your favourite musicians?
Elton John & Eminem.
What is your most marked characteristic?
Dedicated.
What talent would you like to have?
To play the piano.
What do you consider your greatest achievement?
Completing a sniper course and getting home from Afghanistan in one piece.
Who are your heroes in real life?
Marcelo Bielsa.
What is your idea of happiness?
Peace.
Where would you most like to live?
Mont Blanc.
What profession would you like to attempt?
Always wanted to be a firefighter.
What is your greatest extravagance?
Elton John VIP tickets or running shoes.
What is your most treasured possession?
My kids.
Why did you start running?
To prepare for 32-week basic infantry training.
What does running mean to you now?
It's time to myself to switch off from life. Also want to get as good as I can.
What do you like about Stazza's Stable?
I like that it never takes very long for Stazza to reply to any questions I might have about the training. It's the first coaching I've received, apart from a generic plan from a book, so it's good to know that it's tailor-made and adaptable to circumstances. I like the sound of a warm-weather or altitude training camp, but my fiancée isn't so sure with two young kids!
What is your motto?
Slow is smooth and smooth is fast.