BETTER KNOW A STABLEMATE—IAIN O'CALLAGHAN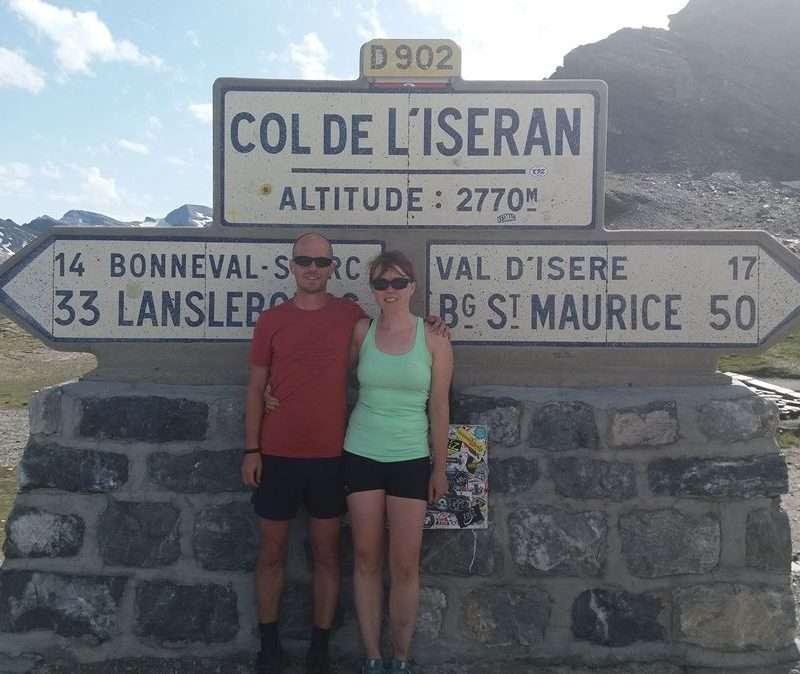 Iain O'Callaghan cares about lawn care.
What is your name?
Iain O'Callaghan.
What is your favourite colour?
Blue. Specifically, azure blue. However, I dislike red more than I like blue!
What is your idea of happiness?
Living an active, healthy, and purposeful life, surrounded by my friends and family—preferably somewhere sunny.
Where would you most like to live?
Somewhere in the mountains—either in the French Alps or in Colorado.
What profession would you like to attempt?
I would like to have the bravery to run my own business.
What is your greatest extravagance?
In terms of any one item, I'm not a big person for having lots of stuff, so would just probably say my Vaporflys.
What is your most treasured possession?
My ride-on lawnmower. With a large garden, any breakdown or issue with it is met with disproportionate anxiety caused by summers of cutting the same garden with a push mower.
Why did you start running?
I started running (sporadically) back in 2008, just to try to keep fit and to enjoy a few race weekends away with friends, which were certainly more socially focused than athletically focused. It's fun to think back to how little I knew about it back then.
What does running mean to you now?
Running represents a chance to commit to trying to improve athletically, to compete against yourself. It represents a route to better health, improved well-being, a means to clear the head after a long workday. Running also represents a chance to improve personally by building discipline into the day/week/year, or by making and keeping short, medium, and long-term goals.
It helps build resilience and acceptance. It builds character, forcing yourself to step out into the dark, wet, and cold winter weather, when a large part of you thinks you'd really rather not, knowing that it won't be pleasant but isn't going to kill you. In an increasingly switched-on world, it's also a great way to spend time with people, without the now ubiquitous distractions of phones, laptops, etc.
What do you like about Stazza's Stable?
There is a great community of like-minded people all on similar journeys to get the most out of themselves, whether they be beginner runners or elites. This makes it a supportive, super-positive, and fun group to be a part of.
What is your motto?
Don't take yourself too seriously.