BETTER KNOW A STABLEMATE—KEVIN SHALLOO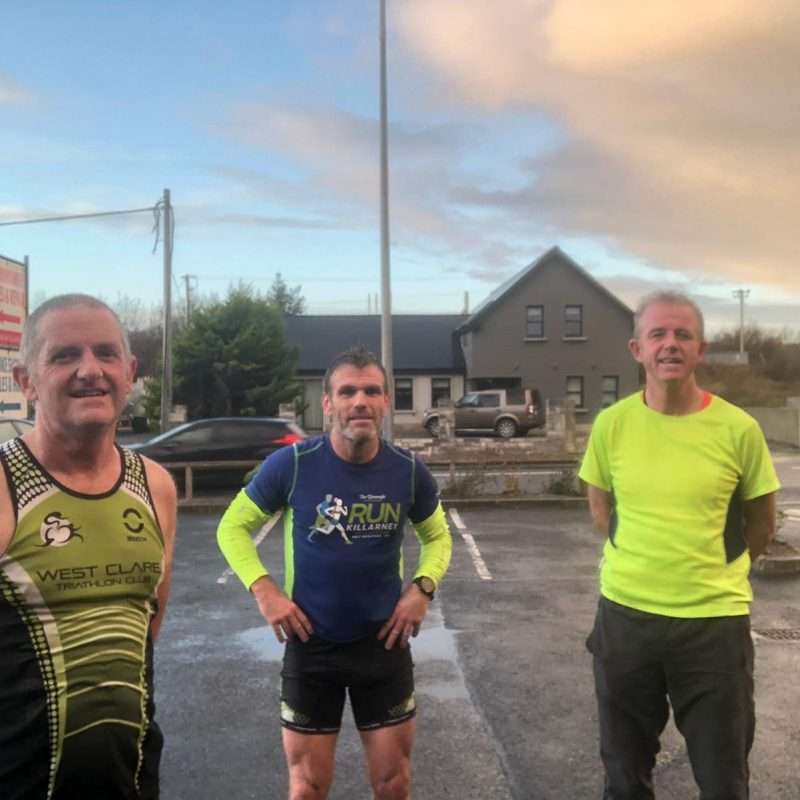 Kevin Shalloo is an experienced personal trainer, competitive long-distance runner, and triathlete.
What is your name?
Kevin Shalloo.
What is your favourite colour?
Blue.
Who is your favourite musician?
My daughter.
Who are your heroes in history?
Tom Crean and Muhammad Ali.
Who are your heroes in real life?
Michael Harding.
What is your idea of happiness?
A 2:51 marathon, 🤣🤣 and of course our health.
Where would you most like to live?
Anywhere by the sea with a little sunshine.
What profession would you like to attempt?
Musician.
What is your greatest extravagance?
My bike.
What is your most treasured possession?
Apart from family, my father's watch.
Why did you start running?
I was influenced by a local man in our town when I was a child.
What does running mean to you now?
I could fill the page here—lots.
What do you like about Stazza's Stable?
Sense of community/science-backed approach to training.
What is your motto?
If you stay ready, you never have to get ready.