BETTER KNOW A STABLEMATE—LAURA CHILD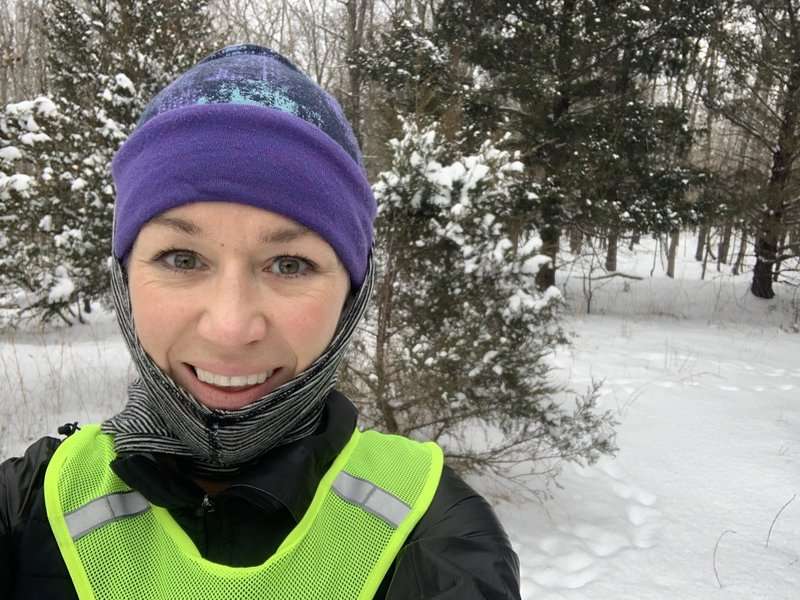 "The time is always right to do what is right."
What is your name?
Laura Child
What is your favourite colour?
Blue—think sparkling sea blue that makes you think of snorkelling in tropical waters.
What is your favourite word?
Although I totally believe that you have the opportunity to make your own luck in life, I love the sentiment of the word "serendipity." 🙂
Who is your favourite musician?
Aw shucks … I'm too indecisive for this kind of question. I really like Lorde and Sia, but then again, I appreciate an Imagine Dragons anthemic track, too. I spent hours listening to music when I used to teach spin class—I love the way music can be used to push physical limits.
What is your most marked characteristic?
Indecisiveness, perhaps. No wait, I've changed my mind. I will go with determination.
What talent would you like to have?
The ability to speak lots of languages. That would just be pretty awesome!
What do you consider your greatest achievement?
Aside from having an incredible life with my wonderful family, my greatest personal achievement is probably returning to running after being told I wouldn't be able to run again. It took six years of rehab, and some pretty major surgery, but not only did I manage to get back to running, I also managed to reach a level I never dreamed possible. Getting on the podium as third overall female of the New Orleans Marathon was a pretty incredible moment for me.
Who are your heroes in history?
Martin Luther King Jr. I am inspired by those people who rise up and make a stand even when everything looks like it's against them. I am incredibly passionate about diversity and equality. I was the child who stood up to the bullies at school who were picking on a boy with a turban. It made me sick with anger, and I couldn't stand by and watch it happen.
Who are your heroes in real life?
When it comes to athletes, there are so many that I admire. I'm in total awe of the grit and tenacity of Courtney Dauwalter, and the humble and unassuming perseverance of Des Linden is something to behold. I also love listening to Deena Kastor talk about her experiences.
What is your idea of happiness?
Me and my family on a kick-ass adventure, howling to the sky like a pack of wolves.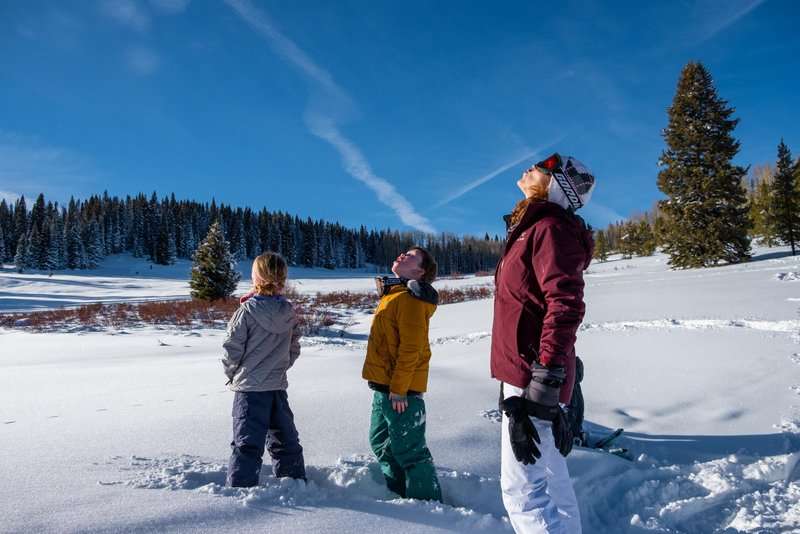 Where would you most like to live?
Colorado or California. Away from the crowds, in a community of like-minded people. We're a tumbleweed kind of family, though!
What profession would you like to attempt?
Professional adventure/travelling family. 🤣
What is your greatest extravagance?
Teeth aligners. Living in the U.S. for four years gave me a complex about "British people having bad teeth!" 🙈
What is your most treasured possession?
Photographs, without doubt. Everything else is replaceable.
Why did you start running?
It's in my blood!
I remember doing a race as a child with my dad running beside me. Supposedly, I ran up the final hill and overtook a lady chanting, Dig on the hills, that's where it hurts. Dig on the hills, that's where it hurts. When I crossed the finish line, we realised I was first overall lady at a modest nine years of age. The second-place lady came over to commend me on my grit and determination for a kiddo. It still gives me chills thinking about it, and quite honestly makes me a little tearful. It's such a strong and evocative memory I have with my dad, that truly speaks a thousand words about what he has instilled into me as a parent.
What does running mean to you now?
Freedom. The ability to use my body to see the world, make friends, and stay mentally and physically healthy.
Opportunity. The chance to test myself and build my character outside of the work and family settings.
What do you like about Stazza's Stable?
Camaraderie and accountability. Although I haven't made the most of the social aspects yet, for me the social element of running/training is hugely important. I take so much from motivating each other to raise our game, whether it's a Couch to 5K runner or someone who is aiming on a sub-2:30 marathon. The camaraderie of the running community can be a wonderful thing.
What is your motto?
You literally only live once. Make every second count.