BETTER KNOW A STABLEMATE—MATTHEW JEFFERY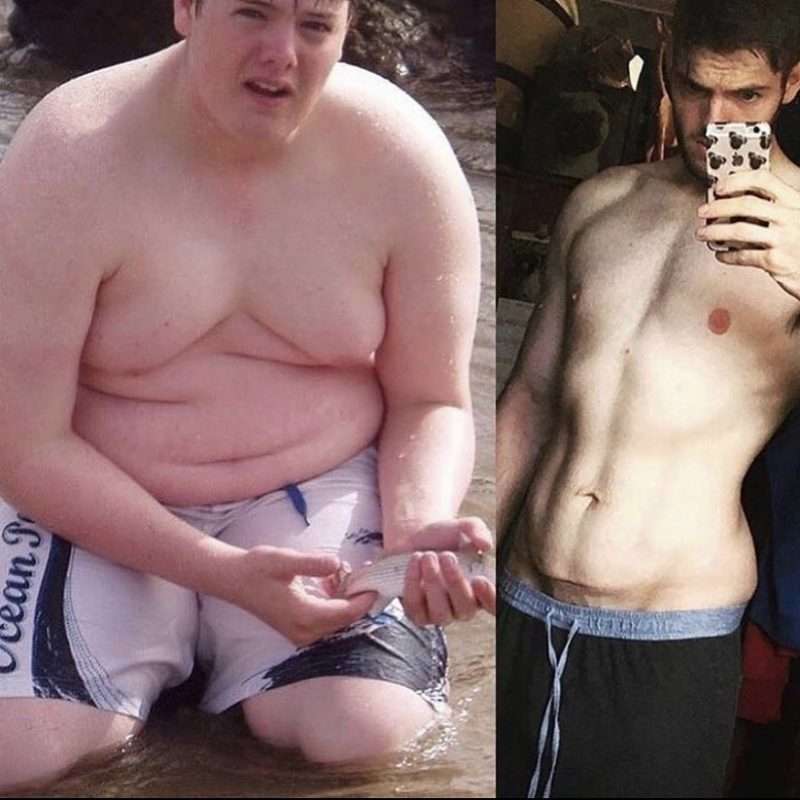 Matthew Jeffery is a personal trainer, lawman, and techno aficionado.
What is your name?
Matthew Jeffery.
What is your favourite colour?
Yellow.
What is your favourite word?
Lightweight, babyyyyyy.
Who is your favourite musician?
Scooter 🛴; correct, John. I'm too young to listen to that. 😂
What is your most marked characteristic?
Sense of humour.
What talent would you like to have?
Downhill mountain bike; I'd literally die!
What do you consider your greatest achievement?
Losing eight stone, and then getting qualified as a personal trainer to help people do the same journey.
Who are your heroes in history?
Sir Francis Drake. He was born just up the road from my house.
Who are your heroes in real life?
As a child, Thierry Henry. Nowadays, David Goggins … he swears a fair bit, but if you can get past that the guy's a monster! Great for a pre-race pep talk.
What is your idea of happiness?
Freedom, great work/life balance … opportunities to witness and experience once in a lifetime occasions.
Where would you most like to live?
Barcelona.
What profession would you like to attempt?
Police. 🚓 Extremely happy to have achieved this, with a start date of April 2021.
What is your greatest extravagance?
Running shoes.
What is your most treasured possession?
I wouldn't call them a possession, but my kids Frank the pug and Lilly the French bulldog.
Why did you start running?
I liked the idea of earning a medal.
What does running mean to you now?
Running is a key part of my daily routine. I definitely don't love it as much as others—however, it's the non-negotiable part of my day. No excuses: rain or shine—I'm there. This self-discipline has shaped my personality in recent years and has helped me with physical, personal, and career growth.
What do you like about Stazza's Stable?
I've only been here a few months, but this is the most incredible service I've ever been involved in. John is fantastic. How he looks after so many athletes without dropping quality of service is jaw-dropping! Everyone I've connected with has been so supportive and friendly. I really hope I get the chance to meet some of you one day.
What is your motto?
Have a goal so important to you, it's not a case of IF, it's a case of WHEN.