BETTER KNOW A STABLEMATE—OLLIE O'SULLIVAN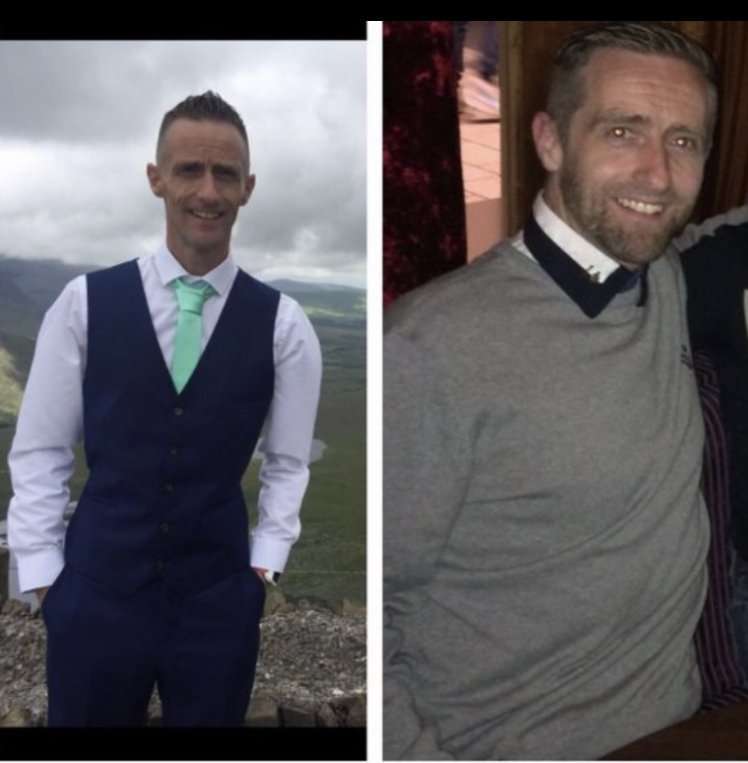 Ollie O'Sullivan already practices his preferred profession.
What is your name?
Ollie O'Sullivan.
What is your favourite colour?
Red. As in Liverpool F.C. red.
What is your favourite word?
Yes.
Who is your favourite musician?
Freddie Mercury.
What is your most marked characteristic?
My arm and chest muscles. 💪😂
What talent would you like to have?
To just sit down and relax.
What do you consider your greatest achievement?
Dodging COVID for 12 months. 😂😂
Who are your heroes in history?
Michael Jordan from when I was kid; and I got to meet him in 1997.
Who are your heroes in real life?
The kids. 🙌🙌🙌
What is your idea of happiness?
Health.
Where would you most like to live?
Playboy Mansion. 😂😂
What profession would you like to attempt?
Policeman. 👀
What is your greatest extravagance?
Nike.com. 😭😭😭😭😭
What is your most treasured possession?
The delete button on my Google search engine. 😂😂
Why did you start running?
I was involved in a fatal traffic accident in work, where two of my colleagues were killed while I was working with them. I suffered a bit after that. Things went downhill. One day, I went for a run and changed things forever. If I never had a PB or a fast race, it wouldn't bother me, as long as I can get out each day and clear the head. Now, don't get me wrong; listening to Stazza about not going for a PB is actually worse than not getting it. 😂😂😂
What does running mean to you now?
Got in contact with John Starrett in 2017 and haven't looked back. To be honest, I can't wait for every Sunday afternoon, just to check to see what training I have for the week. 🙌🙌🙌🙌
What do you like about Stazza's Stable?
Absolute legends in The Stable—all fantastic people and everyone encouraging people, no matter what time or distance they can run. I'd like to meet Stazza too someday. 😂😂😂
What is your motto?
You only die ONCE, live every day.