BETTER KNOW A STABLEMATE—OLLY CHILD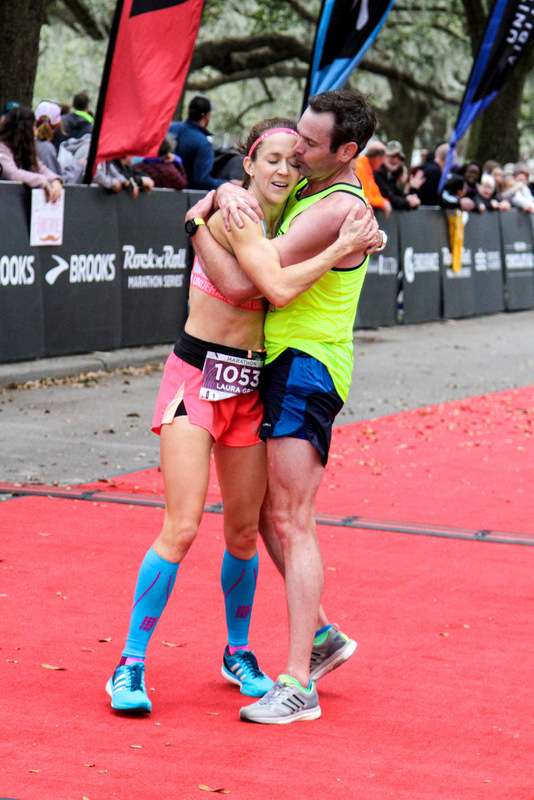 "Never for me the lowered banner, never the last endeavour."
What is your name?
Oliver (Olly) Child.
What is your favourite colour?
Green.
What is your favourite word?
(Left) phalange.
Who is your favourite musician?
Freddie Mercury.
What is your most marked characteristic?
Stubbornness. I'd say determination, but everyone else says stubbornness. 🤷🏻‍♂️
What talent would you like to have?
Patience.
What do you consider your greatest achievement?
Growing a family that sees the world as a playground to explore.
Who are your heroes in history?
Ernest Shackleton.
Who are your heroes in real life?
Sir Michael Palin and Leo Houlding.
What is your idea of happiness?
Enjoying who you are and what you have, while seeking the best in every opportunity.
Where would you most like to live?
Colorado or California. Both are on our future "Hot List."
What profession would you like to attempt?
Own a cycling-themed cafe. Unlimited coffee, cake, and cycling. #thedream
What is your greatest extravagance?
Our photography equipment.
What is your most treasured possession?
Our photo collection. Each picture triggers amazing memories of the wonderful things we've done and the places we've lived.
Why did you start running?
To take back control of my health.
What does running mean to you now?
It's become a major part of who I am, and who we (Laura and I) are as a couple. It drives us.
What do you like about Stazza's Stable?
Not The Coach; he's the root cause of my suffering. OK, The Coach … I actually like the suffering! But also the community; it's inspiring to see so many people crushing it.
What is your motto?
Stop talking and do it already!