BETTER KNOW A STABLEMATE—PÁDRAIG SHEAHAN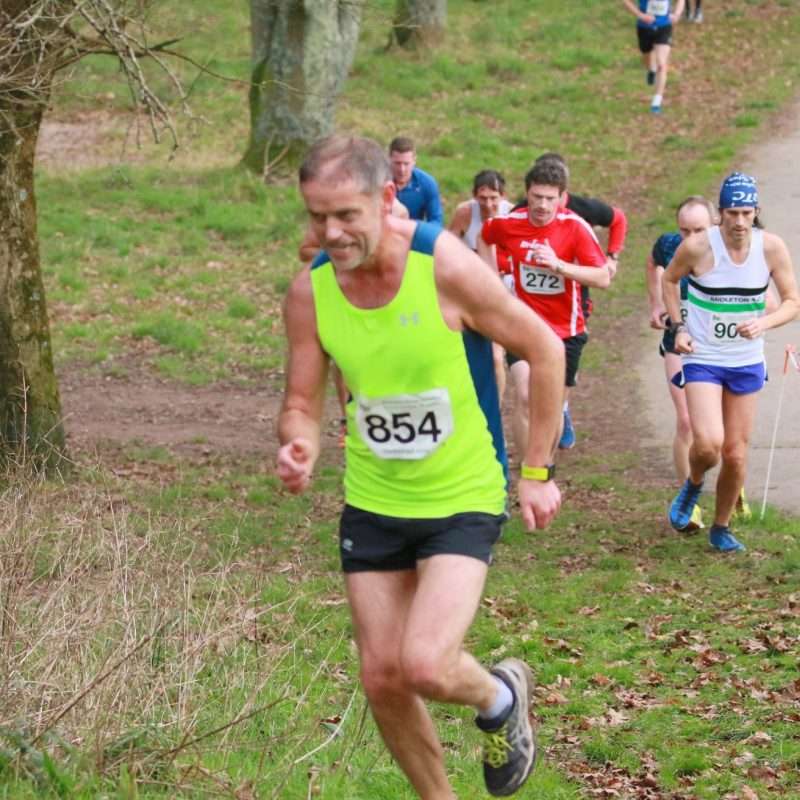 Pádraig Sheahan is one half of Stable power couple Pádraig and Dee.
What is your name?
Pádraig Sheahan.
What is your favourite colour?
Any bright one.
What is your favourite word?
Poko. (My grandson calls me it.)
Who is your favourite musician?
Tom Waits.
What is your most marked characteristic?
Cranky appearance.
What talent would you like to have?
Play music/sing.
What do you consider your greatest achievement?
Setting up my business, 20 years ago this year.
Who are your heroes in history?
Billy Brown.
Who are your heroes in real life?
Everybody fighting to help others.
What is your idea of happiness?
Healthy/retired/sun.
Where would you most like to live?
By the sea.
What profession would you like to attempt?
Furniture maker.
What is your greatest extravagance?
Deirdre. Really, the 15 pairs of runners in the garage!
What is your most treasured possession?
Don't have one; I'm not very materialistic.
Why did you start running?
Five years ago.
What does running mean to you now?
Enjoy the fact I can run. Don't get a lot of injuries. Like pushing myself, and I am still enjoying the journey.
What do you like about Stazza's Stable?
Like the structure; love Wednesday and Sunday sessions. Great group of people. Great to see all the different places all over the world that people are running, and John is OK too. 😜
What is your motto?
Don't give up.