BETTER KNOW A STABLEMATE—SOPHIE CARTER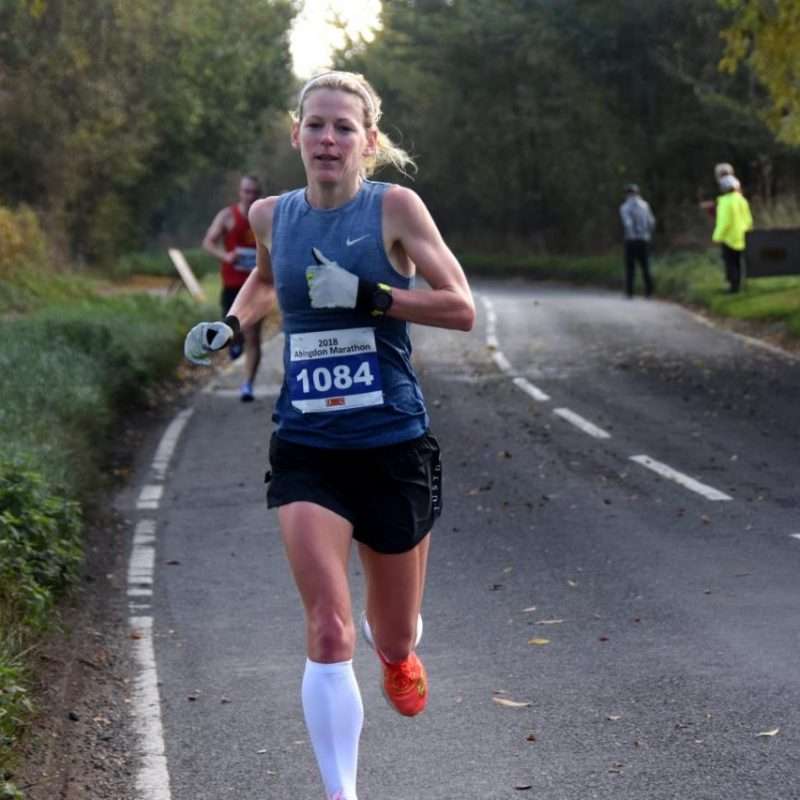 For 2:48 marathoner Sophie Carter, brevity is the soul of wit.

What is your name?
Sophie Carter.

What is your favourite colour?
Yellow.

What is your favourite word?
Run.

Who is your favourite musician?
Bon Jovi.

What is your most marked characteristic?
My smile.

What talent would you like to have?
To dance.

What do you consider your greatest achievement?
My children.

Who are your heroes in history?
Scientists and inventors.

Who are your heroes in real life?
My kids.

What is your idea of happiness?
I pretty much live it every day; to run and be with the ones I love—doing what I love.

Where would you most like to live?
Somewhere warm all year round.

What profession would you like to attempt?
I'm doing what I love by being a PT. I started life as a solicitor and changed to do what I love instead. I like the idea of being a Dr but would not be able to shut off my emotions to handle medical situations.

What is your greatest extravagance?
A Garmin.

What is your most treasured possession?
I don't hold much value to items. I could lose it all, but as long as I have my loved ones, that's all I need.
Why did you start running?
It's something I loved as a kid and thought I was no good at. It's something I wanted and then just ran, as I enjoyed it. I did well in my first race, and that's when I got hooked.
What does running mean to you now?
It's me. It makes me, me. I love running for the life it has given me and for giving me my life. I would not be happy if I couldn't run.
What do you like about Stazza's Stable?
Stazza! He's a genius.
What is your motto?
You only live once.