BETTER KNOW A STABLEMATE—TIM LONG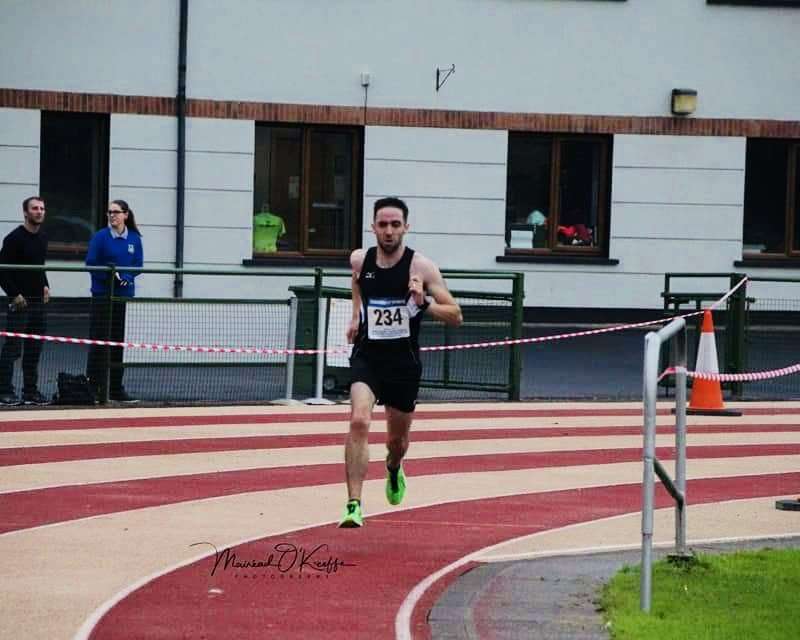 Tim Long doesn't need a lucky coin.
What is your name?
Tim Long.
What is your favourite colour?
Black.
What is your favourite word?
Thanks.
Who is your favourite musician?
Completely depends on what I feel like at the time … anything from Bob Dylan to Bob Geldof (musician questionable!😂) and all the rest besides!
What is your most marked characteristic?
Perseverance.
What talent would you like to have?
To be able to play guitar.
What do you consider your greatest achievement?
Too many to list here! 😜
Who are your heroes in history?
T.K. Whitaker.
Who are your heroes in real life?
My parents.
What is your idea of happiness?
The clue is in the question! To me happiness is exactly that … it's an idea! I could go all deep with talks of state of mind and journeys if anyone needs some help sleeping!
Where would you most like to live?
Anywhere in Florence, Italy. While in Ireland … Muckross House in Killarney National Park. Clifftop house on the Caribbean side of Antigua. For the winter like! 😂
What profession would you like to attempt?
Journalism.
What is your greatest extravagance?
I'm gonna say coffee, to distract from the mountain of runners!
What is your most treasured possession?
My lawnmower!
Why did you start running?
2012.
What does running mean to you now?
It means different things on different days! But on all days, it's a grounding, a reference point, a constant.
What do you like about Stazza's Stable?
The support, engagement, and encouragement from other members.
What is your motto?
"You make your own luck." Bonus marks if you can name the film it comes from!