BETTER KNOW A STABLEMATE—URSULA NOONE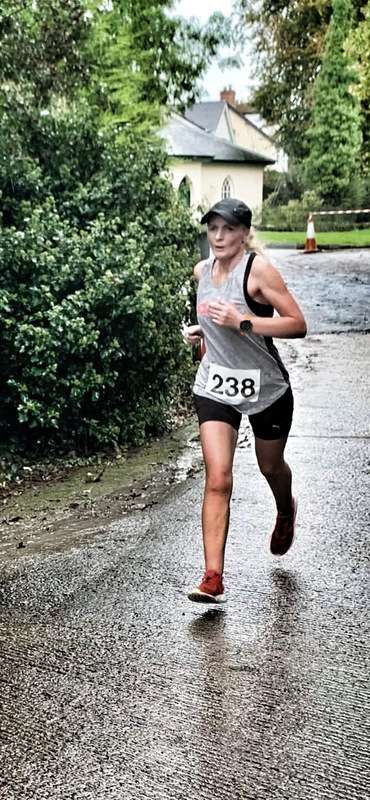 "True Blue."
What is your name?
Ursula Noone.
What is your favourite colour?
Blue.
What is your favourite word?
Yes.
Who is your favourite musician?
Rod Stewart.
What talent would you like to have?
Elite runner.
What do you consider your greatest achievement?
Running marathons.
Who are your heroes in real life?
My parents.
What is your idea of happiness?
Running on the trails.
Where would you most like to live?
I'm happy where I am.
What profession would you like to attempt?
PT.
What is your most treasured possession?
My dog.
Why did you start running?
Because I always loved running from a young age.
What does running mean to you now?
Power.
What do you like about Stazza's Stable?
Like-minded people in it.
What is your motto?
If you love your sport, you'll stick at it no matter what.