BETTER KNOW A STABLEMATE—WING HOE YEE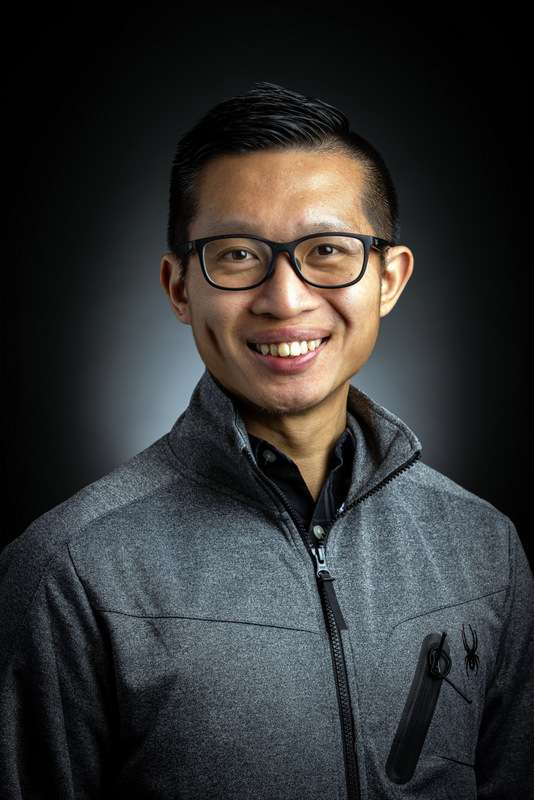 "49, 49 Undefeated."
What is your name?
Iceman the Gooner.
What is your favourite colour?
Green. (I wore green for my wedding.)
What is your favourite word?
Travel.
Who is your favourite musician?
Eminem.
What is your most marked characteristic?
Consistency.
What talent would you like to have?
Reading.
What do you consider your greatest achievement?
Becoming a dad.
Who are your heroes in history?
N/A.
Who are your heroes in real life?
The Invincibles—Arsenal 03/04.
What is your idea of happiness?
Getting things done and running faster than myself before.
Where would you most like to live?
Here in Utah, and Malaysia.
What profession would you like to attempt?
Become a track coach in a sprinting event.
What is your greatest extravagance?
Buying running shoes and signing up for races.
What is your most treasured possession?
My family.
Why did you start running?
I played football (soccer) when I was a kid, and I liked to run during matches. Then, in 2002, when I was in Standard 4, I did a 4x100m relay within the school and then got selected to represent the school—and so on.
What does running mean to you now?
It feels like a sin if I miss a workout session.
What do you like about Stazza's Stable?
John is reachable 24/7, and we're being trained in a way that is a little different than most of the others.
What is your motto?
If it's easy, then everyone would have done it.