BREADMAN KNEADS HIS DOUGH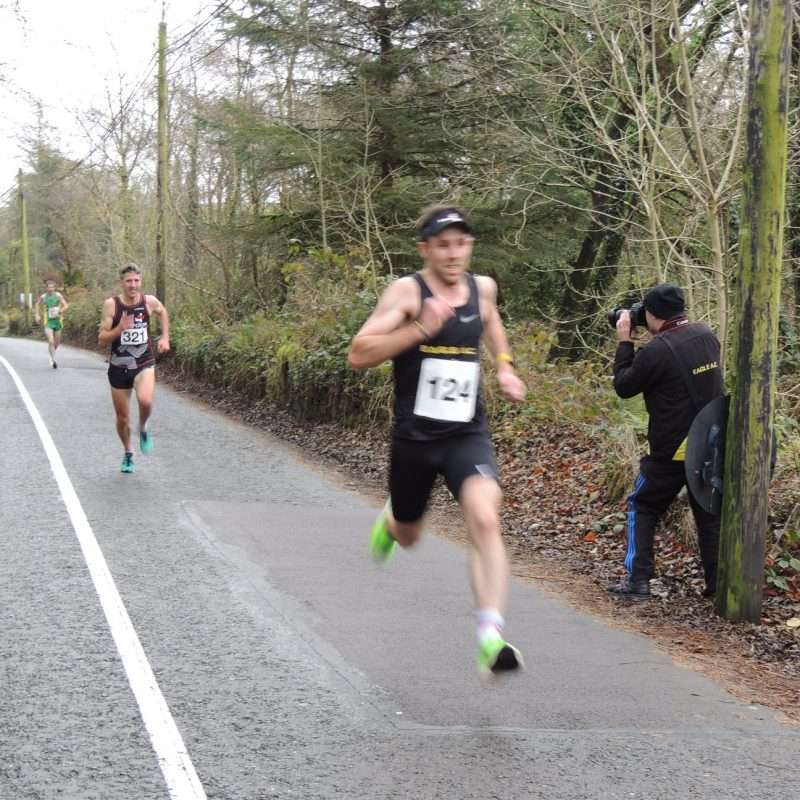 At last weekend's Glenville 4, Damian Crusty Kenneally stunned onlookers with a road-cracking turn of speed to take third place in 20:55 and walk away with a much kneaded envelope full of dough.
Crusty's 20:55 was his first time breaking 21 minutes and gave him a 15-second PB.
"I know exactly how Kipchoge felt when he broke 2hrs," Kenneally told a swarm of reporters, as he scuttled from the finish line to the toilets, clenching his twitching buttocks.
Kenneally puts his recent breakthrough down to baking his own bread. "The fibre in my bread makes me faster. They say, if you have fast twitch fibres you run faster. With my bread, I'm twitching so fast and so much, I have to finish quickly and get to the bathroom."
Kenneally, returning from the bathroom, gibbered on: "I'll get me some top quality flour with me winnings and I might even try throwing some of those pumpkin seed things on top of a few loaves. Seeds are superfoods."
One spectator said: "Did you see him thundering down the road? The tarmac's all cracked. He can shift for a fierce heavy lad. I had to pull the kids out of the way. I thought McCabe's bull was on the loose. Carnage, it was. Pure carnage."
(Snap credit: GERARDINE NOONAN)