BRONZE IS ELLE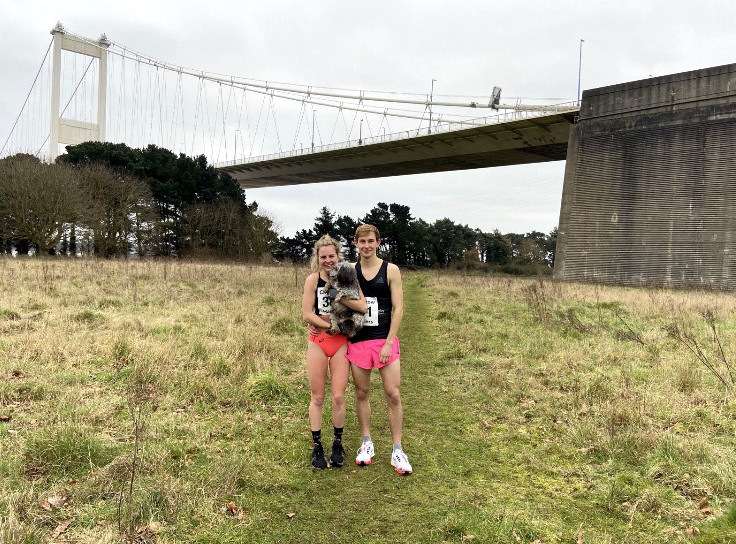 Stazza's Stable Elite Racing Squaddie Elle Twentyman conquered the competition in spectacular fashion at the Speedway 10K, clocking 33:46 and taking third female overall—plus another 12 seconds off her personal best.
In chilly, calm conditions, the blond bombshell blasted off the line and settled into an effortless rhythm that she maintained all the way to the finish.
The Stable News caught up with the PB machine to get the scoop:
"Great way to start the year! Lots more to come. 👊🏻"
The Stable News prised "the Chin" away from his new, binge-worthy show Euphoria, for a few words on Twentyman's tip-top trot: "She has plenty of untapped potential; a real talent, that lass. I can't wait to see how she does in the longer distances."
Fresh from chatting with the legendary Moses Kiptanui, The Stablemaster graced The Stable News with his virtual presence: "What a legend! You seriously need to get your arse out here, General; the people are amazing. Another who's soon to get out here will be young Elle—an immense run, with a podium place and more PBs! Very well done, Elle." 
Twentyman is back building her fitness in preparation for her next race, the Cardiff Half-Marathon on March 27.