COOKE DOMINATES CHARLEVILLE HM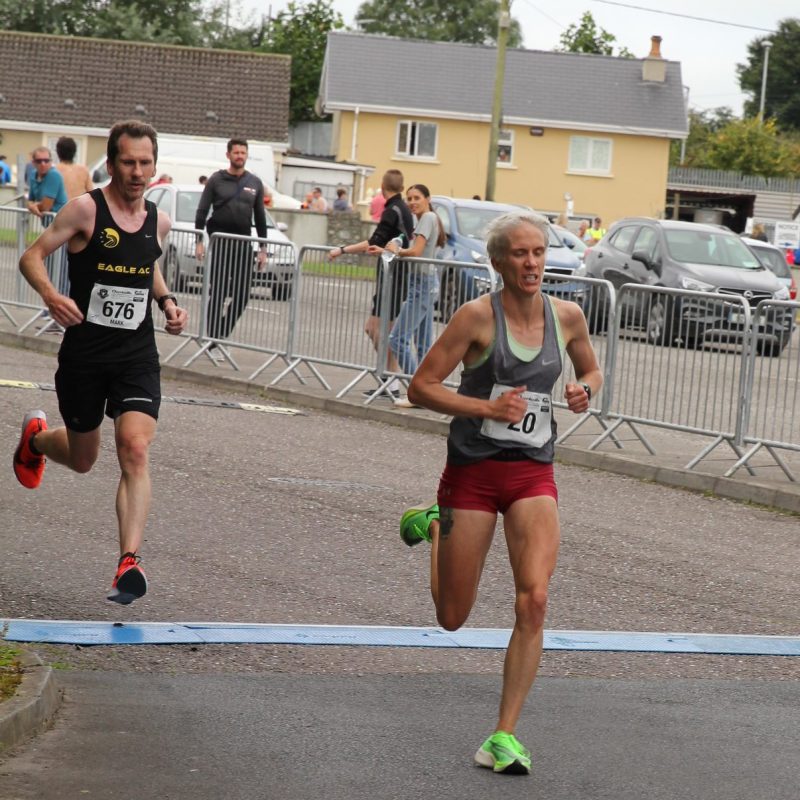 On Sunday, September 15th, Aoife Cooke—Olympian in the making—dominated the Charleville half marathon with a stunning 1-minute 20 seconds PR (74:41). Chirpy Cooke, fondly known as The Elfin Beast, took the win by six minutes from Kilcoole AC athlete, Una  Britton.
This year, Cooke has totally bossed the Irish distance running scene, crushing Olympians, international athletes, and course records.
In humid conditions, Cooke made it seven wins out of seven races for the year. Charleville was her fourth PR this year. She's also dropped-out four course records.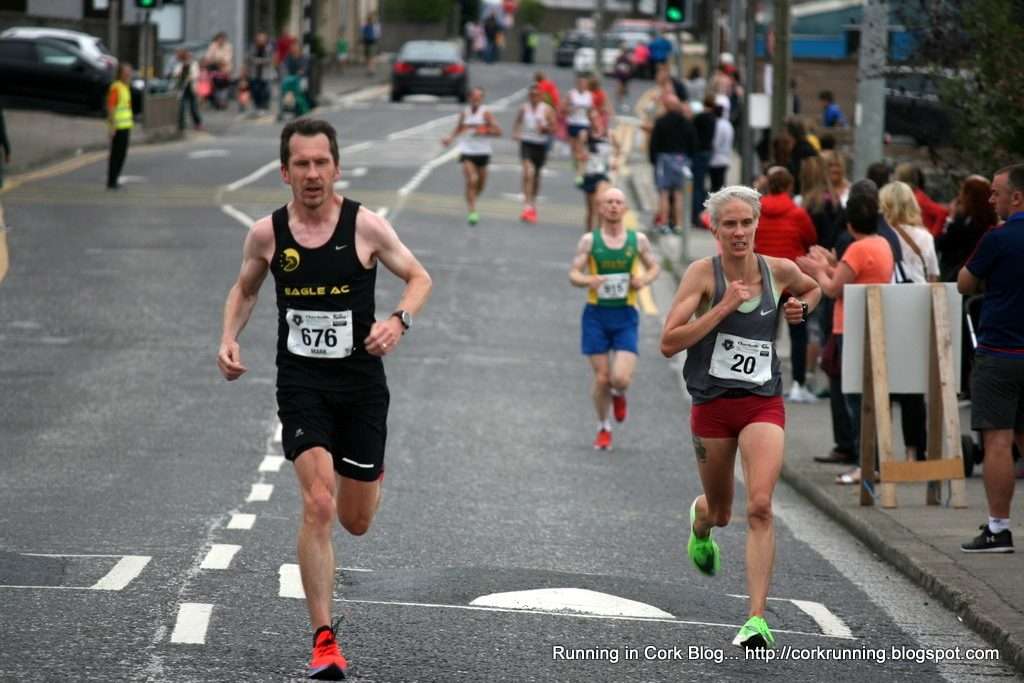 Cooke's coach, The Stablemaster (Coach Stazza) told The Stable News: "Aoife's progressed nicely over the past eight months. She's smashing PRs, destroying the competition, and she's bang-on schedule for Tokyo 2020. Dublin City Marathon will round-off this 10-month block of training."
When asked about Aoife's plans after the Dublin marathon, Coach Stazza said: "In December, Aoife's heading out to the Stazza's Stable High Altitude Training Camp, Iten (Kenya), where she'll prepare for the World half marathon championships, before making an assault on a spring marathon."
Coach Stazza denied reports that star athlete Cooke was body-popping and break dancing in some seedy Cork nightclub after the Charleville half marathon. He said: "That's the problem with you press guys: you're always making up stuff. Aoife was at home on Sunday night, reading Wuthering Heights and drinking hot chocolate—her favourite tipple after a hard race."
(Feature snap – Andy O Rourke)