COOKE OBLITERATES BLACKROCK 10 COURSE RECORD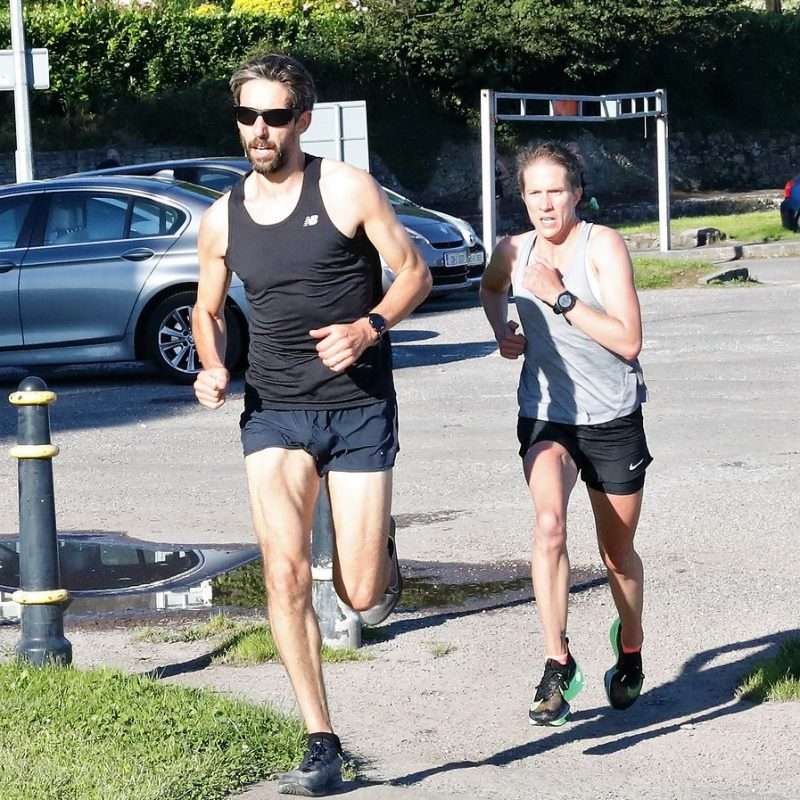 Stablemate and Irish National Marathon Champion, Aoife Cooke, broke the course record on Sunday morning to win The Blackrock 10 in 56:40.
Cooke's win broke her course record from last year's John Buckley 10. St Finbarrs AC failed to host this year's event, so Cooke was overjoyed to get a chance to smash the record only a week after the scrubbed St Finbarrs' race.
Cooke's 44" course record was all the more remarkable given that during the record breaking run she nearly drowned.
Clattered in mud, Cooke told The Stable News: "I was just getting after David Greene along the Old Crosshaven Railway Path when I saw the path swamped in water and muck. I tried to skirt around the water and ended up face first in it. I don't know what happened. I just remember thinking, I hope I don't drown."
Cooke picked herself up and pushed on to the finish for the win.
Ten women ran the Blackrock 10. Six came away with PBs, and as mentioned, Cooke obliterated the course record. Top pick with the PBs were Dee Sheahan (9th in 79:10 with a 5'11" PB), Ellen Hanley (6th in 67:36 with a 1'10" PB), and Laura Rooney who finished 3rd in 66:32 with a 2' PB.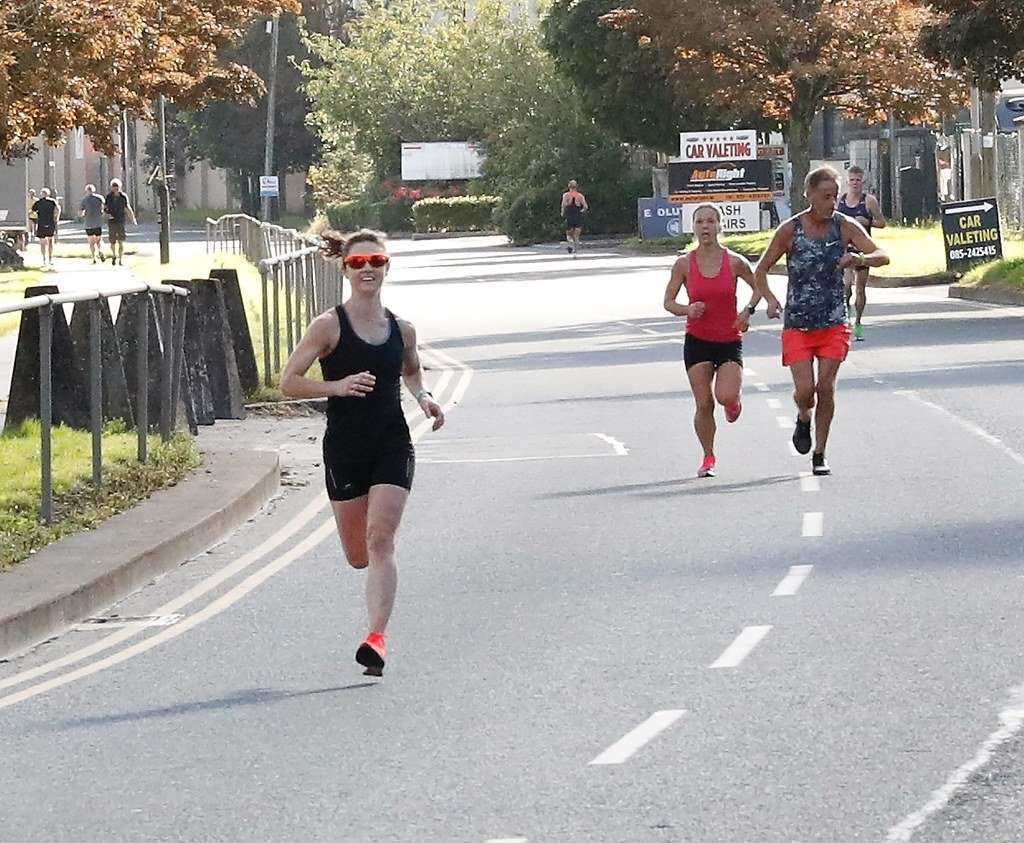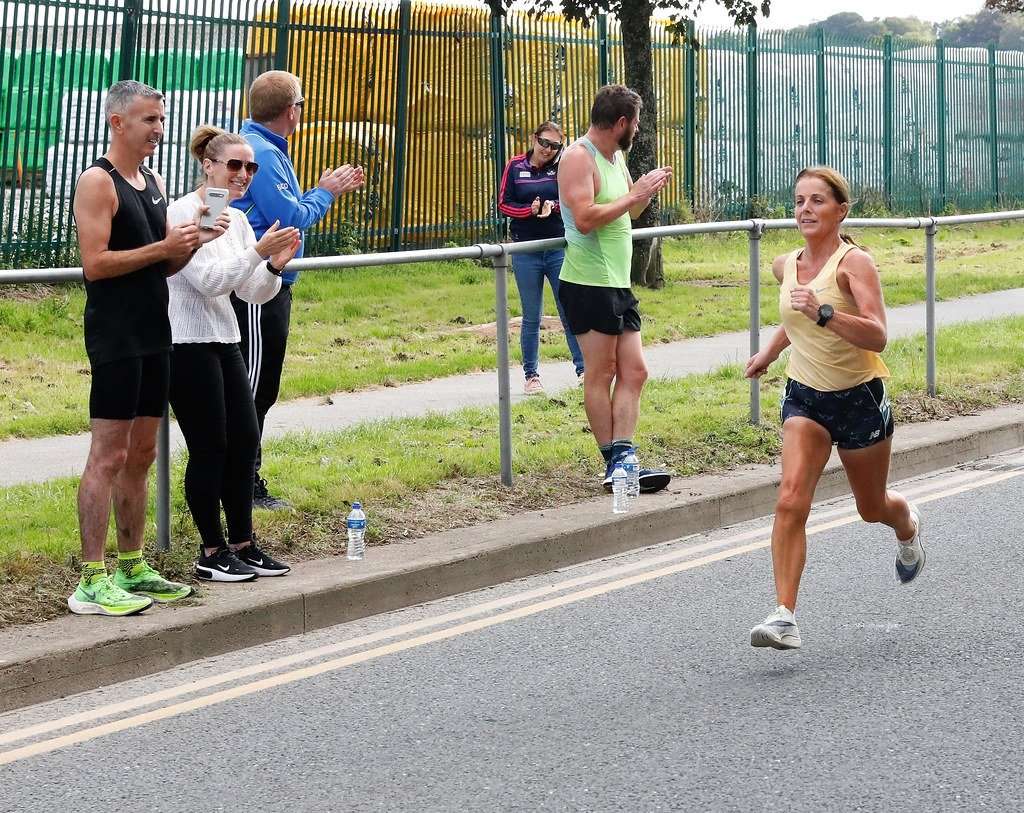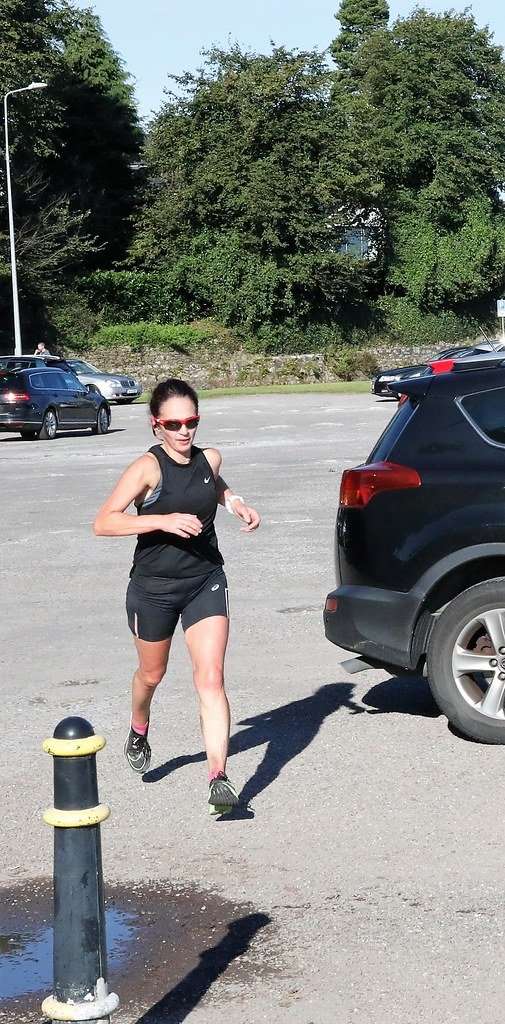 Snap credit: Derek Costello.