COX POPS OUT CHEESY 4-MINUTE PB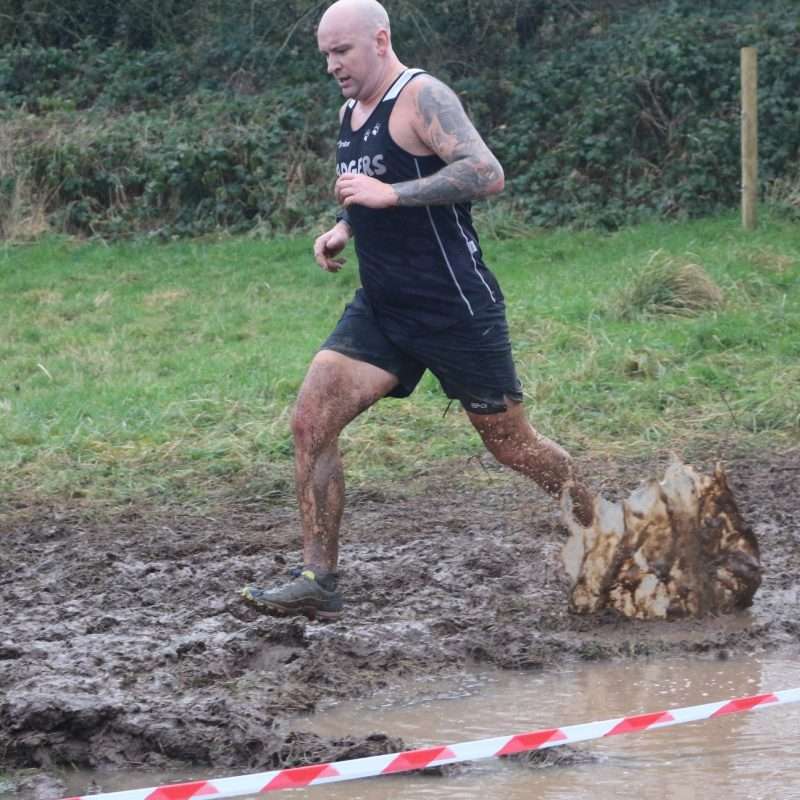 Stablemate Mark Cox continued to impress on the weekend when he popped out a 4-minute PB in the Stilton 7 miler.
Two weeks back, Cox finished second in the Leicestershire Round Ultra Series—three 35-mile ultra races, which ran through the winter.
Gritty Cox has made great progress over the winter, dropping out great races and PBs. He's training for the South Downs Way 50 miler on April 4th.
Gale force winds, sleet, rain, hail, and lightning bolts from the fingertips of Zeus weren't enough to slow down The Leicestershire Lad.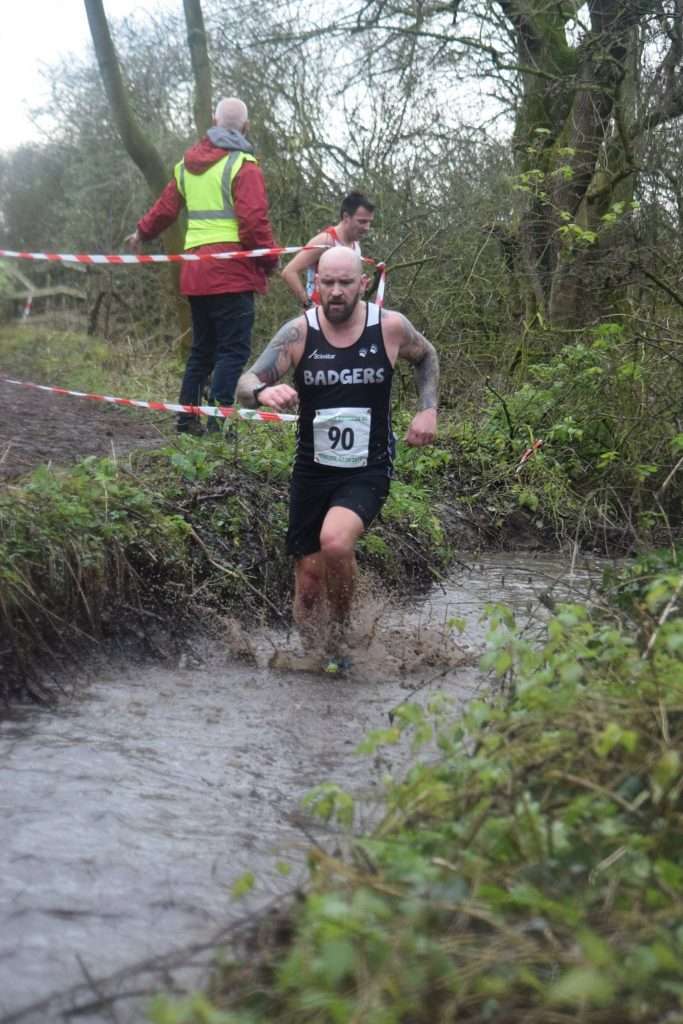 Strava follower Pip Weston said: "Top running, Mark. Hard work pays off! Very well done."
Stablemate Cox's coach, Coach Stazza, told The Stable News: "Mark's tipped away nicely through the winner. He's coming along well, and we're delighted with his progress. We'll have him in tip-top shape for the South Downs Way 50 and we have our eyes on a few races later in the year."