CRISPY WITH THE ROCK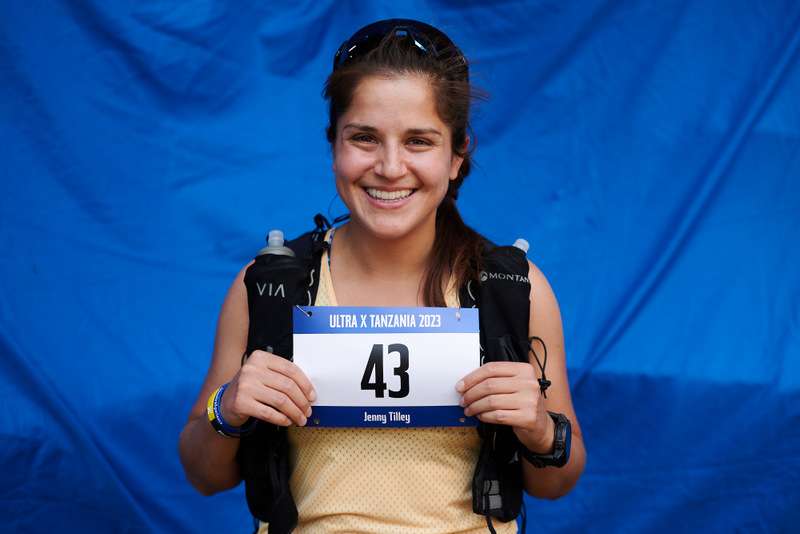 Stablemate Jenny "Tenacious T" Tilley hopped over to the Mother Continent to tackle the Ultra X Tanzania, comprising of a disconcerting 250 kilometres over five days—as she does.
Tilley was one of 99 ultra-mentalists who started the insane quest; 76 finished, and our lass placed 50th overall and 15th woman. Fandabidozi!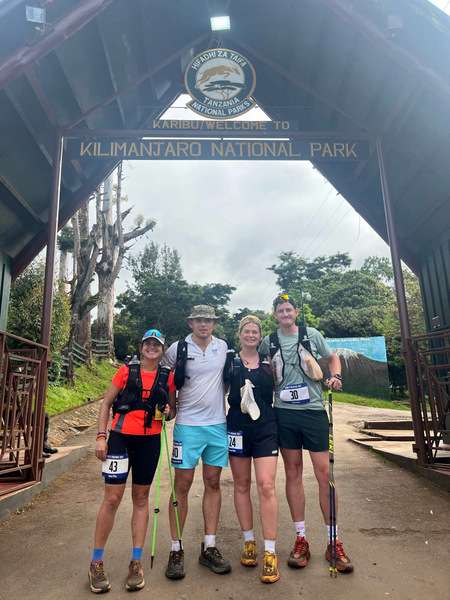 Based around the foothills of Kilimanjaro, the tenacious one skipped through the mesmerising vistas of the national park and local nature reserves—including a trek halfway up the famous mountain—all while slathered in factor-50 for protection from the high sun and scorchio-rooney temperatures.
The Stable News-hound himself, Ally "the Chin" Smith, put down his chips and dip and pinned Tilley down for the goss:
Ally: How's it going, Jenny? Only you (and 98 others, ha) could think it's normal to run 50km a day for five days! How did it go?
Jenny: Overall, I thought it was a fantastic race: very well organised, and an incredible route through villages and rural Africa, with the chance to run to 3,000m up Mount Kilimanjaro. Ultra X did a fantastic job with the route, which was a combination of trail paths and technical terrain—and an opportunity to camp in a nature reserve.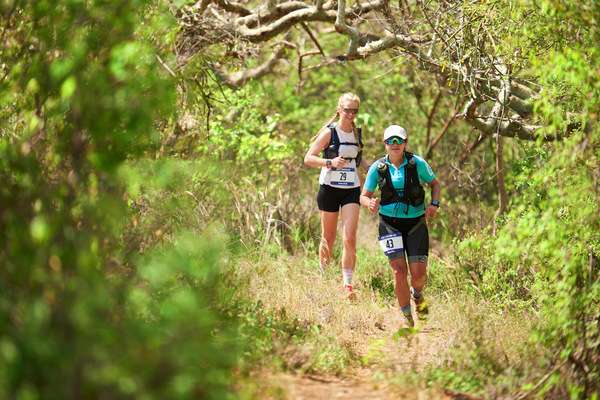 Ally: An adventure of a lifetime, I bet?
Jenny: It sure was, but it was a very tough and challenging race, with very steep ascents/descents, and a warm and humid environment. However, the people, and the general race support, were second to none. There were therapists and medical teams at hand throughout the race, even offering 15-minute massages every evening for the competitors. I would recommend this race or any of Ultra X races to anyone who wants to delve into ultras; it was great.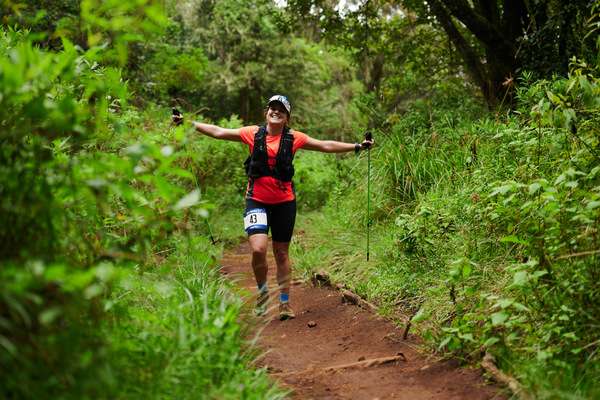 Ally: Astounding … I am in complete awe of your achievement, Jenny. What's next?
Jenny: That is a good question. I'd like to do my first 100-mile race maybe next year! But my immediate plan is to enjoy summer. 😊
Ally: Perfecto. Enjoying whatever "summer" we get sounds like a plan, and a wee hundo is well within your grasp. Catch you later.
Jenny: Cheers, Ally.
Meanwhile, in gangsta's paradise, The Stablemaster was floating around the pool on a lilo, strawberry daiquiri in hand: "Simply epic from our girl Jenny … A multi-day smorgasbord of technical terrain and sensational savannahs. Jenny gets stronger as she goes through the stages. There's simply no quit in her, and finishing a good ways up the field shows why she is the tenacious one.