Danny 'Boy' Ellis Runs A Scorcher At Coldwater Rumble 100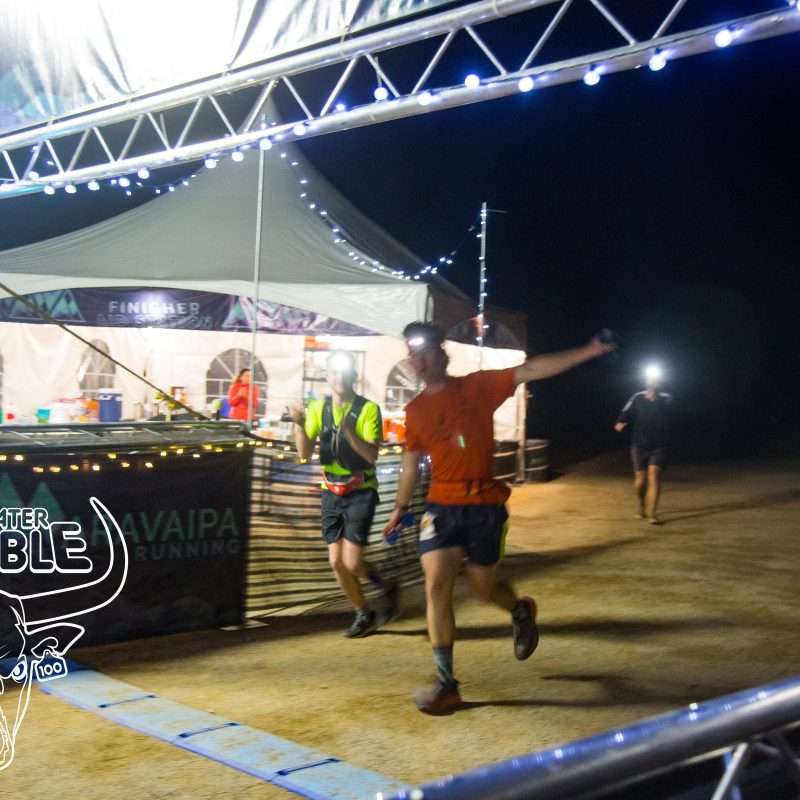 Danny Boy Ellis (23) stunned the ultra running world with his blistering hot, sixth place finish in the Coldwater Rumble 100 miler.
Racing against top class and seasoned ultra runners, Danny turned heads in his inaugural 100 with a brilliantly paced run.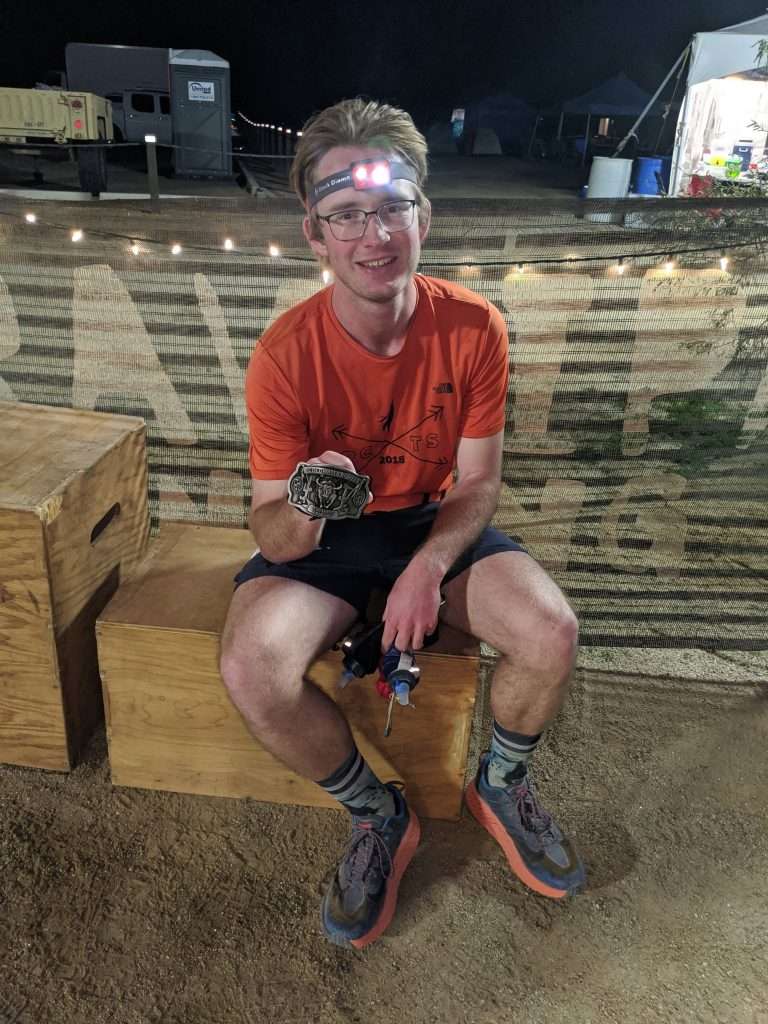 Here's Danny Boy's recap…
"Way harder than I expected but it was amazing! The main goal was to just take it out nice and easy and try to run each lap faster and faster, ended up just staying pretty similar loop to loop which was actually really good. Miles 0-80 honestly felt amazing and pretty easy. Only past through a few low points those first 80. Well a 100 is really far and pushes the body and mind in ways I never would have thought possible but it's really rewarding and amazing. After running this race, I definitely have a few things I would change and think I could go much faster on a course similar to this one."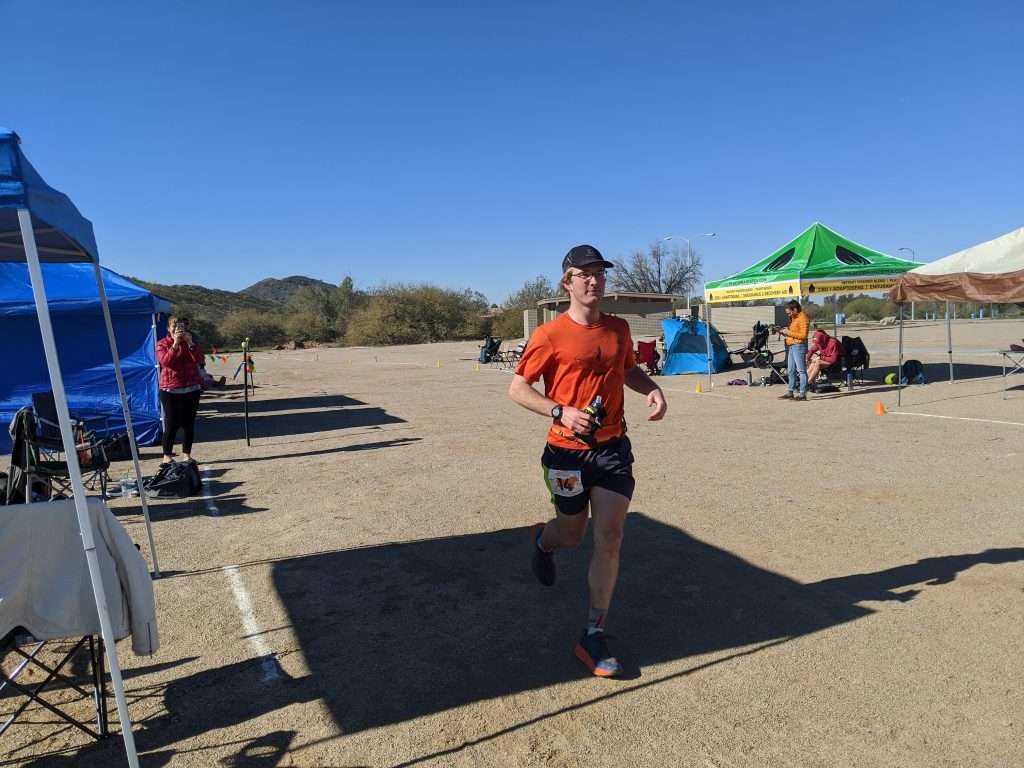 Danny is definitely one to watch. He has a great future as an ultra runner and is on the fast track to becoming one of the best ultra trail runners on the planet.