PURE BEAST AND TALENT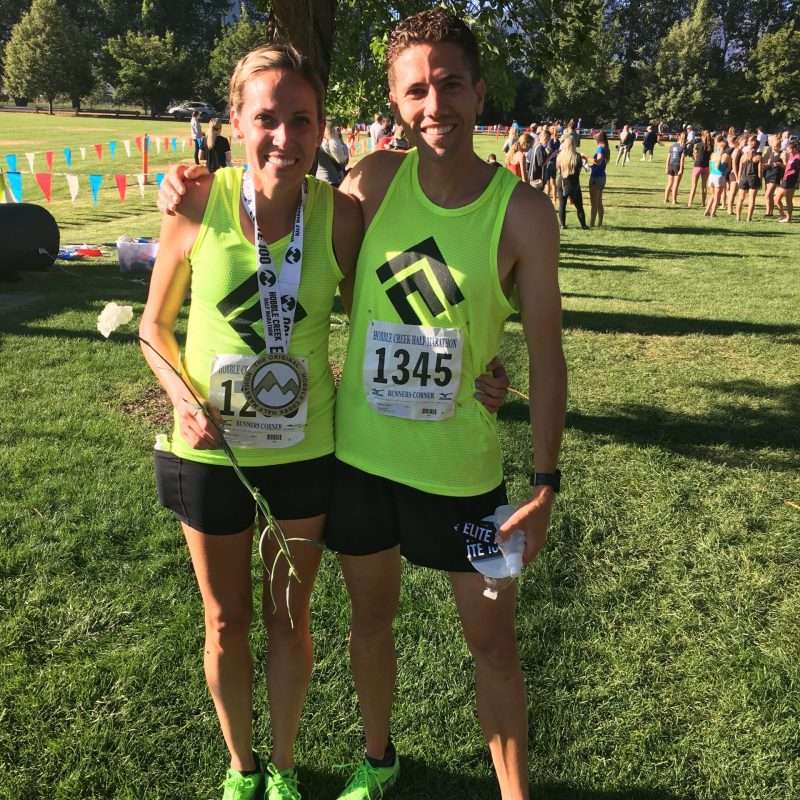 Stablemate, four-minute miler, and beast, Dustin Bybee continued his transition to the marathon with a stunning 2'19" PB at the Hobble Creek half marathon. His 67:43 grabbed third—the winner flew home in 63:53.
Like his wife, Tawny, Dustin went out hard in the front three and then settled into his rhythm.
"I realised the pace was a bit too hot as it was meant to be a little faster than marathon effort, so I dropped off and ran my own pace, keeping a close eye on the guy in second," Bybee told The Stable News.
Bybee went on: "Last year, I finished second in 70:01. I was annoyed with myself for not breaking 70. I've had a mild achilles niggle for a few months and it's prevented me from doing anything fast, so I'll take today's controlled 2'19" PR. Can't complain with that really."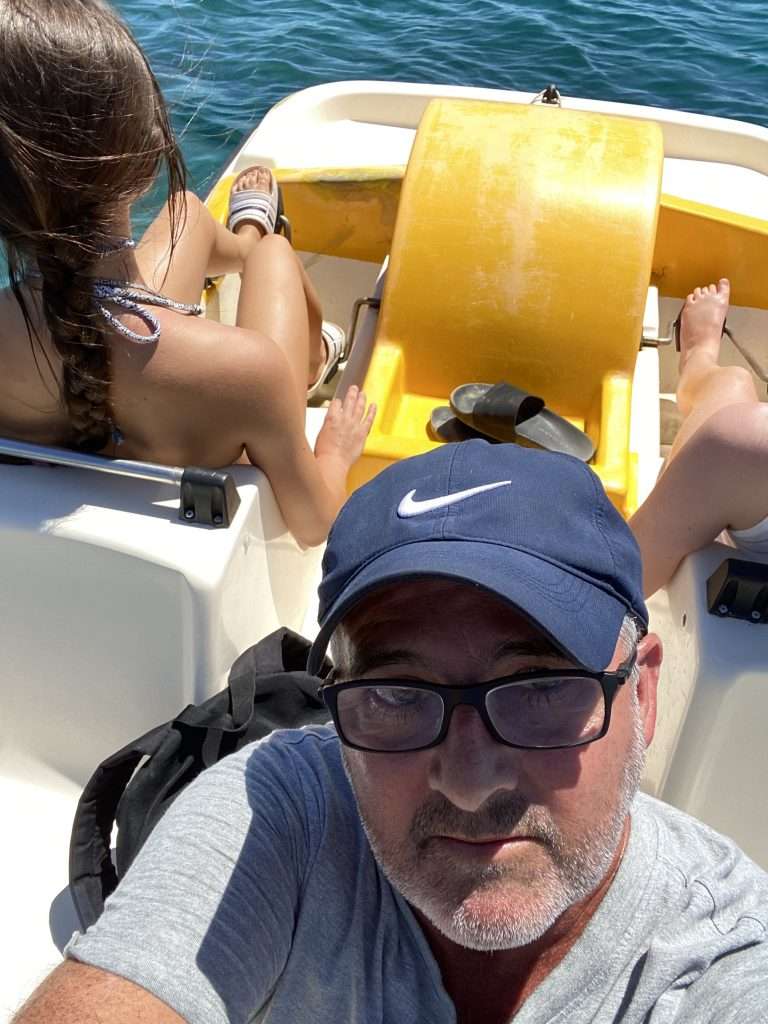 From his private pedal boat in The Aegean, The Stablemaster told The Stable News: "There's something about Dustin. He's pure beast and talent. We've ticked over with his training: we're managing his achilles. This year's St George marathon, if it goes ahead, will be a race between the two Stablemates, Dustin and Riley. Both are capable of running 2:15 and right now, with the exception of Jared Ward, there's nobody in Utah near that sort of calibre."