ELLIS RUNS A ONE-HOUR PR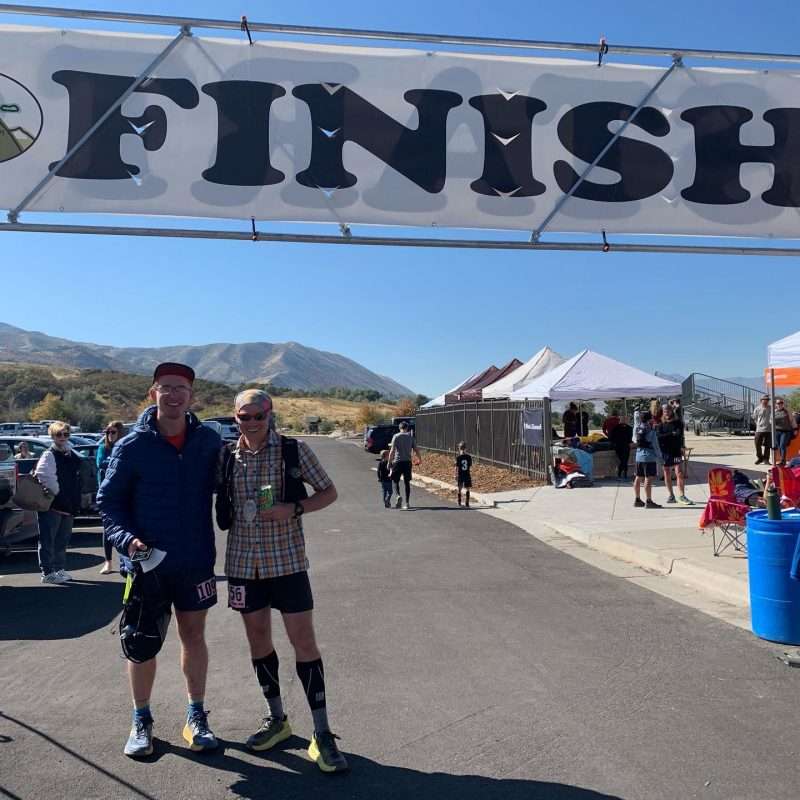 Young Danny Ellis ran a stonkingly huge, one-hour PR to finish sixth overall in this year's corner Canyon 50k trail race.
Danny told The Stable News: "Super fun race! I PRed for the course by about sixty minmutes… I think I had my nutrition dialled this year. I used Maurten Gels every 30 minutes, with salt tabs every hour. I drank three[ish] litres of water and a little coke."
He went on to say: "I felt really strong. Lowest point was around mile 20 and had to stop and poop and walk a bit. Widow Maker went better than I expected."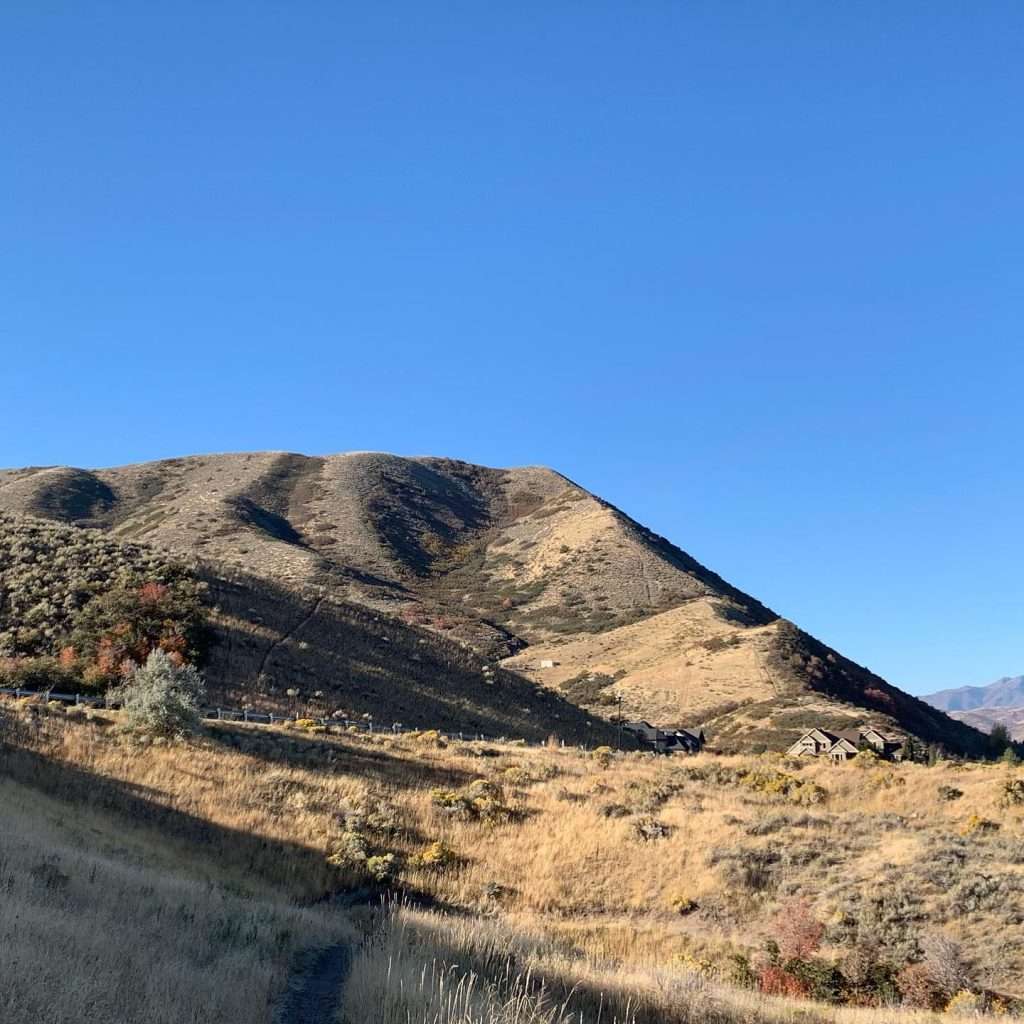 Super-youth Ellis was joined by old geezer and ultra star, Chris Krash Pope. Chris is training for the Across The Years 24hr race towards the end of the year. This was more of a training run rather than a targeted race for Chris.
Chris told The Stable News: "What a great race.  I have never done a 50k that was this hard. I didn't know what time goal I should shoot for; 5:30 sounded great.  Paced it well but legs felt tired off and on.  So I backed off for a bit…Both legs cramped in the last three miles.  I found the faster I ran, it got better but could still feel it. Finished in 5:16 and 15th overall."