GLENSURREY GLENBURGH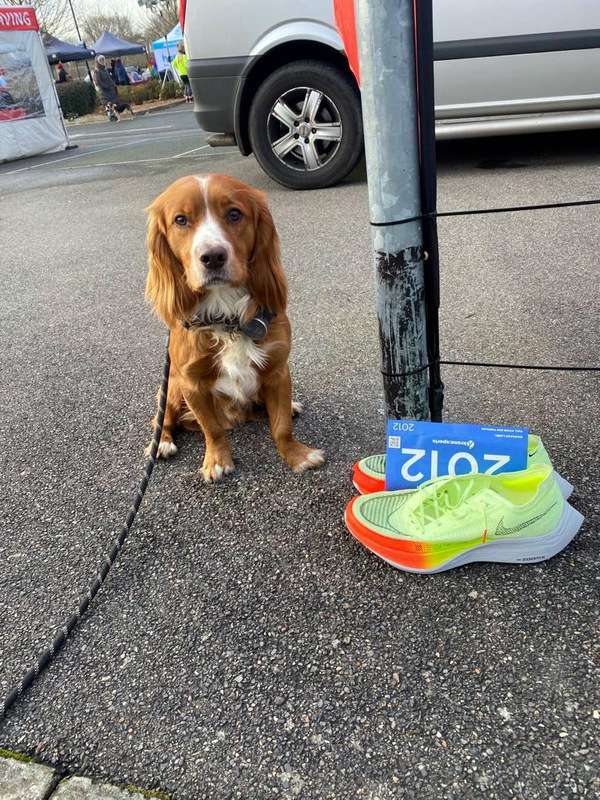 Stablemate "Great" Glen Lewis crushed a mega 2'15" off his PB at the Surrey Half-Marathon, running a lightning-quick 1:14:43.
The weather was just above freezing, with clear skies for the 2,500+ souls ready to conquer 13.1 miles. Lewis had a fantastic showing—placing 12th overall and ninth by age.
The Stable News grabbed a hold of the Great one for a few words post-event:
"Great conditions. Got into a small, strong group. Held consistency throughout."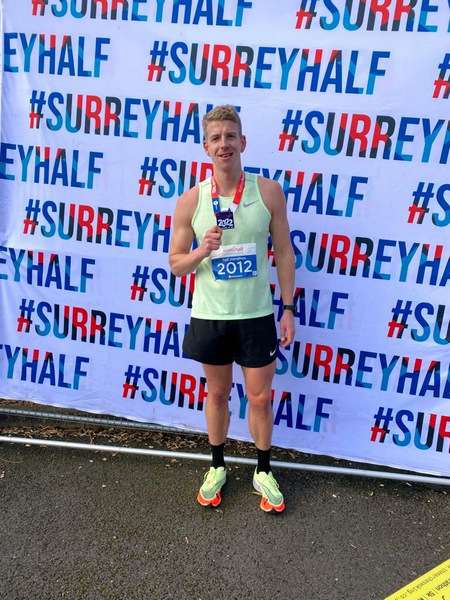 Coach Stazza was in Nairobi for the News, awaiting his flight home, when a tribe of Maasai warriors came through chanting, "The Stablemaster is the running master!" in Swahili. "Ah, I'm infamous all over the world. Kenya is my home away from home, but don't fret … I'll be back soon.
What about young Glen the physio? An absolute clinic of a run. When the results came in, Ally asked me if he was part of the development squad … Not yet, but if he keeps banging out runs like that, we may need to have a chat. Well done, Glen!"
Great Glen will be doubling the distance at the Edinburgh Marathon and hoping to simply double the time for a sub-2:30.
You can do it!