IN BRIEF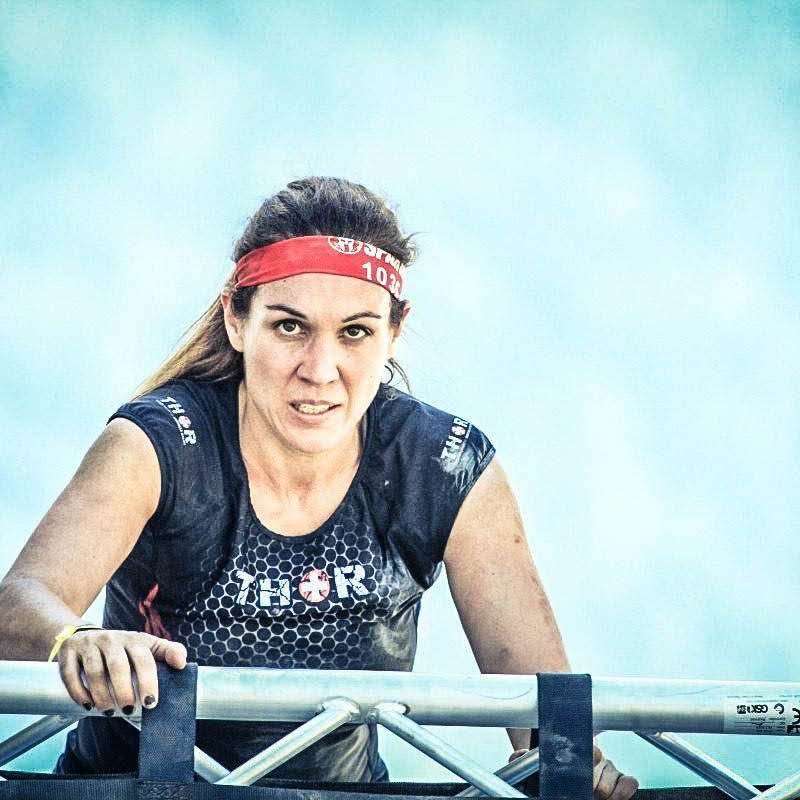 HEBE, WARRIOR PRINCESS, FINISHES 12TH IN ELITE SPARTAN RACE
Hebe Catherine Canales (Many Names) Chapuis (21+) finished 12th in the recent elite Spartan Super Obstacle race held in Verbier.
Responding to congratulatory messages, Hebe gave an Oscaresque speech: "Thank you, friends! The funny thing is that I realized I really don't enjoy obstacle racing… I just want to run and enjoy the beautiful views without being covered in mud at the finish line."
Hebe's performance was all the more remarkable as plantar fasciitis has plagued her training.
Hebe's switching her attention from the trails and Spartan races to the roads. On the 27th October, she'll compete in the Lausanne half marathon.
SAMEER DOES EUROPE
New Stablemate, Sameer Khurana, packed his family, his bags, and his running kit, and headed off to Europe for a family holiday that included the Greifenseelauf Half Marathon and the Berlin marathon.
Alas, Sameer's gear went missing and didn't arrive in Switzerland.
After the Greifenseelauf Half Marathon, Sameer told The Stable News: "No running gear as baggage didn't arrive, jet-lagged, new running gear, no running gels and relied only on water, hot weather and saw three runners collapsed due to heat. First time doing half marathon race in the afternoon starting at 3:24 PM. Overall turned out to be a tough one!"
A week later and Sameer zipped up to Berlin to take on one of true greats of distance running, Kenenisa Bekele. Alas, Bekele got the better of him.
Sameer's goal, over the next 12 months, is a sub 3:45 marathon, which he will begin working towards next week. Coach Stazza told The Stable News: "Sameer will now transition onto a Stazza Super Base. In January, he'll run a half marathon—this will give us a good idea of how we're progressing. Then after an April half marathon, we will focus on the marathon.
CRISP COMEBACK FOR BLAKE
Stablemate, Andrew Phileas Fogg Blake, burst back onto the racing scene with a stunning comeback in the recent Sydney (Aus) half marathon.
Hong Kong–based, Blake, had been out for months with a stress fracture. After recovering from the fracture, he joined Coach Stazza. He started training with The Stable at the end of August.
Stablemate Blake was delighted with his first race under Coach Stazza. He told Strava followers: "Thanks for the good wishes. Great to crack 80 again!"
Globetrotter Blake will continue his travels around the world and is lined up to race the following marathons: New York City (November), Osaka (December), Hong Kong (February), and London (April).