JEFFERY HITS THE (FIGURATIVE) ARMCO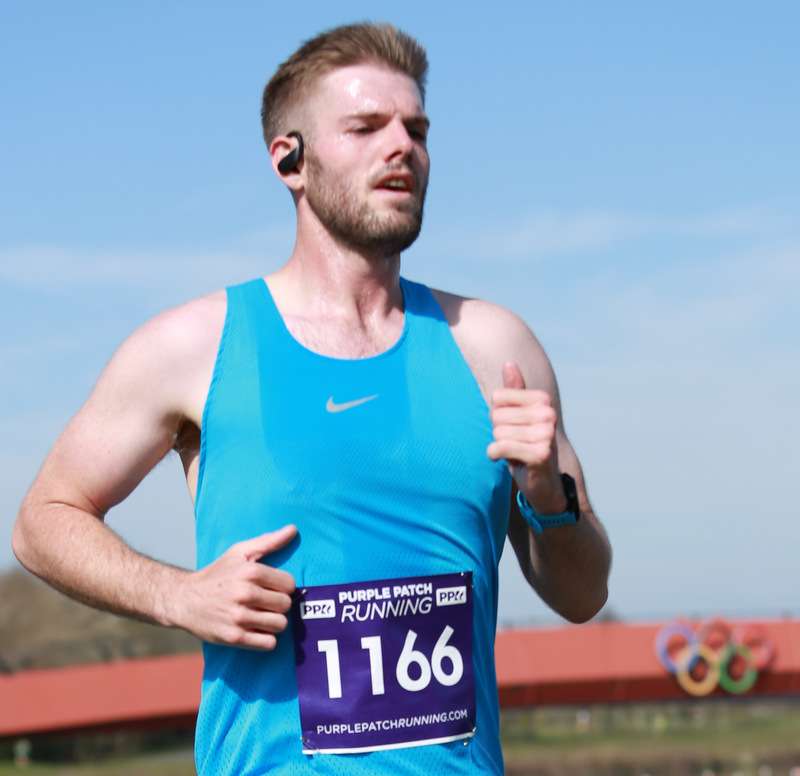 Stablemate Matthew Jeffery narrowly missed out on a PB, running 1:26:33 at the Exeter Half-Marathon this past weekend. The personal trainer-turned-policeman described the typically English weather as "windy, rainy, and humid AF."
PC Jeffery bagged another sub-90 for his efforts on a course that resembled the Monaco Grand Prix circuit. Due to the tight turns, Matthew took the best racing line (and may have cut some corners!) His watch/Strava read 12.86 miles—but the race organisers maintain the course was 100% accurate.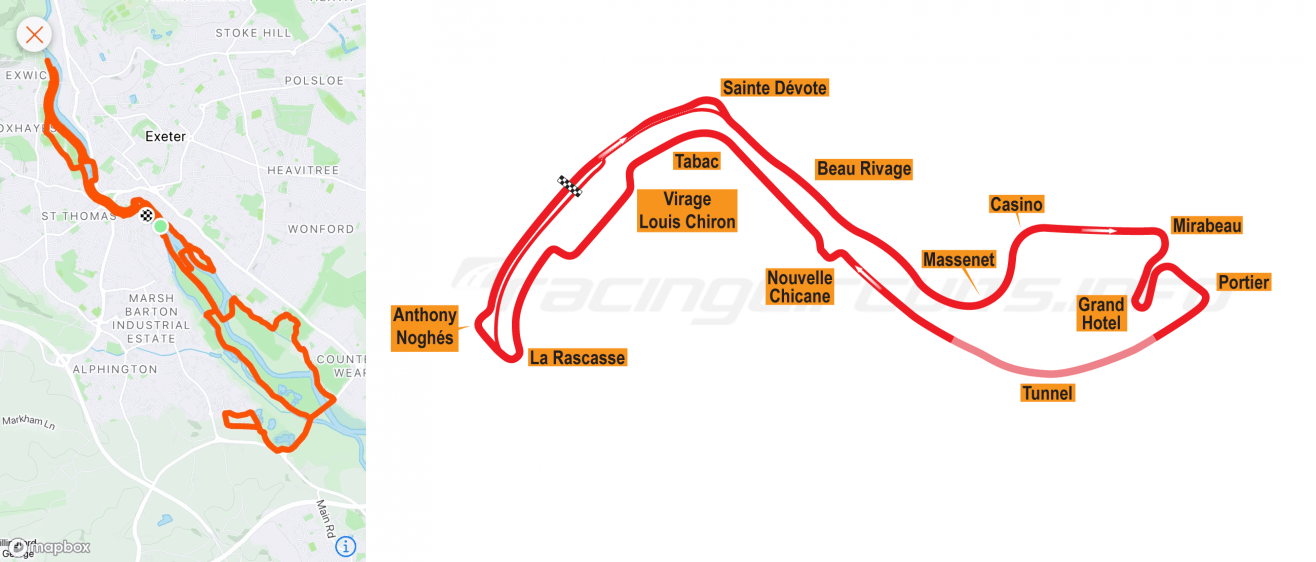 The Stable News caught up with "the Lawman" to see what he thought:
"Pretty good, considering how the past two months have panned out, between juggling the new job and the viral infection that knocked me for six. Along with the conditions and course profile (lots of hairpin turns), I'm actually happy with the time."
Ally "Strava Stalker" Smith, who's been keeping an eye on Jeffery's return after the race, told us:
"Matthew ran a great race, given all the stuff that life's been throwing at him. He mentioned on his Strava that this result has lit a fire in him to put everything into the next one."
Coach Stazza, planning a trip down the Danube, left this eloquent comment on Matthew's feed: "Good boy. Well done for gritting it out, and, as you implied (and I inferred), a good learning experience."
So what's next for the fittest policeman south of the border? "London 10K on July 25th."
Good luck with it, Matthew. Stay hard!