JOY MILLER ROMPS HOME IN HOUSTON MARATHON WITH US OLYMPIC TRIALS QUALIFIER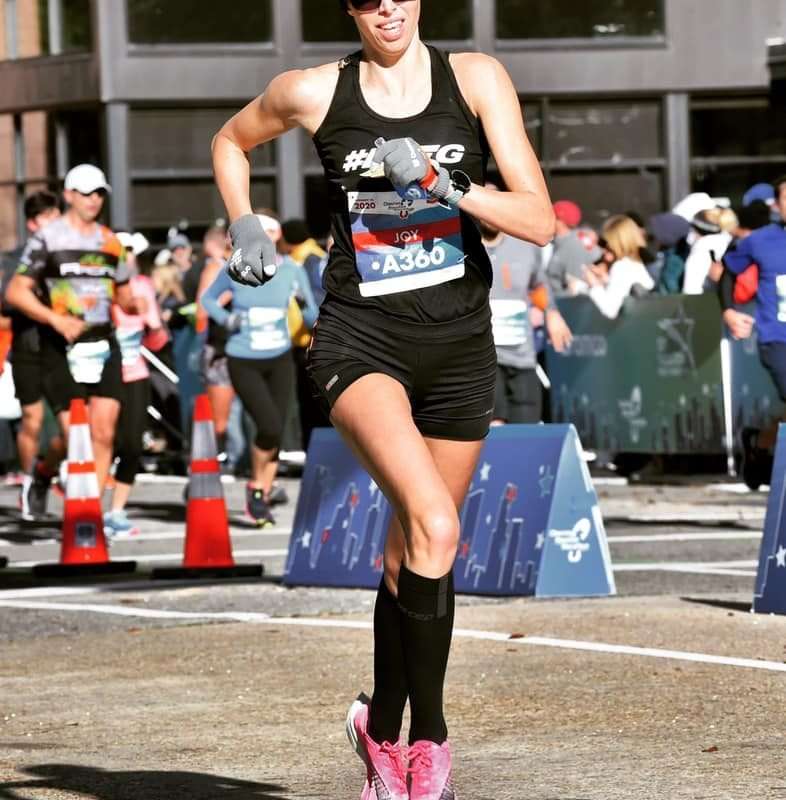 On the 19th January, Stablemate Joy Miller ran the Houston marathon, dropped out another PB, and qualified for the US Olympic Trials.
Stablemate Miller started with Stazza's Stable eight months ago and has made incredible improvement since joining. She's lowered her marathon PB by seven minutes in eight months. Her new PB now stands at 2:43:30.
Coach Stazza told The Stable News: "I'll chat with Joy over the weekend and we'll see where we're going next. We have the choice of going after a sub 2:29:30 before the end of May and qualifying for Ireland to run in the Olympics, or, we can look at 2021 and the world champs."