LAPPING IT UP IN KENYA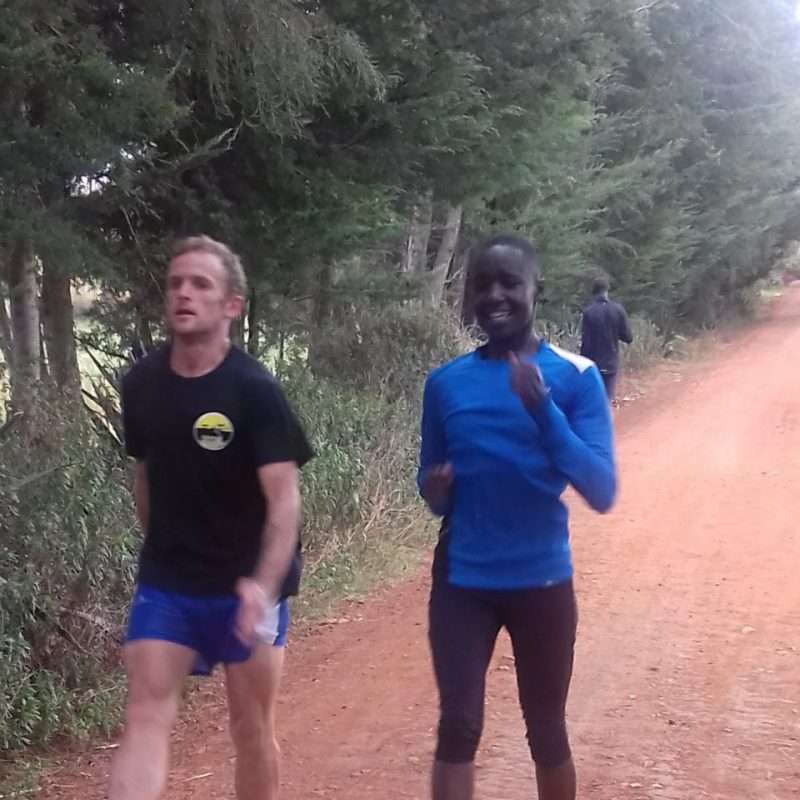 At the start of November, legendary Stablemate, Matthew The Chicken Slayer Maynard, jacked his job in an abattoir and left the sunny climes of Northern England to spend 5 months, lapping it up, out in Stazza's Stable High Altitude Training Camp, Iten, Kenya.
The Chicken Slayer is training for the 2020 Manchester marathon This will be his first marathon.
Next month, several Stablemates, including Irish national marathon champ, Aoife Cooke and The Stablemaster, Coach Stazza, will join him. Currently, Matthew is training with Stablemate and two times winner of the Edinburgh marathon, Eddah The Flash Jepkosgei.
Over the next the next four months, we'll keep you updated on how The Chicken Slayer is getting on with his marathon preparations in Iten.