LONDON FIELDS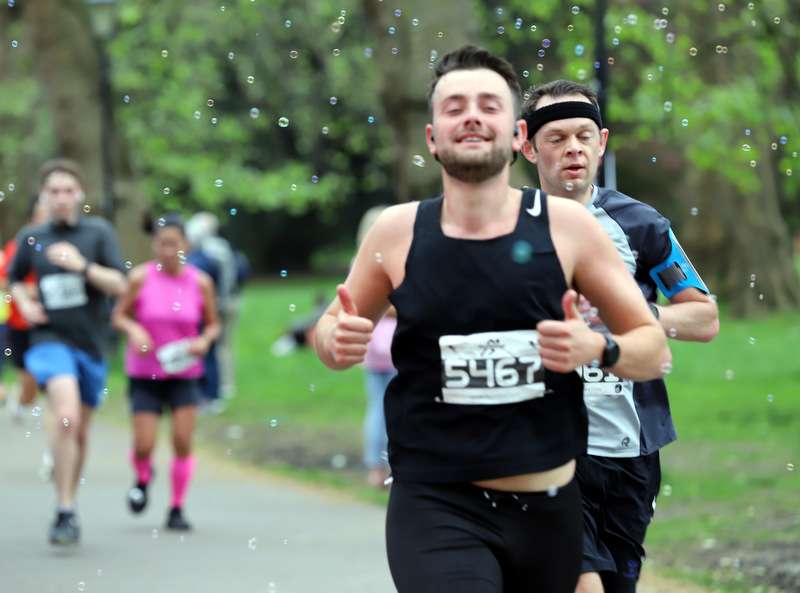 Stablemate James "the Solution" Georgiou slashed one minute and forty seconds off his half-Mary PB at the Battersea Park Half-Marathon. Georgiou battled through the hyper-pollinated conditions (he used the streaming flow of salty tears as an isotonic beverage) to clock a sublime 1:22:44 and place 22nd/1,016 overall and 18th/376 in the open category.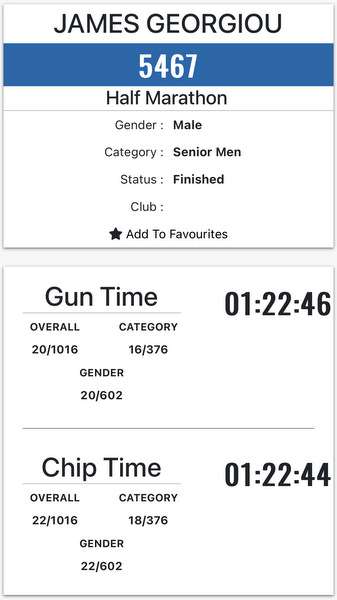 Georgiou was in a rush to catch his team, Chelsea FC, so he roared the following at "the Chin" before he delved into the Underground:
"Great race. Very flat, but eight-and-three-quarter laps of Battersea Park did drag on a bit!"
Thanks, James!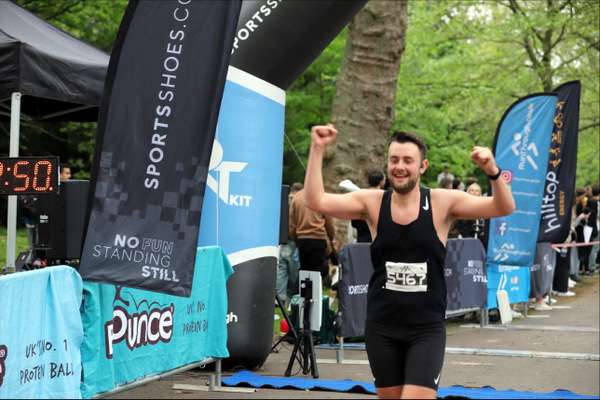 Coach Stazza was smoking a fat Cuban cigar after finishing his latest "run" when The Stable News called: "Ahh, nothing like a Cohiba after a tough sesh! Just call me The Wolf of Tralee! Ha-ha … Only, I'll be downing alcohol-free margaritas, and the only white powder near me will be the talc on my jiggly bits … Now what's this about the G-man—Georgiou? A whopper of a PB in the big smoke … With his main race being the Valencia Marathon in December (where there'll be no pesky pollen flying about), I predict a splendid sub-3 is on the cards. Good man."