LYONS STEAMS TO 5K PR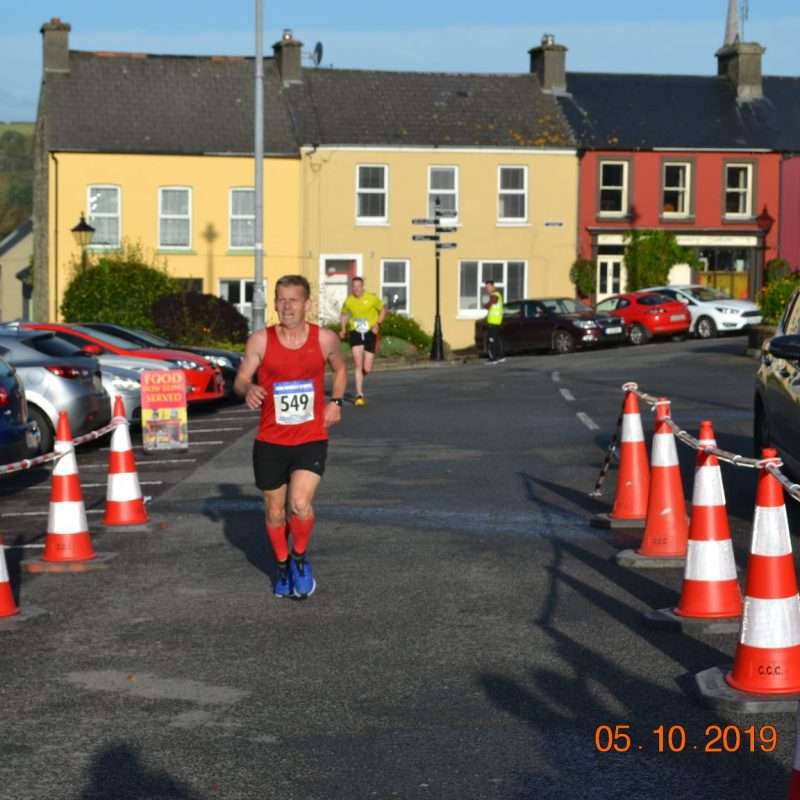 On Sunday, Liam The Rocket Lyons steamed to a 50-second PR at the Rosscarbery Steam Engine 5k—to take 3rd in 17:47.
This was Lyons' first outing in Stazza's Stable colours. He told The Stable News: "Happy with that…Legs felt great."
Coach Stazza said: "Liam's made a great start with us. A 50-second PR over 5k is great going, especially as we haven't specifically targeted the 5k—this was just a little run-out."
Next up for, Liam The Rocket Lyons, is a 10k in November and then a half marathon in December.