LYONS TAKES SECOND IN SKIBBEREEN 5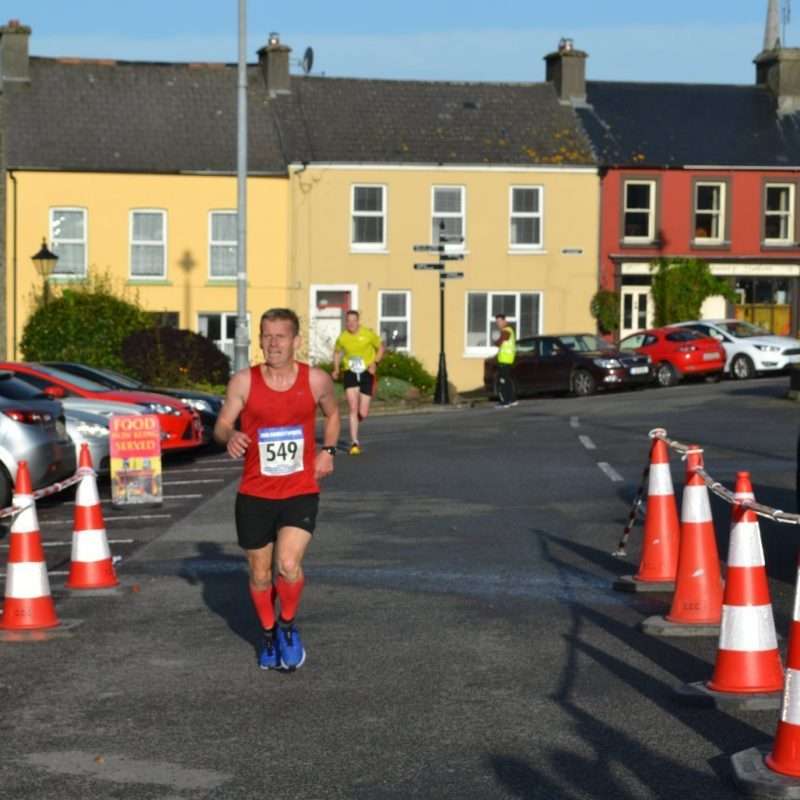 Clonakilty Stablemate, Liam Lyons, made a great comeback to racing on Sunday to take second place in the Skibbereen 5, running 30:16.
Former GAA man, Lyons, has struggled recently with a chronic back problem and a severe case of the Shanghai blues.
Coach Stazza told The Stable News: "Yeah, young Lyons recently returned from a jolly out in China and for a while there, he struggled to acclimatise back into the cold and the wind and the rain of Clonakilty. He's also plagued with a lower back problem. We pulled a few strings and managed to get him to see a world-famous Kiwi osteopath. The Kiwi-cracker did his stuff and Liam seems to have found the fountain of eternal youth."
There was talk there for a while of a big showdown between Padraig The Waterboy Sheehan and Lyons at this weekend's Clonakilty festival of running. Sheehan, who rose to fame after serving as a waterboy for Irish National Marathon Champ, Aoife Cooke, will start in the 10k.The Clonakilty giants (Sheehan and Lyons) were rumoured to be going head-to-head in either the half or the 10k.
But The Stable News can exclusively reveal today that the showdown between the Clonakilty celebrities won't happen. Insiders told The Stable News that Sheehan has just returned from yet another exotic holiday, this time, in The Philippines. Apparently, he's in no shape to face Lyons and he's suffering with a severe dose of sunburn.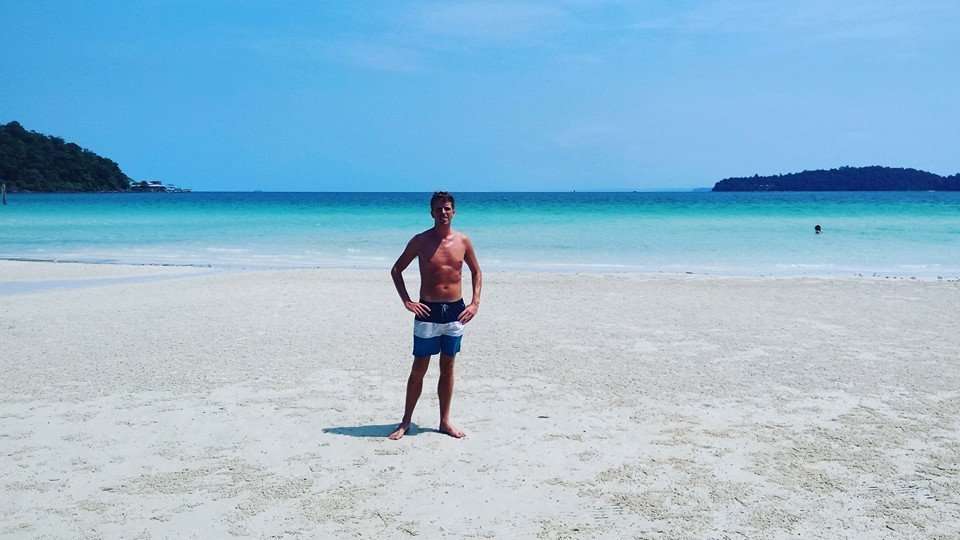 Coach Stazza told The Stable News: "I'm not sure if The Filipino Kid is sulking because he didn't get into Berlin but come here to me, soon enough, the lads will have to face each other. And when they do, there'll be fireworks."