MAN OF STEEL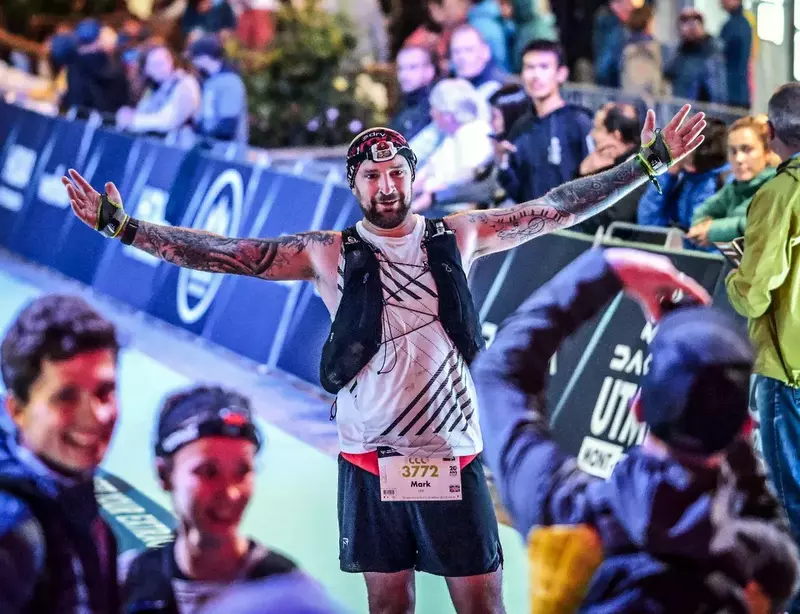 Stablemate Mark "Crippler" Cox completed the UTMB CCC 100K in just 17 hours and 5 minutes! The Leicestershire lad placed 283rd overall and 57th in the mid-to-late 30s category.
Last year, Crippler took on one of the CCC's little brothers (the OCC 55K), and he was back in Chamonix to see if he could handle a century before hopefully moving up to the full, 171K UTMB boona. Looks like he'll have the big daddy in his sights in the next year or two.
He told The Stable News:
"First time running 100km in the mountains. Tough start with the climbing and staying at elevation but got stronger through the race."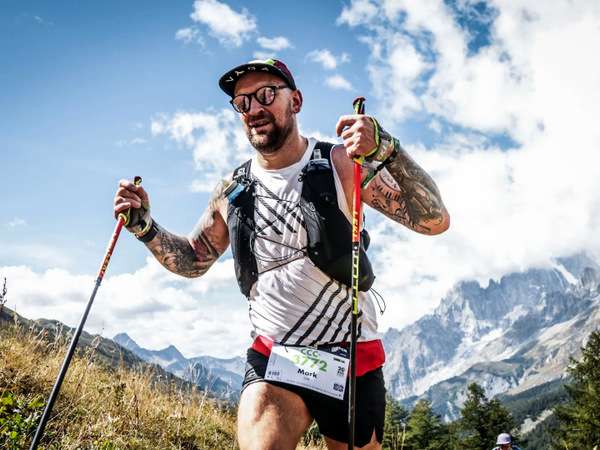 Coxy's mentor, Coach Stazza, added:
"Marky boy has had a cracking year! He boshed out the Lavaredo as a training run, and it paid dividends here at the CCC. Top man!"
The BADGERS Running Club stalwart will be going back to the sett for a chunky winter block of training in preparation for the Arc50 in January, leading into the Lakeland 100 in July 2024.
See you then, Coxy.