MORLEY SNAFFLES HUGE PR AND BQ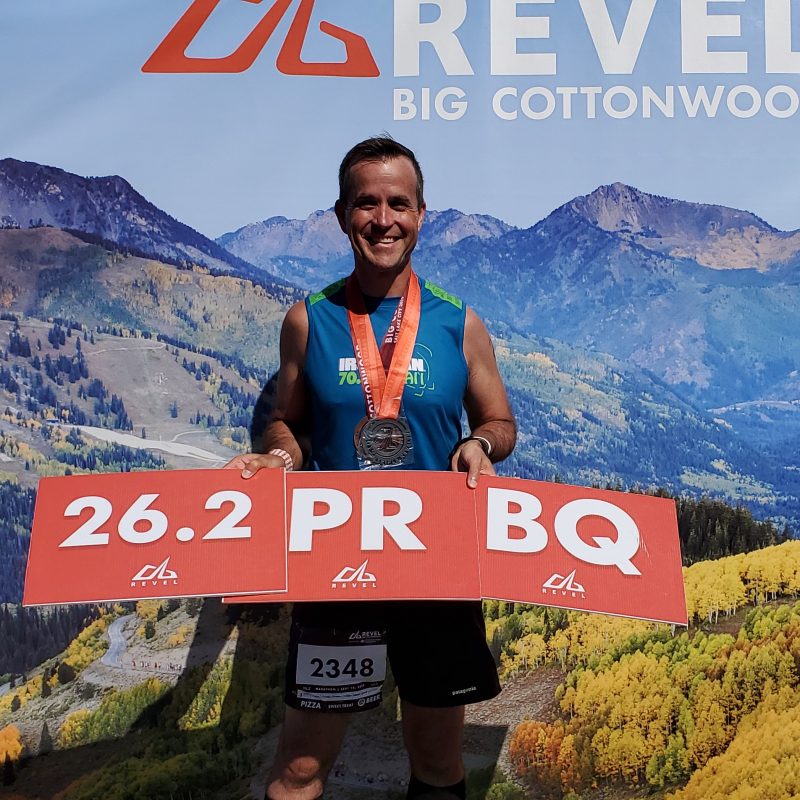 On Saturday, 15th September, marathon maniac, Curtis Morley, realised a lifelong dream at the Big Cottonwood marathon when he Boston Qualified (BQ'd) with a 12-minute PR (3:17:27).
Marvelous Morley's magical marathon fell exactly on the Boston qualifying deadline day. This was Morley's third attempt at the BQ this year.
Overjoyed Morley overflowed with excitement on Strava, telling fellow runners and Stablemates: "I'm so excited. What a rush…Today was the day…I'm seriously on cloud nine."
Courageous Morley's BQ was all the more remarkable as a troublesome back and calf niggle plagued him through the week. But mighty Morley dug deep and showed real Stable courage to achieve his dream.
Fellow runner, Michelle Andrews exclaimed: "Oh this is the best news of the day!!!! Curtis I am so happy for you!!!! Absolutely ecstatic about this!!"
Inspirational Morely's inspired many, including Nathan Smith: "Curtis, I'm not fit enough, I'll have to be following you in your wake and maybe a year later if I'm lucky. You did amazing and I'd love to be running those times again. Well done indeed!!"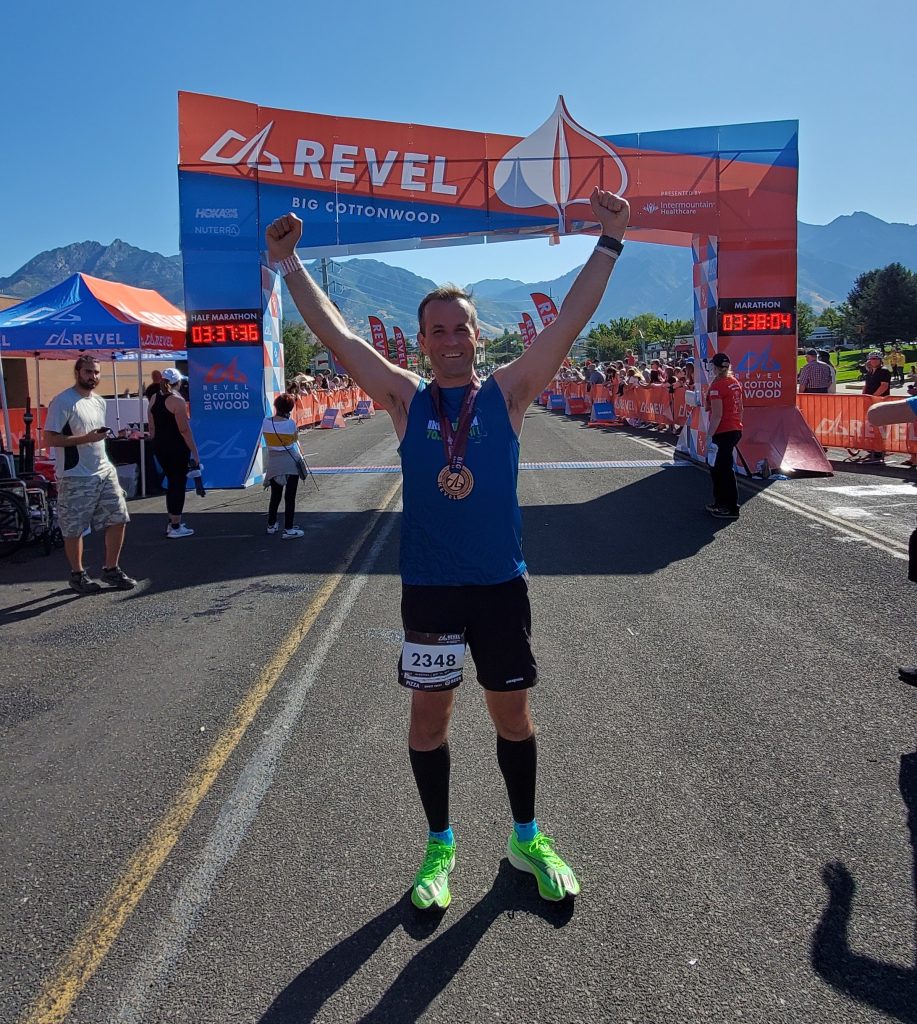 Emotional Morley told Coach Stazza: "We did it!!! 12minutes PR. I can't wait to debrief with you. This race was so much more consistent. I can't wait to chat."
Embarrassed, Coach Stazza replied: "I'm not sure my wife would like you debriefing me. But I don't mind; I look forward to it. Enjoy the day—you deserve it."
Stablemate Morley is now taking a short break. He's hoping his niggles will settle so that he can knuckle down and grind out the miles for Boston 2020. Miraculous Morley will join several Stazza's Stable Stablemates at Boston 2020, including the glamour couple of the Utah running scene, Dustin and Tawny Bybee.
Wonderboy and 4-minute miler, Dustin Bybee, will race alongside his wife, Tawny, at Boston 2020. Currently, Tawny's preparing for the Indianapolis marathon, where she's gunning for the US Olympic Trials Qualifier.