MR & MRS SHEAHAN MEDAL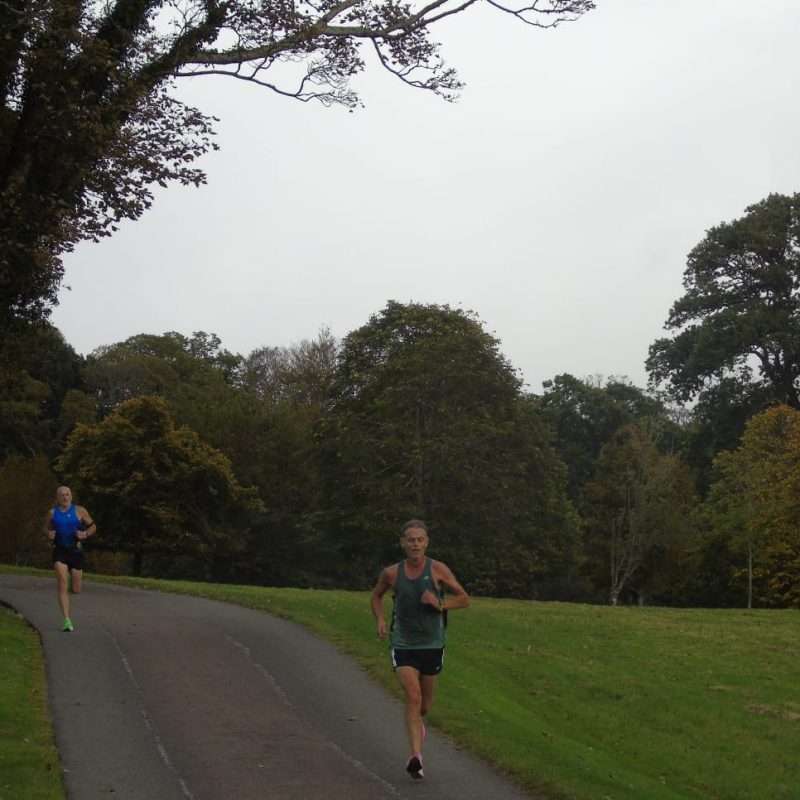 On a tough Allihies 5 mile course, Padraig and Dee Sheahan showed that love conquers all hills.
Padraig Sheahan won the M50 cat in 31:26 while his better half, Dee, finished 3rd in the F50 cat with, 41:32.
Both of the Sheahans have had a fantastic year, running PBs over all distances from 5km through 10 miles, showing that consistent, smart training pays.