MULLINS MULLERS PB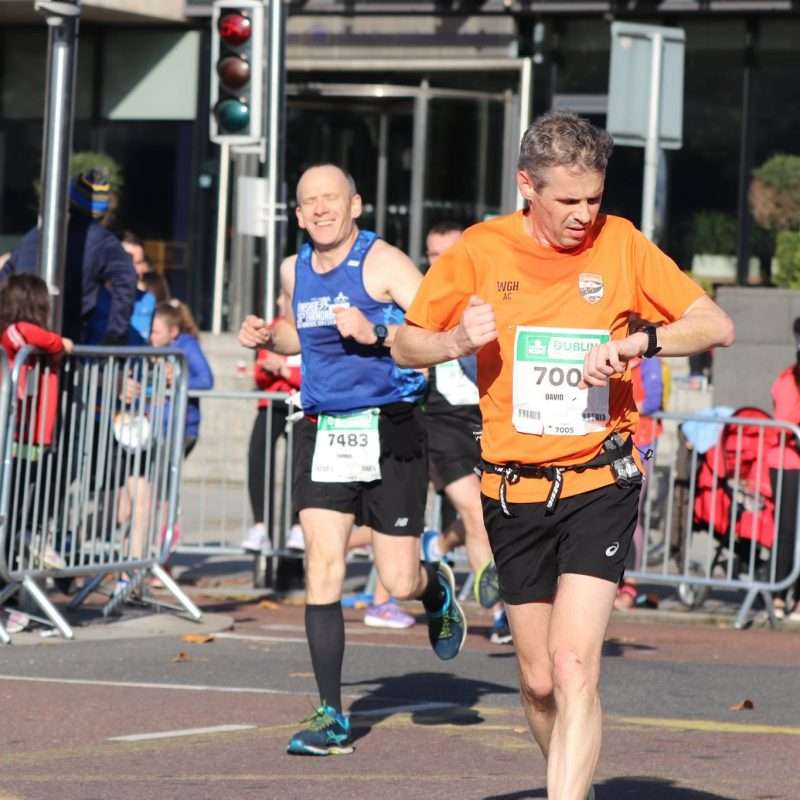 Stablemate, Dave Mullins, mutilated his 3:35 marathon PB at Sunday's Dublin marathon. Mullins chopped an incredible 10 minutes off his PB to run 3:25.
Grafter Mullins has worked hard in his build up. Coach Stazza told Stable News: " I'm delighted for Dave. He's really got stuck into the training and his graft has paid off. This is just the start for him. He'll take chunks off this and go much faster."
Several Stablemates and followers took to Strava to praise Dave.
Matthew Branch posted: "Great run Dave. All the miles have paid off. Well done."
And the Cockney kid, Ravi Lobo, banged it on Dave too: "A nice PB after all that training well done ."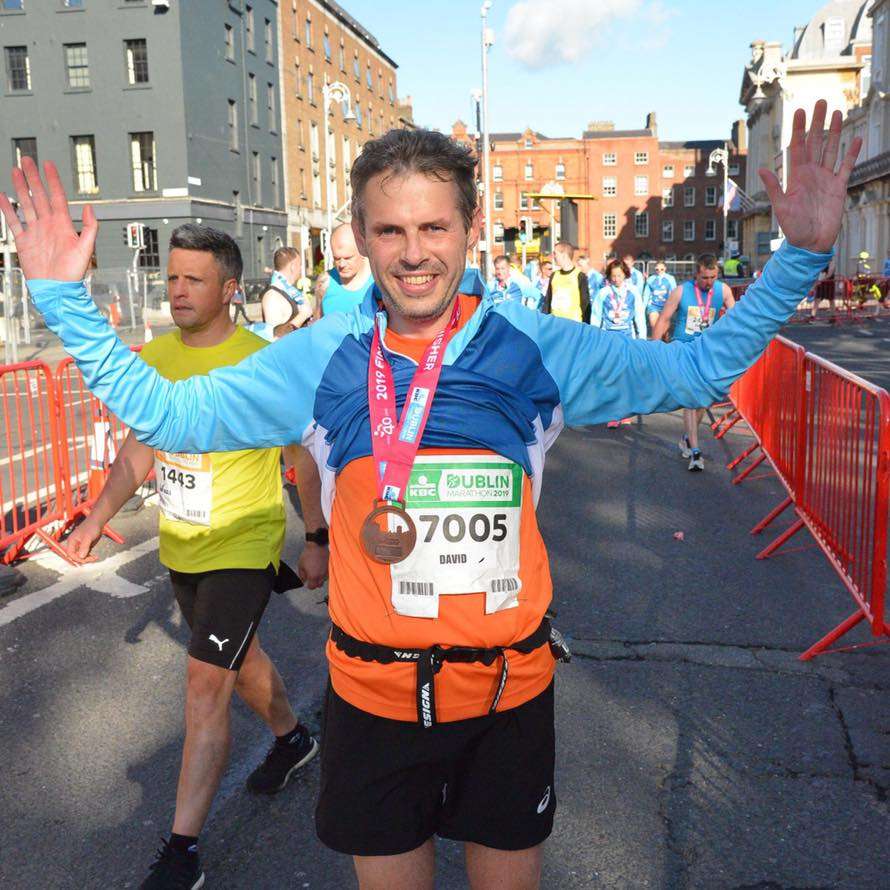 Mighty man Mullins was seen jogging around the pubs of Dublin on Sunday afternoon with a beaming smile.