NICK OF TIME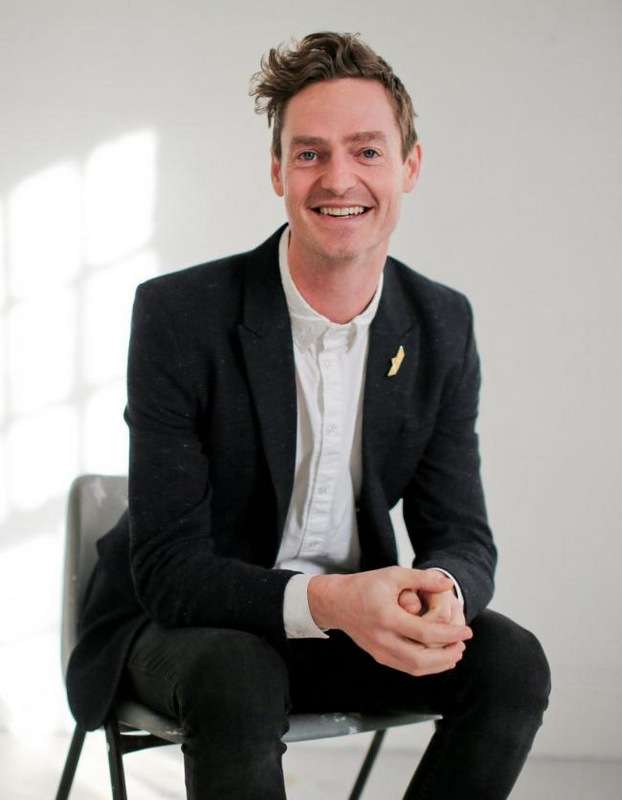 Stablemate Nick "the Chief" Juba put on a clinical performance at the Farnborough Winter Half-Marathon with a fantastic 1:21:27—slicing eight seconds from his best.
The arts lover was very appreciative of the conditions; a cool, crisp ambience and feather-light breeze set the tone for his PB beating run, in which he placed 56th overall and 19th M40.
The Stable News caught up with the luvvie for a debrief on his awe-inspiring race:
"I felt great almost all the way, so hoped I might be a little faster. A few hills on the way slowed me on a couple of miles, and I struggled a bit over the last 2km. Pretty happy overall, and a good base to launch into the Brighton Marathon in April … My first one ever!"
The Stable News organised an evening of arts (and crafts) for Ally "the Chin" Smith; "A-lister" Coach Stazza also made a surprise appearance before jetting back to schmooze it up with top brass coach Canova:
Ally: Great to see you, Stazza; what will you be painting?
Stazza: I'll be channelling my inner five-year-old and finger painting my sweetheart, Jellybaby. I can give her it for Valentine's Day!
Ally: Wonderful. I'll be doing an 'omage to Nick Juba. Lots of colour to symbolise the raw power and finesse of his run in Farnborough! He said he struggled at the end, but going by his splits he held a solid pace throughout! Bravissimo!
Stazza: A great idea! Nick said that was about as fast as he could've gone, but he needn't worry … We'll get him a lot faster and blast that PB to pieces!
As Juba alluded to, he'll be taking on his first full 'thon in Brighton this April.
Break a leg, Nick!