NO BEAR TRAPS FOR BABY BEAR ELLIS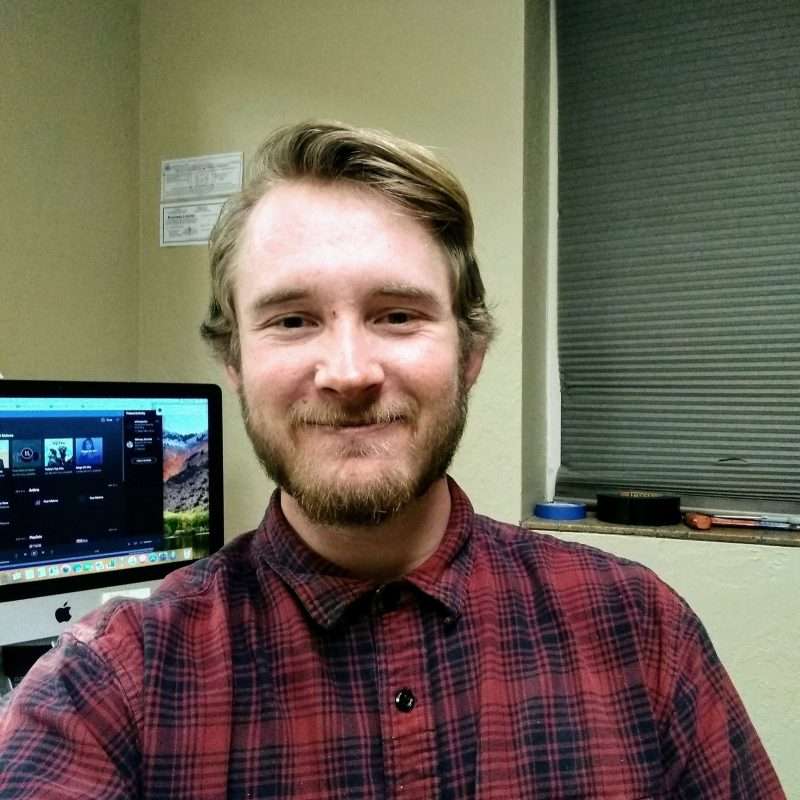 Stablemate Danny Ellis (22) crushed Saturday's 'Bear Trap 15' with a deadly display of trail running to take the win.
Fellow trail runner, Steven Willy said: "That's one way to crush it! Great job man!"
Ellis' coach, The Stablemaster, told The Stable News: "We just wanted to give Danny a little run-out to test his fitness before Canyon Corner. It's clear he's in great shape. He's a smashing kid with a great future in ultra trail running."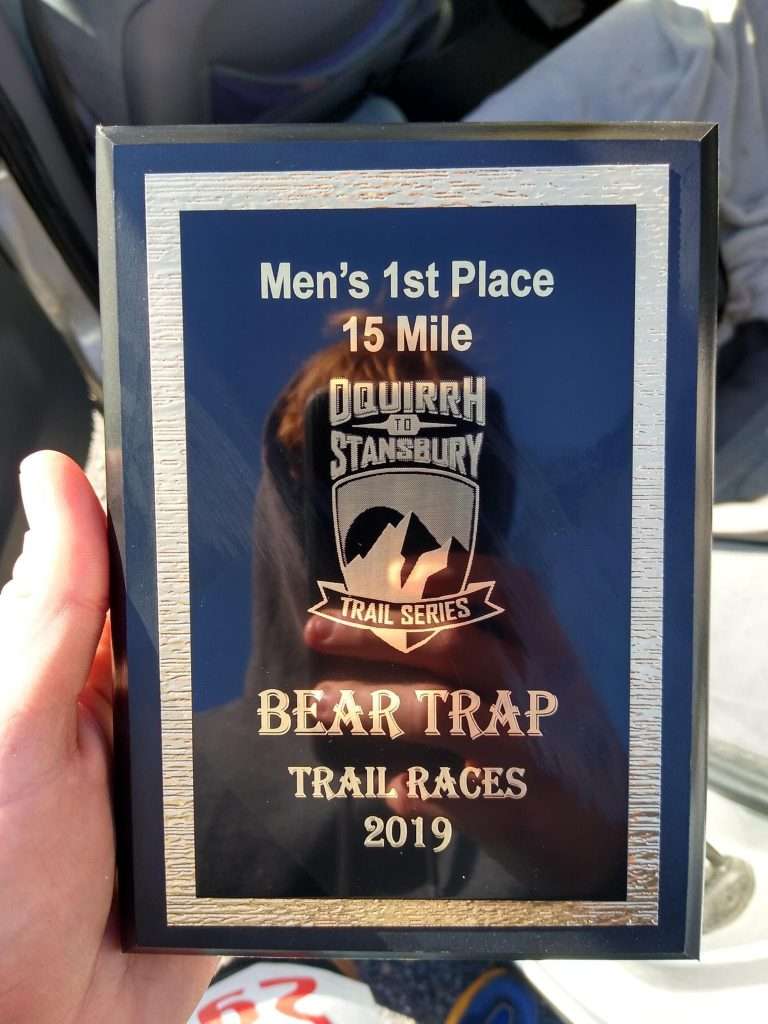 Delighted race director, Jimmy Thomas, thanked Danny for running his race and went on to say: "You crushed it! Good luck at Corner Canyon!"
This weekend, Danny will pace his friend in the Big Bear race: The Bear 100.